---
Alaska Outdoor Adventures
Alaska is the land of superlatives: largest national park, highest peak, longest coastline, biggest state, longest day and night. The list goes on, and with all of these unparalleled characteristics, you'd be hard pressed to cover even a fraction of this place in a typical one- or two-week vacation period.
The 49th state offers so many things to do and see, you could vacation here for the rest of your life and never have the same experience twice. Alaska's adventure, history, culture, fishing, hiking, skiing, wildlife watching and scenery just might be the best in all of North America, but then, you'd expect that, right?
Hunting in Alaska
Hunters around the world dream of hunting in Alaska. It's filled with diverse opportunities differing from anywhere else in the world. This great state has more than a dozen species of big-game animals including: bison; caribou; elk; muskox; wolves; black bears; Dall sheep; moose; brown and grizzly bears; Sitka black-tailed deer; and mountain goats. It's no wonder so many people are drawn to this amazing destination.
Wingshooting Alaska
As good as the upland bird hunting for grouse and ptarmigan in Alaska is, Alaska duck hunting is exceptional as well! Every year, waterfowlers flock to Alaska to hunt ducks, with sea ducks being the main prize.
Ask Us About a Trip
Request pricing and availability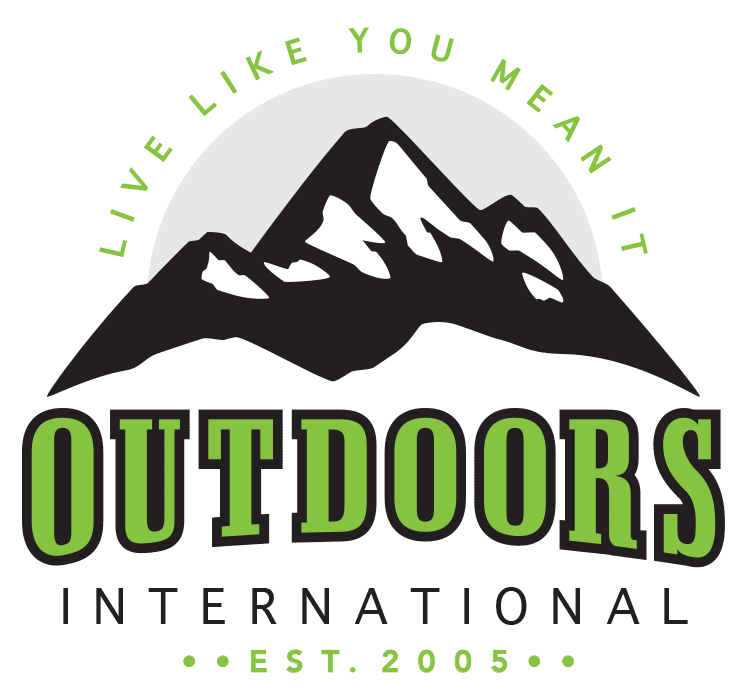 Discover why thousands of people have trusted Outdoors International to help plan their outdoor adventure.
Outdoors International has a team of hand-selected travel and outdoor adventure experts to help you book your next experience. Our job it is to help you in researching, booking and planning a great trip with one of our amazing outfitter partners around the world.
Words truly describe my Alaska adventure, but I'll try.
This trip, was, for me at least not just a trip, for me it was a real adventure, a real experience. I love the wilderness and this trip afforded me the opportunity to connect with the Alaskan wilderness in ways very few people do. It was an experience I will never forgot in a place I can't wait to get back to. Oliver Fischer
The outfitter handled everything perfectly.
We were thankful that OUTDOORS INTERNATIONAL hooked us up with a great outfitter because they were able to find us an acceptable alternate on short notice. Overall the two year process to get this float in was seamless and worry free. Just like it should be. Thank you, Stan Masneri