Meet the Owners
Our job is to match you up with one of our consultants to help you book right trip with the right outfitter. Our process is unlike talking directly to an outfitter, whose goal is to sell you on their trip. Your consultant will ask about your expectations, budget, schedule, etc, then we match you with the right outfitter based on your criteria. Our continued success depends on giving you good advice.
Outdoors International Consultants
Your Outdoors International Consultant will assist you in every way possible to make your adventure smooth and worry-free. Our goal is to give you good advice and help you book the trip of your life so that you will continue to use our services for future adventures.
Julian Salutregui
Consultant
Support Team
These are the folks that make everything work smoothly behind the scenes.
Let's Start Planning Your Next Adventure
Our Outfitter Rating System
When we vet an outfitter, we keep detailed notes about everything pertinent to that particular trip. This might include the number and quality of game seen on the hunt; fish caught; guide competence; the guide's knowledge of the area and the laws; how adequate is the lodging and accommodations; quality of food; transportation to and from the airport and during the hunt; safety; communication prior to, during and after the trip; and personality.
We also try our best to thoroughly vet our outfitters for any crimes, game violations, bad reviews from clients, etc. We must book trips with the outfitter for a minimum of two years before they earn a Preferred Outfitter status.
Outfitter Reviews and Trip Reports
Clients booked with our outfitters must give them a high rating in their trip reports and outfitter reviews. If there are complaints from our clients, they must be handled quickly and professionally by the outfitter.
If an outfitter receives what we consider too many complaints they lose their Preferred status, and are sometimes removed from our directory completely.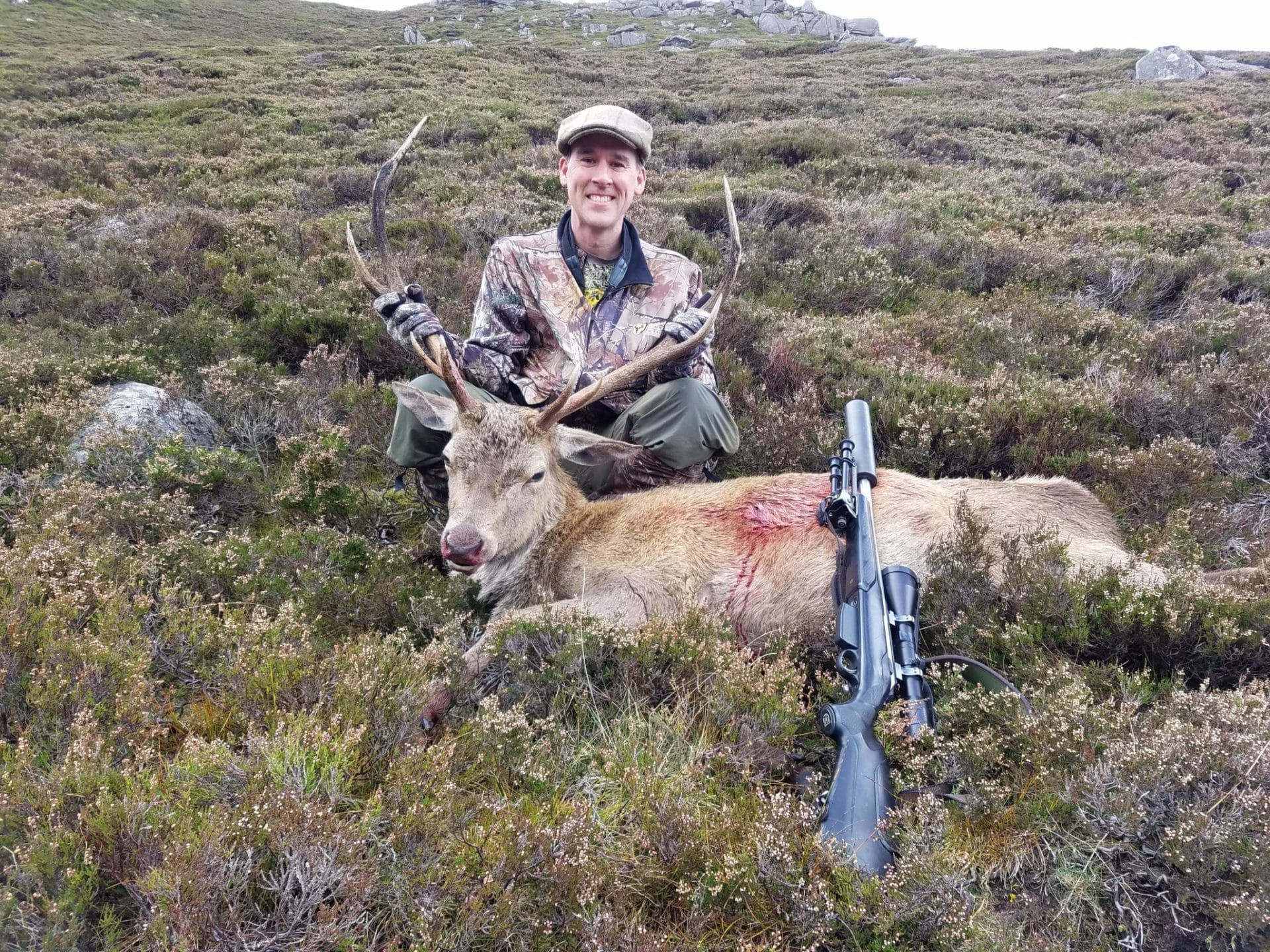 The estate was beautiful and held a significant amount of game. The stalkers were very [...]
Read the Review