---
Travel and Sporting Destinations in Mexico
Fishing in Mexico
Bordered on multiple sides by the Atlantic and Pacific Oceans, as well as the Sea of Cortez, Mexico is a country rich in fishing opportunities! However, a successful, worry free Mexico vacation depends on finding a knowledgeable outfitter. This is the only way to keep your Mexico fishing trip from turning into a disaster.
We work with resorts and fishing lodges in Mexico who will take care of your trip from start to finish to eliminate any factors and ensure a smooth, safe, and successful adventure. Great fishing trips don't just happen. We're here to ensure that you end up in the right place, at the right time, and with all the right information… at no additional cost to you.
Hunting in Mexico
Quality hunting for BIG mule deer, coues deer, and desert bighorn sheep hunting found in Old Mexico, but specifically in the state of Sonora. Opportunities for old, world class trophies are a reality in Sonora and keep hunters coming back year after year. Don't miss out on your chance to experience some of the finest mule deer, coues deer and sheep hunting found on the planet. Incredible trophies, wonderful people, and fabulous food. World class trophy hunting and adventure is awaiting you in the magical deserts of Sonora!
Mexico Wingshooting
Bird hunting in Mexico is like dialing back the glory days of wingshooting here in the States. If you grew up hunting birds, you'll love these trips!
Ask Us About a Trip
Request pricing and availability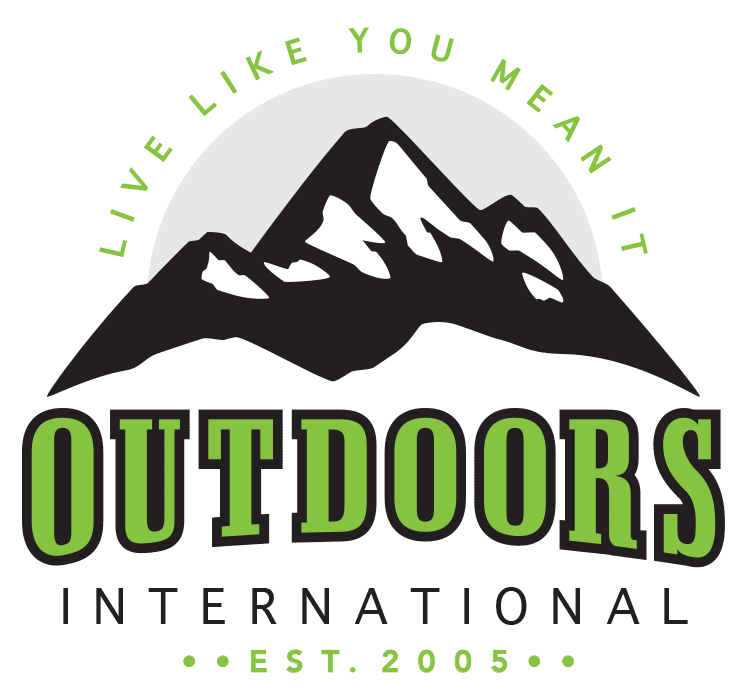 Discover why thousands of people have trusted Outdoors International to help plan their outdoor adventure.
Outdoors International has a team of hand-selected travel and outdoor adventure experts to help you book your next experience. Our job it is to help you in researching, booking and planning a great trip with one of our amazing outfitter partners around the world.
Words truly describe my Alaska adventure, but I'll try.
This trip, was, for me at least not just a trip, for me it was a real adventure, a real experience. I love the wilderness and this trip afforded me the opportunity to connect with the Alaskan wilderness in ways very few people do. It was an experience I will never forgot in a place I can't wait to get back to. Oliver Fischer
The outfitter handled everything perfectly.
We were thankful that OUTDOORS INTERNATIONAL hooked us up with a great outfitter because they were able to find us an acceptable alternate on short notice. Overall the two year process to get this float in was seamless and worry free. Just like it should be. Thank you, Stan Masneri