Goat Hunting
The taking of all of the wild goat species required in the Capra World Slam is probably the single most physically difficult accomplishment in the mountain hunting world. There is a well known saying among mountain hunters that goes like this: "Goat hunting starts where sheep country ends." If you're ready to take up this challenge you'll be one of the lucky few to see the most remote, uncivilized and inhospitable mountain ranges on the planet.
---
Interested in Goat Hunting?
Expect to follow a tough guide, searching for tougher animals that live in almost impossible terrain...it's going to be hard. Are you ready?
Contact us today!
Hunt-able Wild Goat Species
If you're looking do do some goat hunting, there are many different Capra species and subspecies scattered across the world.
Ibex are found throughout much of the world, but originated in Europe and Asia. There are five different ibex species, and several more sub-species.
Tur are native to the Caucasus mountains in Azerbaijan, Georgia, and Russia.
Tahr originate in the Himalayan mountains, but are now found in New Zealand as well.
Across Eurasia and New Zealand there are 10 separate sub-species of Chamois.
Rocky Mountain Goats offer the only goat hunting to be had in North America, with the exception of feral species and imported exotics.
Perhaps the most striking of all are the four species of Markhor.
Rounding out the list are the Serow, Takin, Mallorcan Wild Goat, the Chilean Wild Goat, Goral, and don't forget Feral Goats.
Goat Hunting Guides and Outfitters
Here are some of our favorite CAPRA hunts trips from around the world.
Ask Us About a Hunt
Request pricing and availability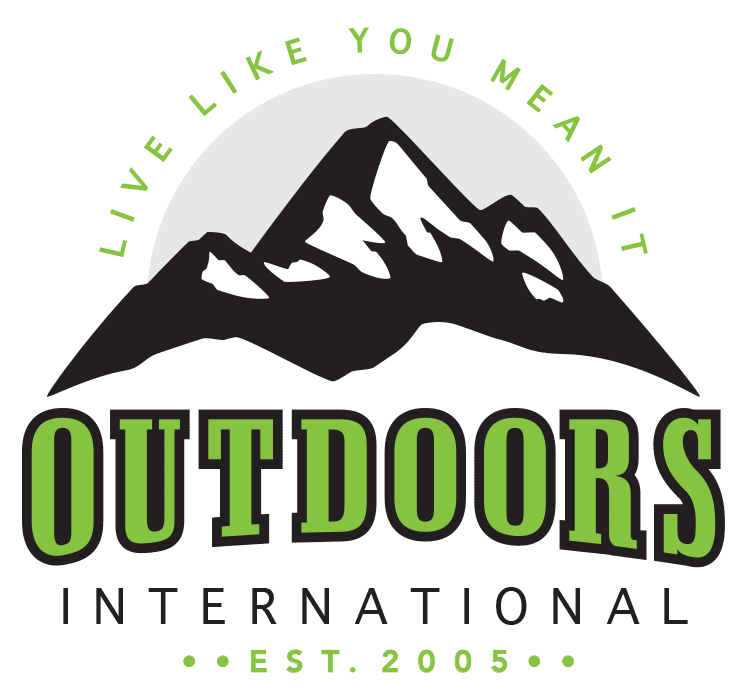 Discover why thousands of people have trusted Outdoors International to help plan their hunt.
Outdoors International has a team of hand-selected hunting experts to help you book your next hunt. Our job it is to help you in researching, booking and planning a great hunting trip with one of our amazing outfitter partners around the world.
My hunt was absolutely top notch.
The outfitter is a fantastic man and incredibly hard working and knowledgeable, there is no doubt he will do everything within his power to make peoples hunts successful and enjoyable. I plan to do it again with him next year for sure.
Wade Zuver
Our hunt was excellent.
We saw bucks every day along with all other sorts of wildlife. Mountain goats, bears, and foxes were common sights. Fishing and crabbing was special bonus. The food was excellent, the crew was amazing. Outdoors International did a great job of finding exactly what we were looking for.
Jesse Neveau
What an amazing experience!
The hunting lodge was out of this world!, Rooms, food and the scenery were all A+. Our guide was exceptional and had us on Shiras moose all five days. We saw over 30 total with at least 10 bulls. They had a plan for everything including taxidermy and game processing.
Kayla Redmon
LET'S START PLANNING YOUR NEXT TRIP
Be specific so we can find exactly what you're looking for.