---
Nebraska Travel and Sporting Destinations
Hunting Big Game in Nebraska
Nebraska boasts a diverse array of big game species that can be hunted, including whitetail deer, mule deer, pronghorn antelope, elk, and bighorn sheep, in addition to wild turkeys.
Deer Hunting
Whitetail and mule deer hunting in Nebraska is a popular activity among both residents and nonresidents, with annual hunting opportunities available. One of the advantages of hunting in Nebraska is that deer hunting permits are available over-the-counter with no draw required, and the cost of permits is relatively affordable compared to other states. Furthermore, hunters in Nebraska have the option to pursue either whitetails or mule deer, and are allowed to harvest up to two deer per season.
Pronghorn and Elk
Pronghorn and elk populations in the northwest corner of Nebraska offer more limited but consistent hunting opportunities. Bighorn sheep, on the other hand, provide great viewing opportunities and limited hunting opportunities in some years.
Wild Turkey Hunting
Nebraska is also known for its thriving Merriam's wild turkey population, which can be found in every county in the state. Turkey hunting in Nebraska is continuously improving, making it a popular choice among hunters.
Nebraska Upland Bird and Waterfowl Hunting
With long seasons, good access, and diverse mixed bag opportunities, Nebraska is a waterfowl and upland bird hunting paradise!
Hunting Education is required for all hunters ages 12 through 29.
You must have a valid hunting permit for the species you're after.
Habitat Stamp
Waterfowl hunters need a Nebraska Waterfowl Stamp and a Federal Duck Stamp
If you need help finding some great hunting in Nebraska, get in touch with us and we will be happy to help.
For those seeking guided hunting experiences, Nebraska hunting outfitters and packages are available to provide professional assistance and ensure a memorable adventure.
Ask Us About a Trip
Request pricing and availability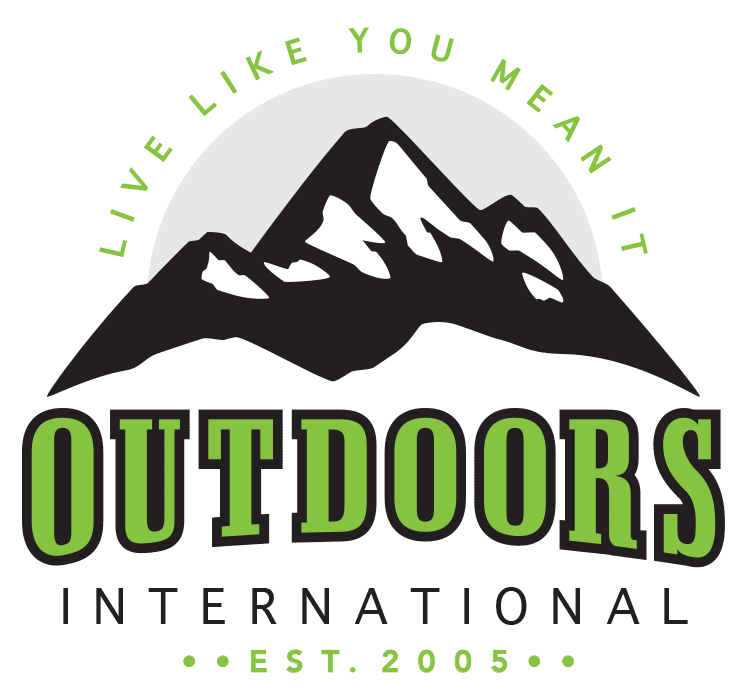 Discover why thousands of people have trusted Outdoors International to help plan their outdoor adventure.
Outdoors International has a team of hand-selected travel and outdoor adventure experts to help you book your next experience. Our job it is to help you in researching, booking and planning a great trip with one of our amazing outfitter partners around the world.
Words truly describe my Alaska adventure, but I'll try.
This trip, was, for me at least not just a trip, for me it was a real adventure, a real experience. I love the wilderness and this trip afforded me the opportunity to connect with the Alaskan wilderness in ways very few people do. It was an experience I will never forgot in a place I can't wait to get back to. Oliver Fischer
The outfitter handled everything perfectly.
We were thankful that OUTDOORS INTERNATIONAL hooked us up with a great outfitter because they were able to find us an acceptable alternate on short notice. Overall the two year process to get this float in was seamless and worry free. Just like it should be. Thank you, Stan Masneri