---
Warthog Hunts
The striking visage of the Warthog is familiar to all, even those uninterested in the natural world, courtesy of Disney's beloved character Pumba from The Lion King franchise. This species thrives across Africa, ranging from Ethiopia, Burkina Faso, and Cameroon to Namibia, Mozambique, and South Africa. Remarkably, the opportunity to hunt Warthog presents itself in every Sub-Saharan African nation where big-game hunting is permissible.
The Warthog stands as one of Africa's most cost-effective game animals to pursue, with shooting fees as low as $300-$400. However, it is uncommon for hunters to embark on an African expedition solely for the purpose of hunting Warthog. More commonly, it is included as part of a comprehensive "plains game" package that encompasses other desirable species such as impala and springbok.
Warthog Hunting Methods
The pursuit of Warthog presents itself throughout the year, particularly on game farms. Given the extensive distribution of this species, no specific month stands out as superior or inferior for hunting. Nonetheless, many individuals prefer to schedule their plains game hunts during the Southern Hemisphere winter, spanning from April to October.
A predominant method for hunting plains game in Africa entails the spot-and-stalk technique. When a hunter and their professional hunter (PH) spot a promising Warthog, they may opt to pursue it stealthily. However, the most favored and dependable approach for hunting Warthog involves positioning oneself in a concealed blind or perched on a tree stand overlooking a waterhole. This method is particularly favored by bowhunters.
Shot Placement
If you lack experience in hunting members of the pig family, it is advisable to dedicate time to familiarize yourself with their anatomy and the optimal shot placement, as the vital organs of porcines are situated slightly differently from those of deer.
Earning the distinction of being among the top five most sought-after game species in South Africa is no small feat. The popularity of Warthog stems from various factors, including its affordability, widespread distribution, and the enduring influence of Walt Disney Studios. The creature itself is visually striking, with its audacious appearance, tail resembling a fly-whisk, and imposing tusks. Every facet of the Warthog embodies the essence of Africa. These formidable tusks serve a purpose beyond mere ornamentation, so caution must be exercised when approaching a wounded Warthog. Moreover, immersing oneself in a blind overlooking a waterhole, with boundless opportunities to observe the African wildlife, constitutes an experience that should not be overlooked.
Warthog Hunting Gallery
Ask Us About a Hunt
Request pricing and availability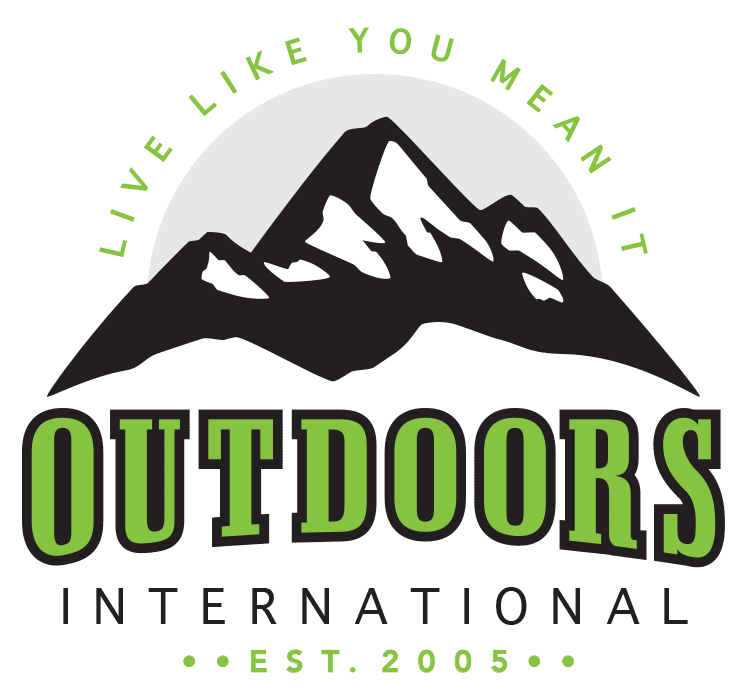 Discover why thousands of people have trusted Outdoors International to help plan their hunt.
Outdoors International has a team of hand-selected hunting experts to help you book your next hunt. Our job it is to help you in researching, booking and planning a great hunting trip with one of our amazing outfitter partners around the world.
My hunt was absolutely top notch.
The outfitter is a fantastic man and incredibly hard working and knowledgeable, there is no doubt he will do everything within his power to make peoples hunts successful and enjoyable. I plan to do it again with him next year for sure.
Wade Zuver
Our hunt was excellent.
We saw bucks every day along with all other sorts of wildlife. Mountain goats, bears, and foxes were common sights. Fishing and crabbing was special bonus. The food was excellent, the crew was amazing. Outdoors International did a great job of finding exactly what we were looking for.
Jesse Neveau
What an amazing experience!
The hunting lodge was out of this world!, Rooms, food and the scenery were all A+. Our guide was exceptional and had us on Shiras moose all five days. We saw over 30 total with at least 10 bulls. They had a plan for everything including taxidermy and game processing.
Kayla Redmon
LET'S START PLANNING YOUR NEXT TRIP
Be specific so we can find exactly what you're looking for.