---
Wildlife Viewing Tours
Wildlife viewing tours offer a unique opportunity to observe animals in their natural habitats. These tours take you to remote areas where you can witness animals in their natural surroundings, behaving as they would in the wild.
Experienced guides provide you with valuable insights into the animals' behavior and habits, giving you a greater understanding and appreciation for the creatures you are observing. Wildlife viewing tours offer a great way to escape the hustle and bustle of daily life and immerse yourself in nature, providing a thrilling and unforgettable experience. Whether you're an experienced nature enthusiast or a beginner, there is something for everyone on a wildlife viewing tour.
Ask Us About a Trip
Request pricing and availability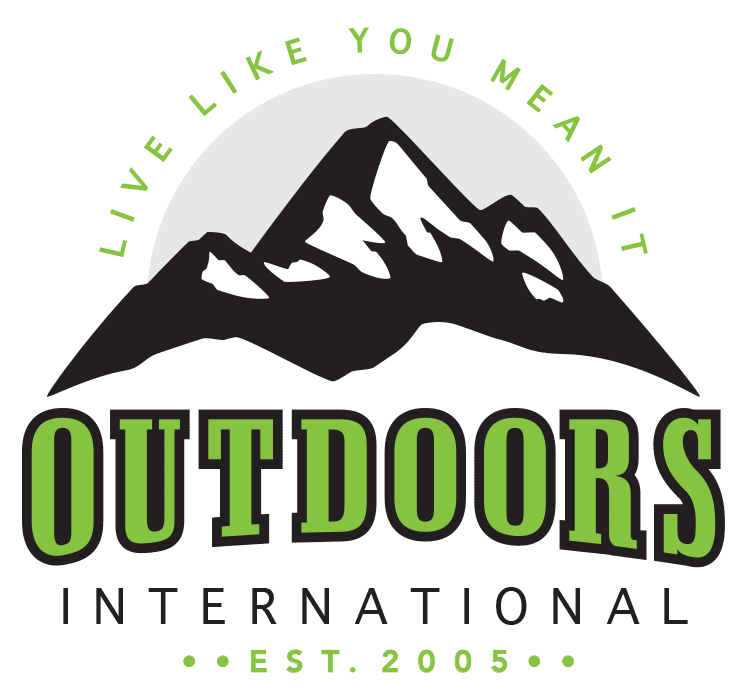 Discover why thousands of people have trusted Outdoors International to help plan their outdoor adventure.
Outdoors International has a team of hand-selected travel and outdoor adventure experts to help you book your next experience. Our job it is to help you in researching, booking and planning a great trip with one of our amazing outfitter partners around the world.
Words truly describe my Alaska adventure, but I'll try.
This trip, was, for me at least not just a trip, for me it was a real adventure, a real experience. I love the wilderness and this trip afforded me the opportunity to connect with the Alaskan wilderness in ways very few people do. It was an experience I will never forgot in a place I can't wait to get back to. Oliver Fischer
The outfitter handled everything perfectly.
We were thankful that OUTDOORS INTERNATIONAL hooked us up with a great outfitter because they were able to find us an acceptable alternate on short notice. Overall the two year process to get this float in was seamless and worry free. Just like it should be. Thank you, Stan Masneri