Outdoors International
Worldwide Hunting, Fishing, Wingshooting and Outdoor Adventure Travel.
Here at Outdoors International, we offer a trusted consulting service that works with the best outfitters and guides around the world. Whether it's hunting, fishing, wingshooting, or outdoor adventure travel, let Outdoors International do the heavy lifting.
Our goal for you is a safe, worry free, successful trip from start to finish.
How Our Consultant Service Works
Our job is to match you up with one of our consultants to help you book the right trip with the right outfitter. Our process is unlike talking directly to an outfitter, whose goal is to sell you on their trip.
This consultant service is free to you, and your trip costs the same as booking with the outfitter directly. Remember, our continued success depends on giving you good advice.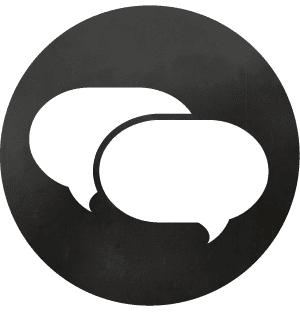 Step 1
Once you have a good idea of what kind of trip you're looking for, give us the details, being as specific as possible.
We'll then reach out you either by phone or email, whichever you prefer. Obviously, a phone call is ideal.
Ask us about a trip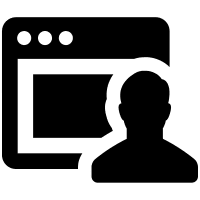 Step 2
Our goal is always to match you with the right outfitter based on your criteria. During your consultation call, we will call to ask about your expectations, budget, schedule, etc. Then, we will send you a few options to look over.
Once you've looked over those options and decided on the right trip for you, we'll get you directly in touch with the outfitter for any further questions.
Step 3
If you feel good about the trip we've suggested, we'll begin the booking process. Our office will send you an agreement form and collect your deposit to lock in your dates.
Most questions can then be answered directly from your guide or outfitter, but your Outdoors International consultant will always be available to help with any planning or preparations.