---
Travel and Sporting Destinations in Belize
Belize is small, but it has a lot to offer. From world class fishing to zip lining through the jungle to relaxing on the beach, pounding on a Garifuna drum to diving deep beneath the sea, you'll enjoy every moment of your Belize vacation.
Best Time to Visit Belize
The best time to visit Belize is from late November to mid-April, during the country's dry season. Although this peak season draws thousands of tourists, dealing with crowds is an easy sacrifice to make for warm temperatures, clear skies and easy access to the country's top attractions.
Best Things to Do in Belize
Snorkeling; Caving; Scuba Diving; Maya Temples; Belizean Cayes; Wildlife and Bird Watching; Nature Parks and Reserves; Cave Tubing; Belizean Food and Culture; Fishing and more...
Where to Go in Belize
The best way to explore the country is to spend at least one week in Belize. We would suggest spending half of your vacation in the rainforest and finish your trip visiting the coast or the Cayes.
Are you ready to plan your Belize vacation?
If you're looking to plan, research or book a vacation in Belize, then you've come to the right place!
Great trips don't just happen. We're here to ensure that you end up in the right place, at the right time, and with all the right information… at no additional cost to you. When you're ready to book, or if you just have some questions, just contact us. We're looking forward to helping.
Ask Us About a Trip
Request pricing and availability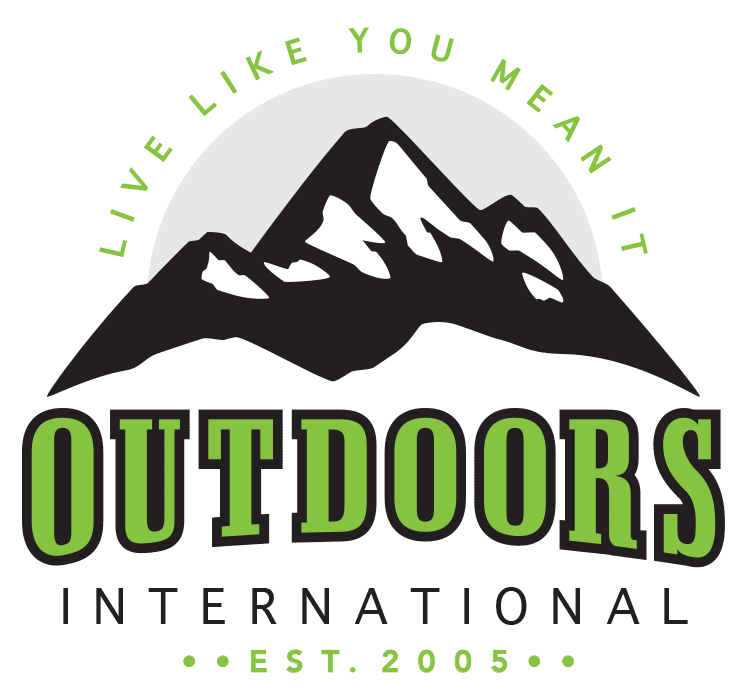 Discover why thousands of people have trusted Outdoors International to help plan their outdoor adventure.
Outdoors International has a team of hand-selected travel and outdoor adventure experts to help you book your next experience. Our job it is to help you in researching, booking and planning a great trip with one of our amazing outfitter partners around the world.
Words truly describe my Alaska adventure, but I'll try.
This trip, was, for me at least not just a trip, for me it was a real adventure, a real experience. I love the wilderness and this trip afforded me the opportunity to connect with the Alaskan wilderness in ways very few people do. It was an experience I will never forgot in a place I can't wait to get back to. Oliver Fischer
The outfitter handled everything perfectly.
We were thankful that OUTDOORS INTERNATIONAL hooked us up with a great outfitter because they were able to find us an acceptable alternate on short notice. Overall the two year process to get this float in was seamless and worry free. Just like it should be. Thank you, Stan Masneri