Outdoors International Fishing Consultants
Here at Outdoors International, we offer a trusted service that works with the best fishing guides and charters around the world. Our fishing consultants have sent clients to premier fishing lodges on the most coveted water on the planet.
How Our Fishing Consultant Service Works
Our fishing consultant service is free to you, and your trip costs the same as booking with the outfitter directly.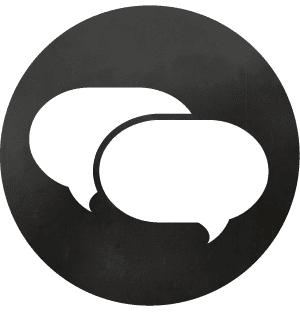 Step 1
Once you have a good idea of what kind of fishing trip you're looking for, give us the details. One of our fishing consultants will then be in touch.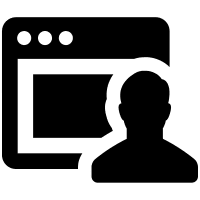 Step 2
Ideally we will be able to talk to you over the phone to figure out exactly what you're expecting on your fishing trip. From that call, we'll give you some trips to choose from.
Step 3
Once you decide on a trip, we'll get you directly in touch with the outfitter and help you get booked.
What type of fishing trip are you looking for?