Hunting in Pakistan
Welcome to the captivating world of hunting in Pakistan, where adventure meets natural beauty. At Outdoors International, we offer you an unparalleled experience, combining thrilling hunts with breathtaking landscapes and warm hospitality. In this article, we will delve into the wonders of hunting in Pakistan, highlighting its diverse wildlife, accessible hunting opportunities, and the unique charm that sets it apart from other destinations.
Rich Wildlife and Breathtaking Landscapes
Pakistan boasts a rich and diverse wildlife, providing hunters with an extraordinary range of game species to pursue. From majestic Himalayan ibex to agile Afghan urial, the country is a treasure trove for hunting enthusiasts. Imagine traversing through rugged mountains, dense forests, and vast plains in pursuit of your chosen game. Each hunt is a unique encounter with nature, allowing you to immerse yourself in the wild and witness the untamed beauty that Pakistan has to offer.
Accessible Hunting Opportunities
One of the key advantages of hunting in Pakistan is its accessibility. Unlike some remote hunting destinations, Pakistan offers convenient transportation options and well-established hunting infrastructure. Whether you prefer a challenging high-altitude expedition or a more relaxed hunt closer to civilization, Pakistan caters to a wide range of preferences. The well-maintained road networks, domestic flights, and experienced local guides ensure that your hunting adventure is as seamless as possible.
Affordable and Cost-Effective
Affordability is an essential consideration for any hunting enthusiast, and Pakistan delivers exceptional value for your investment. Compared to other popular hunting destinations, the cost of hunting in Pakistan is remarkably reasonable, making it accessible to a broader range of hunters. You can embark on an unforgettable hunting expedition without breaking the bank, enjoying the same level of excitement and adventure at a fraction of the price.
Cultural Immersion and Warm Hospitality
Hunting in Pakistan is not just about the pursuit of game; it is an immersive cultural experience. The country's rich heritage and warm hospitality add a delightful dimension to your hunting journey. You will have the opportunity to interact with local communities, learn about their customs, and savor traditional cuisine. The locals' genuine warmth and friendliness make your stay in Pakistan truly unforgettable, creating memories that extend beyond the thrill of the hunt.
Embark on a hunting expedition like no other in the magnificent wilderness of Pakistan. From its diverse wildlife to its accessible hunting opportunities, this country has something to offer every adventurous soul. Outdoors International welcomes you to join us on a remarkable journey, where thrilling hunts, breathtaking landscapes, cultural immersion, and warm hospitality converge. Experience the magic of hunting in Pakistan and create memories that will last a lifetime.
Pakistan Hunting Gallery
Interested in booking a hunt in Pakistan?
Ask Us About a Hunt
Request pricing and availability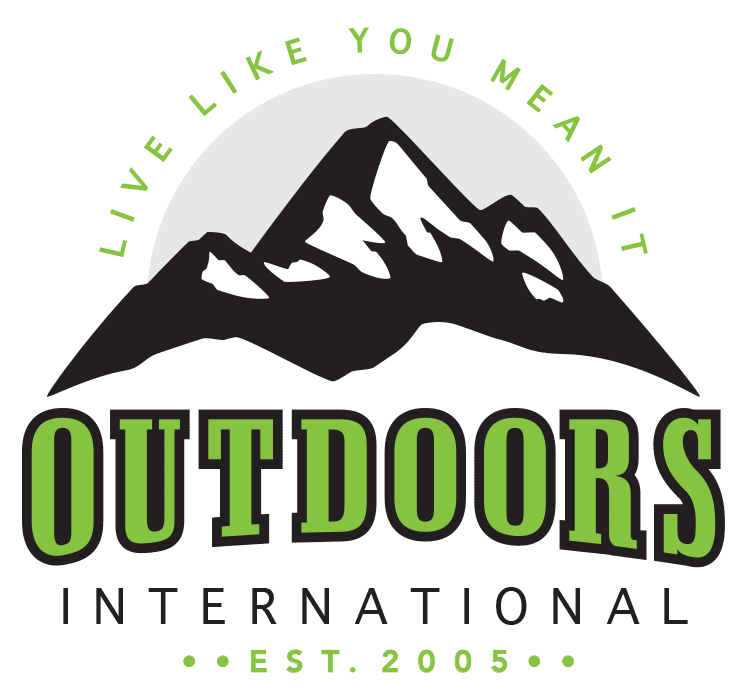 Discover why thousands of people have trusted Outdoors International to help plan their hunt.
Outdoors International has a team of hand-selected hunting experts to help you book your next hunt. Our job it is to help you in researching, booking and planning a great hunting trip with one of our amazing outfitter partners around the world.
My hunt was absolutely top notch.
The outfitter is a fantastic man and incredibly hard working and knowledgeable, there is no doubt he will do everything within his power to make peoples hunts successful and enjoyable. I plan to do it again with him next year for sure.
Wade Zuver
Our hunt was excellent.
We saw bucks every day along with all other sorts of wildlife. Mountain goats, bears, and foxes were common sights. Fishing and crabbing was special bonus. The food was excellent, the crew was amazing. Outdoors International did a great job of finding exactly what we were looking for.
Jesse Neveau
What an amazing experience!
The hunting lodge was out of this world!, Rooms, food and the scenery were all A+. Our guide was exceptional and had us on Shiras moose all five days. We saw over 30 total with at least 10 bulls. They had a plan for everything including taxidermy and game processing.
Kayla Redmon
LET'S START PLANNING YOUR NEXT TRIP
Be specific so we can find exactly what you're looking for.