Considered one of the most beautiful species of wild sheep in the world, Blandford urial hunting is popular with hunters after their Ovis Slam. The majestic Blanford Urial, also known as the Baluchistan Urial, commands attention. Standing at approximately 30 inches in height at the shoulder and boasting an impressive weight ranging from 80 to 90 pounds, this extraordinary creature captivates observers.
It shares a resemblance to its counterpart, the Afghan Urial, albeit in a more compact form, adorned with a less prominent bib and neck ruff, and lacking a distinctive saddle patch. Abundant in the arid hills of Pakistan, Blandford Urial hunting presents a remarkable opportunity for hunters to secure a prized and highly coveted trophy.
Pakistan Blandford Urial Hunting
Physically, Blandford urial hunting is probably one of the easiest mountain game hunts available anywhere.
Trophy quality is absolutely incredible!
Combo with a Sindh ibex.
Trophy Quality
In Pakistan, rams with horns measuring 26- 30 inches are common in the well protected and managed hunting areas. A few years ago, a 34 inch urial was taken in Pakistan that turned out to be #1 SCI World Record. The following year they took two 35″ and one 36″ rams, breaking the world record three times in one season!
Hunting Season
Blandford urial hunting in Pakistan is November through March. However, January, February, and March are considered to be the best months due to desirable weather conditions. Early season tends to be much warmer and makes for a less comfortable hunting experience.
Add a Sindh Ibex to Your Hunt
Another unique animal that inhabits the same territory of Pakistan as the Blandford urial is the Sindh ibex. It is not uncommon to take a trophy animal of both species within a three day hunt.
Ask Us About a Hunt
Request pricing and availability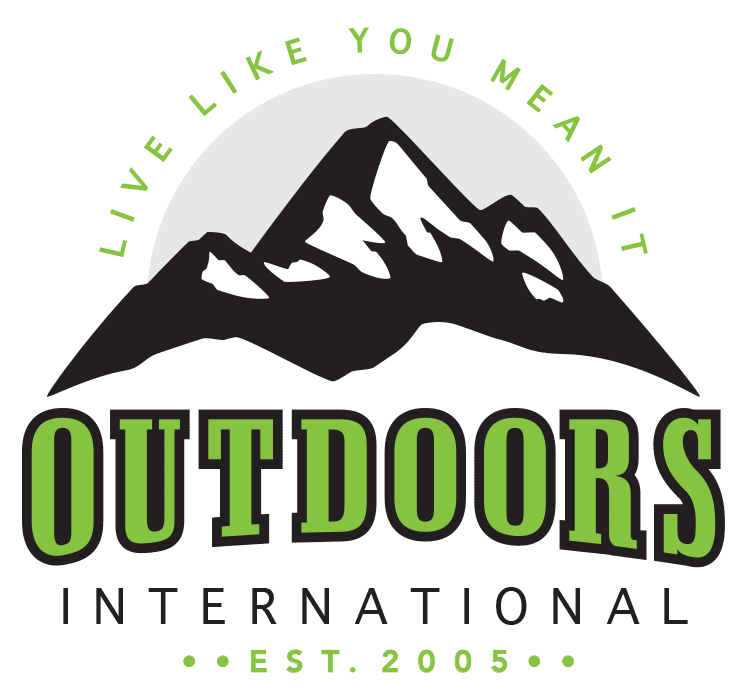 Discover why thousands of people have trusted Outdoors International to help plan their hunt.
Outdoors International has a team of hand-selected hunting experts to help you book your next hunt. Our job it is to help you in researching, booking and planning a great hunting trip with one of our amazing outfitter partners around the world.
My hunt was absolutely top notch.
The outfitter is a fantastic man and incredibly hard working and knowledgeable, there is no doubt he will do everything within his power to make peoples hunts successful and enjoyable. I plan to do it again with him next year for sure.
Wade Zuver
Our hunt was excellent.
We saw bucks every day along with all other sorts of wildlife. Mountain goats, bears, and foxes were common sights. Fishing and crabbing was special bonus. The food was excellent, the crew was amazing. Outdoors International did a great job of finding exactly what we were looking for.
Jesse Neveau
What an amazing experience!
The hunting lodge was out of this world!, Rooms, food and the scenery were all A+. Our guide was exceptional and had us on Shiras moose all five days. We saw over 30 total with at least 10 bulls. They had a plan for everything including taxidermy and game processing.
Kayla Redmon
LET'S START PLANNING YOUR NEXT TRIP
Be specific so we can find exactly what you're looking for.