hunt application service
We all know how difficult it is to obtain highly sought-after tags and hunts throughout the Western US. State agencies continue to adjust, change, alter and add to the already confusing draw process for hunters. We have partnered exclusively with ATS TAGS & Hunt Application Service to help our clients through this process.
Our team has had years of experience in hunting, guiding, and working in the industry. We realized that our experiences, failures, and successes would allow us to help you navigate the backwoods and bonus points of Western Big Game Hunting!
How our hunt application service works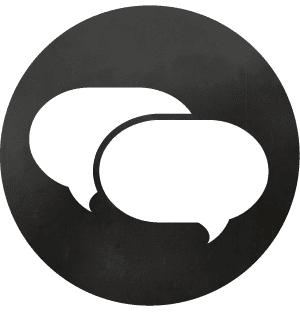 Step 1
Once you're ready to move forward with our services we will schedule an in depth zoom session to go over your wants, goals, and priorities.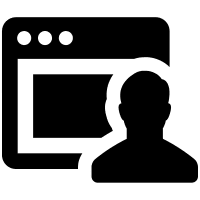 Step 2
From this session we will pull all of your information and current point totals into our database and begin to construct your tailored application and hunting portfolio.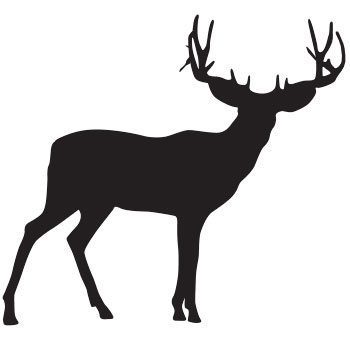 Step 3
Once complete we'll share with each client, so they can view their various point totals and hunt unit, weapon, and species information in one location at any time.
get started
Let's set up a time to talk about what you need in an application service.