Most of us want to be sheep hunters, but we have a limited bank account, so drawing a tag is the only way. Luckily, we can teach you how to draw a sheep tag. With some planning and diligence most of us can put ourselves in a position to complete a FNAWS or North American Sheep Slam depending on which camp you fall into.
How to Draw a Sheep Tag
Apply for Every Sheep Tag You Can
Put in for as many of the draws as you can afford and stay with it. If you're diligent you will pull a tag. On average it will take between 8-12 years to draw depending on the state and the trophy quality of the unit you're trying for.
Our OI Hunt Application Service can help you with an application strategy, and we'll even apply for you if you want us to.
Play the State and Conservation Group Sheep Raffles
In many states you actually have better odds of getting drawn in their raffle drawings than you do out of the normal draw pool. Set aside some money to put in for the different raffles as you never know when the hunting gods will smile on you. If you don't draw, be happy knowing that you made a charitable donation to conservation.
Don't Forget About the OI Draw
Win the Lottery
OK just kidding, but for a sheep hunter how nice would that be? One can always hope.
There is a Guaranteed Way to Get a Sheep Tag!
Skip the draws completely and book a sheep hunt that comes with a guaranteed tag.
There are a lot of sheep hunting opportunities out there if you're willing to spend some money. You can even book a hunt now for a couple of years down the road. Nothing like firm commitment to force you to save money. Many of our outfitters will work with you on the deposit if you're booking a few years out.
Contact us if you want help booking your dream hunt, or just need some help on developing a strategy to make sheep hunting a reality.
Ask Us About a Hunt
Request pricing and availability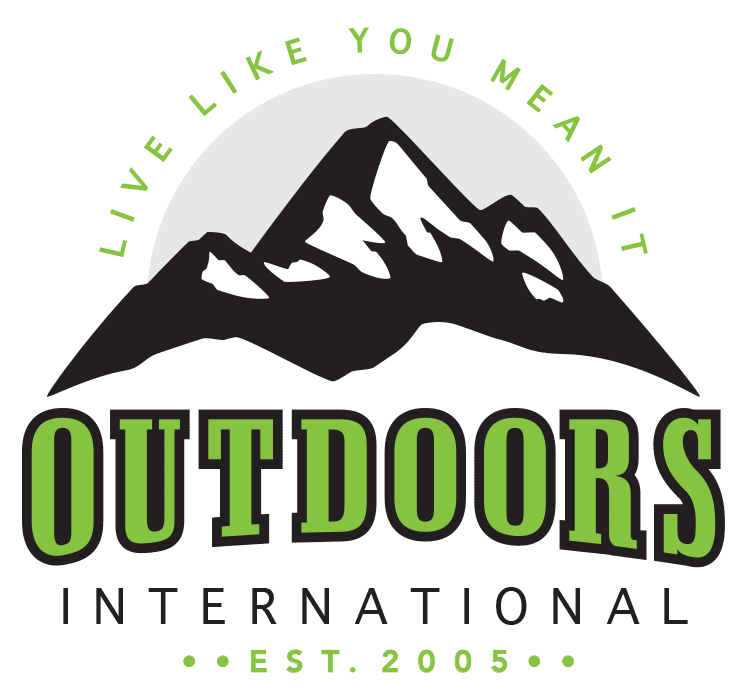 Discover why thousands of people have trusted Outdoors International to help plan their hunt.
Outdoors International has a team of hand-selected hunting experts to help you book your next hunt. Our job it is to help you in researching, booking and planning a great hunting trip with one of our amazing outfitter partners around the world.
My hunt was absolutely top notch.
The outfitter is a fantastic man and incredibly hard working and knowledgeable, there is no doubt he will do everything within his power to make peoples hunts successful and enjoyable. I plan to do it again with him next year for sure.
Wade Zuver
Our hunt was excellent.
We saw bucks every day along with all other sorts of wildlife. Mountain goats, bears, and foxes were common sights. Fishing and crabbing was special bonus. The food was excellent, the crew was amazing. Outdoors International did a great job of finding exactly what we were looking for.
Jesse Neveau
What an amazing experience!
The hunting lodge was out of this world!, Rooms, food and the scenery were all A+. Our guide was exceptional and had us on Shiras moose all five days. We saw over 30 total with at least 10 bulls. They had a plan for everything including taxidermy and game processing.
Kayla Redmon
LET'S START PLANNING YOUR NEXT TRIP
Be specific so we can find exactly what you're looking for.