THE OI DRAW Program
HOW IT WORKS:
THE OI DRAW has one goal; and that's to get you outdoors more. We're opening our directory of high quality, and fully vetted outfitters and guides to you with the most TRANSPARENT ODDS in the industry!
Apply as many times as you want.
Each drawing is capped making the odds fully transparent.
Our goal is to have at least one winner every month.
ADDITIONAL CHANCE TO WIN $20,000 IN OUTDOORS INTERNATIONAL BOOKING CREDITS!
For every $1 spent on any OI Draw Application, you will earn what we call an OI BUCK.
We'll also give you a free OI BUCK every day that you visit our OI Draw page (there's a link in our menu).
For every 100 OI BUCKS that you earn, we'll award you one entry into our GRAND PRIZE DRAWING.
Redeemable on any trip(s) in the OI Directory.
EXAMPLE: Our Desert Sheep Hunt Drawing is $350 per entry, so you would earn 350 OI Bucks, which automatically gives you three chances to win the
Grand Prize
. If you applied twice, you would have 700 OI Bucks and seven chances to win the
Grand Prize
.
Apply to Win a Trip in the OI Draw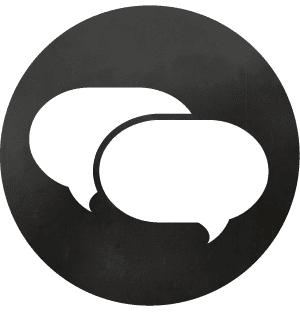 Step 1
Browse the active draws above.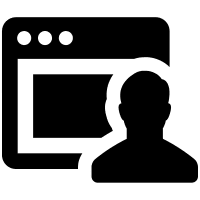 Step 2
Apply for any trip(s) that interest you as many times as you want to increase your odds.
For every $100 spent, you'll receive a free entry for our Yearly Grand Prize.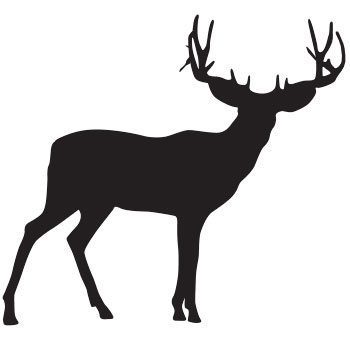 I am so grateful for the opportunity
"Thank you to Outdoors International, all the PHs and their awesome staff. I made some new friends and will be back to Africa to see them again 100%."
-Brye Mangum | 2023 Winner
Thank you Outdoors International
"Very excited for the trip! I'll be bringing my dad along with me. If you haven't put in for the OI draws you should these guys are legit!"
-Tyler Kirk | 2018 Winner
It was the trip of a lifetime!
"I won an OI Draw and it turned out to be one of my most memorable and rewarding hunts. I always dreamed about Africa, but never thought it'd be a reality for me."
-Dason Lasater | 2018 Winner
Subscribe for Notifications
2023 GRAND PRIZE SWEEPSTAKES
Win a $20,000 Booking Credit with Outdoors International!
HOW TO ENTER:
For every $100 you spend on any OI DRAW application, you get
one free entry to win the $20K in Booking Credits (OI BUCKS).
WINNER RECEIVES:
$20K in Booking Credits (OI BUCKS) with Outdoors International.
OI BUCKS are redeemable for any hunt(s), fishing trip(s) or outdoor adventure(s) in the Outdoors International Trip Directory*.
THE DETAILS:
Each OI BUCK is equivalent to $1USD.

Must book trip through Outdoors International.

OI BUCKS are not redeemable for Cash or Cash Considerations.

A portion or all OI BUCKS can be transferred.

OI BUCKS must be used within a two(2) year period from date of winnings.
*Based on availability.
EVERY 100 BONUS POINTS = 1 GRAND PRIZE ENTRY
Bonus Points are ONLY redeemable for Grand Prize Entries. 
HOW TO EARN BONUS POINTS:
You can check your Bonus Points at any time on your Account Dashboard.
Get notified when new draws are posted