---
Argentina Travel and Sporting Destinations
Fishing in Argentina
An Argentina fishing trip should be at the top of the bucket list for every serious trout angler. Argentina fly fishing is some of the best in the world. Every year anglers from all over the world travel to Argentina for the incredible fly fishing opportunities. When it comes to fly fishing, we have high standards, and do our best to set realistic expectations. Our Fishing Consultants here at OUTDOORS INTERNATIONAL understand how fishing conditions in Argentina change throughout the season. We will give you advice based on peak fishing times depending on the water you'll be on.
Argentina Wingshooting
Every year bird hunters from all over the world travel to Argentina to shoot doves. Argentina has become legendary for its high volume dove hunting. As agriculture expanded over the years, it created the perfect environment for upland birds: roosting woods, mild climate, the absence of natural enemies and unlimited sources of food. Simply put, Argentina offers the finest dove hunt experience in the world.
In order to provide the best Argentina dove hunt experience we believe that certain attributes must converge: Careful planning and attention to detail, experienced guides and scouts, exceptional shooting, the traditional Argentinean hospitality, world class accommodations and gourmet cuisine with a selection of our finest wines.
Big Game Hunting in Argentina
Argentina has some incredible hunting opportunities. Every year hunters from all over the world travel to Argentina to hunt the majestic red stag, but don't overlook the fact that the climate and habitat here is ideal for a great number and diversity of big game animals. You'll find both native and exotic species.
Ask Us About a Trip
Request pricing and availability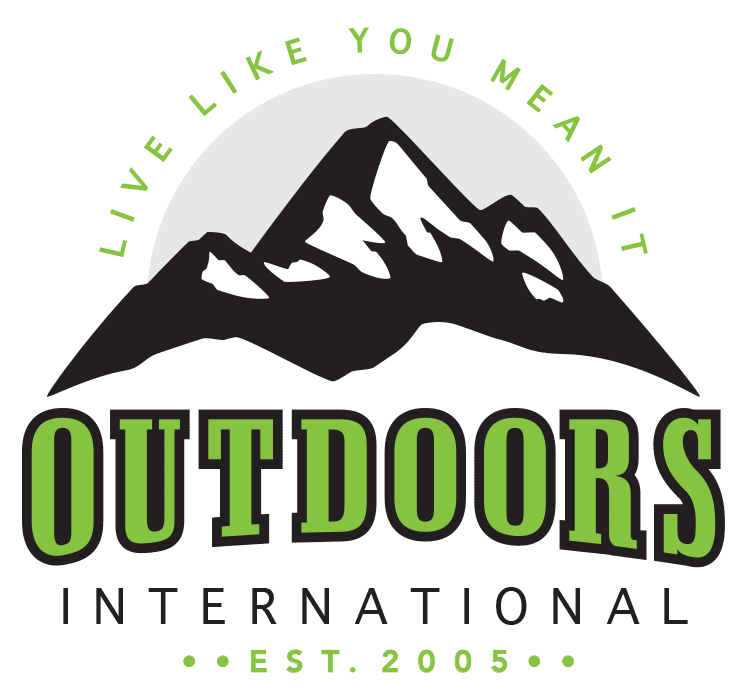 Discover why thousands of people have trusted Outdoors International to help plan their outdoor adventure.
Outdoors International has a team of hand-selected travel and outdoor adventure experts to help you book your next experience. Our job it is to help you in researching, booking and planning a great trip with one of our amazing outfitter partners around the world.
Words truly describe my Alaska adventure, but I'll try.
This trip, was, for me at least not just a trip, for me it was a real adventure, a real experience. I love the wilderness and this trip afforded me the opportunity to connect with the Alaskan wilderness in ways very few people do. It was an experience I will never forgot in a place I can't wait to get back to. Oliver Fischer
The outfitter handled everything perfectly.
We were thankful that OUTDOORS INTERNATIONAL hooked us up with a great outfitter because they were able to find us an acceptable alternate on short notice. Overall the two year process to get this float in was seamless and worry free. Just like it should be. Thank you, Stan Masneri