---
South American Travel and Sporting Destinations
South America is known for its high-volume bird shooting, big game hunting, fly fishing, amazing culture, friendly people, excellent food as well as wine.
Fishing in South America
With some unique species, South America has some amazing fishing opportunities. From Chile, to the Amazon in Brazil, we work with some amazing fishing guides across the continent.
Hunting in South America
Guided hunting trips in South America offer hunters a unique opportunity to pursue a wide range of game species in stunning landscapes and exotic environments. Professional outfitters and hunting companies offer guided trips that provide hunters with experienced guides, lodging, meals, and equipment. South America has a diverse array of game species, including red stag, water buffalo, wild boar, puma, and various bird species such as dove and partridge. Hunting regulations and requirements vary between countries and regions, and it's crucial to choose reputable outfitters.
Ask Us About a Trip
Request pricing and availability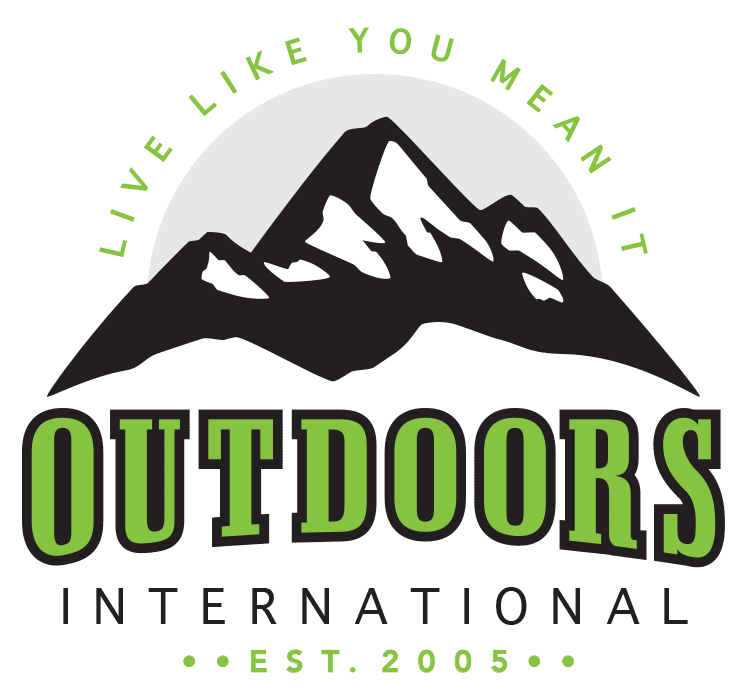 Discover why thousands of people have trusted Outdoors International to help plan their outdoor adventure.
Outdoors International has a team of hand-selected travel and outdoor adventure experts to help you book your next experience. Our job it is to help you in researching, booking and planning a great trip with one of our amazing outfitter partners around the world.
Words truly describe my Alaska adventure, but I'll try.
This trip, was, for me at least not just a trip, for me it was a real adventure, a real experience. I love the wilderness and this trip afforded me the opportunity to connect with the Alaskan wilderness in ways very few people do. It was an experience I will never forgot in a place I can't wait to get back to. Oliver Fischer
The outfitter handled everything perfectly.
We were thankful that OUTDOORS INTERNATIONAL hooked us up with a great outfitter because they were able to find us an acceptable alternate on short notice. Overall the two year process to get this float in was seamless and worry free. Just like it should be. Thank you, Stan Masneri