---
Travel and Sporting Destinations in Central America
If you're looking to plan, research or book a vacation in Central America, then you've come to the right place! We're looking forward to helping. From cerulean blue seas, Mayan ruins set in a jungle setting, to smoldering volcanoes, Central America is a region filled with natural wonders just waiting to be explored. The rich mix of people and cultures gives Central America a fascinating and diverse society. Mayan, Spanish and African cultures intermingle in an amazing way.
Outdoor adventure can be found almost everywhere in Central America.
Explore the lush jungles in a dugout canoe, zip line through the forest canopies, swim with turtles, hear howler monkeys... There is so much to do in Central America that it's hard to choose.
Take a step back in time and peek in on a mysterious pre-Columbian civilization. The Central America landscape is dotted with ancient lost temples dating back over 4,000 years.
If you like chill Caribbean vibes, or big Pacific swells, or if you're like us, BOTH! Well, you're in luck because Central America sits between the best of the two. Say hello to paradise.
Fishing in Central America
Central America is a region of the Americas that is bordered by Mexico to the north, Colombia to the southeast, the Caribbean Sea to the east and the Pacific Ocean to the west and south. Seven Countries Make up Central America: El Salvador; Costa Rica; Belize; Guatemala; Honduras; Nicaragua; and Panama. From fly fishing the saltwater flats to offshore charters, the fishing in Central America is world famous.
Ask Us About a Trip
Request pricing and availability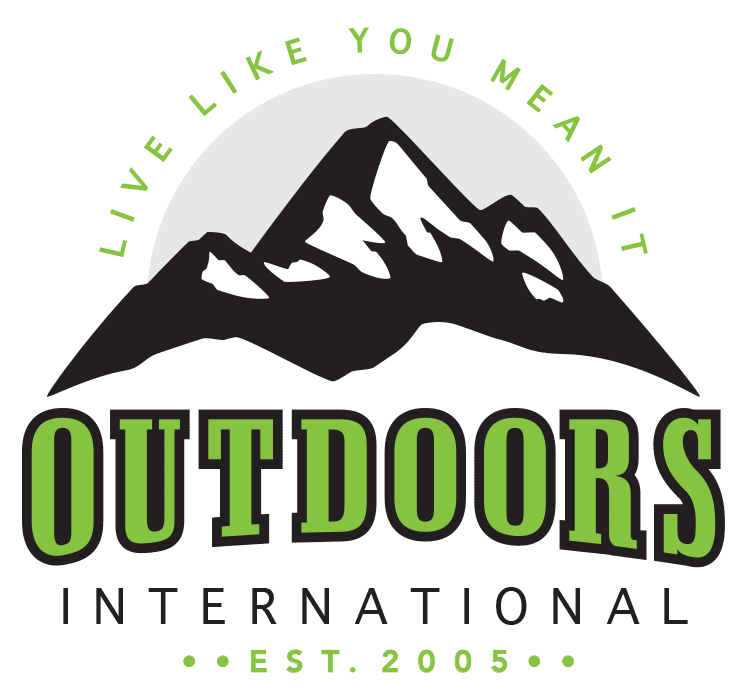 Discover why thousands of people have trusted Outdoors International to help plan their outdoor adventure.
Outdoors International has a team of hand-selected travel and outdoor adventure experts to help you book your next experience. Our job it is to help you in researching, booking and planning a great trip with one of our amazing outfitter partners around the world.
Words truly describe my Alaska adventure, but I'll try.
This trip, was, for me at least not just a trip, for me it was a real adventure, a real experience. I love the wilderness and this trip afforded me the opportunity to connect with the Alaskan wilderness in ways very few people do. It was an experience I will never forgot in a place I can't wait to get back to. Oliver Fischer
The outfitter handled everything perfectly.
We were thankful that OUTDOORS INTERNATIONAL hooked us up with a great outfitter because they were able to find us an acceptable alternate on short notice. Overall the two year process to get this float in was seamless and worry free. Just like it should be. Thank you, Stan Masneri