---
Cheetah Hunting
Namibia, boasts the highest Cheetah population worldwide, making it the ideal destination for those who seek an exciting Cheetah hunting safari.
Cheetah Hunting is Difficult
Cheetah hunting is an arduous task because they have a vast territory and are constantly on the move. The density of Cheetahs varies depending on the availability of prey, and we have an abundance of game in our territory. Unlike Leopard or Lion hunting, baiting is ineffective for Cheetahs because they only eat freshly killed meat. Nevertheless, if you happen to stumble upon a freshly killed antelope by Cheetahs, the likelihood of them returning to eat their prey is very high, even if they have seen or smelled you. This is a fortunate encounter and an opportunity to see them return to their prey can be quickly seized by constructing a simple makeshift hide.
You have to have a little luck on a cheetah hunt.
It can be said that Cheetah hunts mostly rely on chance encounters. Typically, these encounters occur while traveling long distances by car over our territory, although tracking can also be conducted. However, the Cheetah is a particularly challenging animal to track for various reasons. Hunting can also be done from a blind at a waterhole or known areas frequented by Cheetahs at our territory, such as specific plains, play trees, and scat rocks. Hunting at these locations tremendously increases the chance of a successful Cheetah hunt.
Ask Us About a Hunt
Request pricing and availability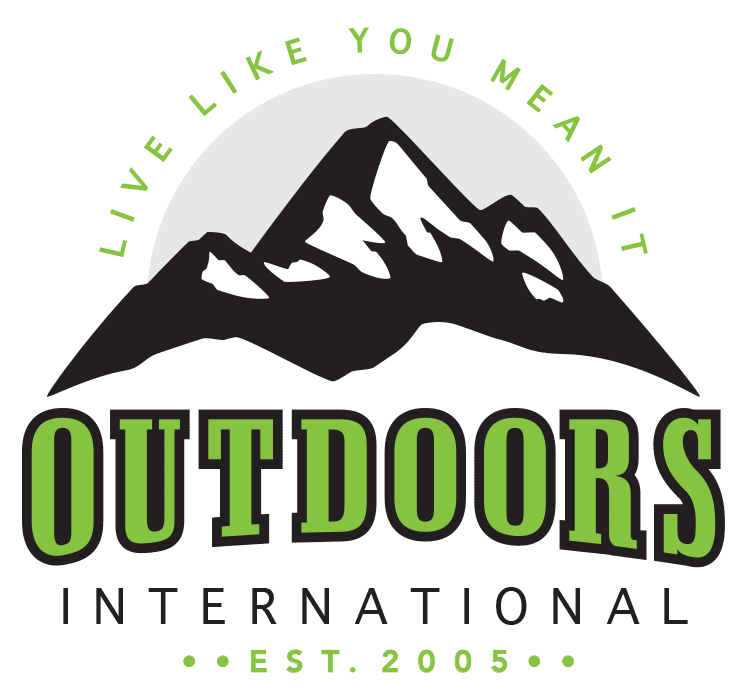 Discover why thousands of people have trusted Outdoors International to help plan their hunt.
Outdoors International has a team of hand-selected hunting experts to help you book your next hunt. Our job it is to help you in researching, booking and planning a great hunting trip with one of our amazing outfitter partners around the world.
My hunt was absolutely top notch.
The outfitter is a fantastic man and incredibly hard working and knowledgeable, there is no doubt he will do everything within his power to make peoples hunts successful and enjoyable. I plan to do it again with him next year for sure.
Wade Zuver
Our hunt was excellent.
We saw bucks every day along with all other sorts of wildlife. Mountain goats, bears, and foxes were common sights. Fishing and crabbing was special bonus. The food was excellent, the crew was amazing. Outdoors International did a great job of finding exactly what we were looking for.
Jesse Neveau
What an amazing experience!
The hunting lodge was out of this world!, Rooms, food and the scenery were all A+. Our guide was exceptional and had us on Shiras moose all five days. We saw over 30 total with at least 10 bulls. They had a plan for everything including taxidermy and game processing.
Kayla Redmon
LET'S START PLANNING YOUR NEXT TRIP
Be specific so we can find exactly what you're looking for.