---
Texas Travel and Sporting Destinations
Big Game Hunting in Texas
From whitetail deer to African exotics, the Lone Star State is a spectacular hunting destination. Approximately 97 percent of Texas is privately owned. Landowners have learned that hunters are willing to pay for access. Especially on ranches with good native game, and/or exotics populations.
This is where we come in. With relationships with ranches all over Texas, OUTDOORS INTERNATIONAL can tailor a hunt to fit what you are looking for with packages that can fit any budget. If you need help finding some great Texas outdoors adventures, get in touch with us and we will be happy to help.
There are three options for Texas hunting:
Hunt public land.
Become a member of a hunting lease or club.
Use the services of a guide or outfitter.
The major native big game animals in Texas are whitetail deer, mule deer, desert bighorn sheep, pronghorn antelope, collared peccary or javelina, and alligators.
Texas deer hunting is great! Texas has more whitetail deer than any other state. Population estimates in recent year range from three to four million. An estimated 430,000-500,000 whitetails are harvested by sportsmen in Texas annually – more than any other state. It's is one of the top 10 states for Boone and Crockett whitetail entries. So depending on where/how you're hunting, trophy quality can be good to amazing.
If you're looking for some great exotics hunting, the Texas outdoors are blessed with a huge range of non-native game animals. You can hunt almost anything from addax to zebra, but the most popular exotic species are axis deer, blackbuck, fallow deer, sika deer and aoudad.
Texas Bird Hunting
Texas boasts a wealth of hunting opportunities for upland bird hunters, with numerous prime hunting spots spread throughout the state.
You must have taken a hunter education class if you were born after September, 1 1971.
Texas has over the counter tags and license, available online at Texas Parks and Wildlife.
Ask Us About a Trip
Request pricing and availability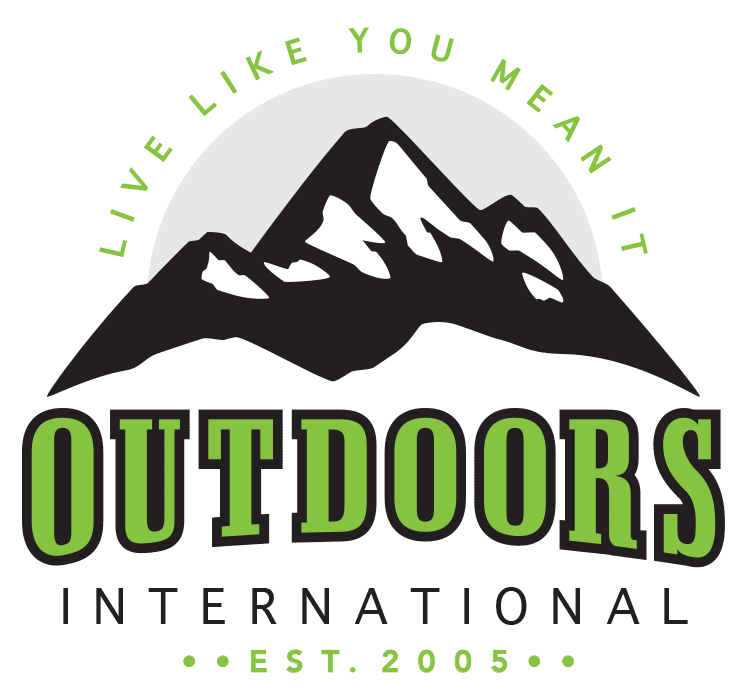 Discover why thousands of people have trusted Outdoors International to help plan their outdoor adventure.
Outdoors International has a team of hand-selected travel and outdoor adventure experts to help you book your next experience. Our job it is to help you in researching, booking and planning a great trip with one of our amazing outfitter partners around the world.
Words truly describe my Alaska adventure, but I'll try.
This trip, was, for me at least not just a trip, for me it was a real adventure, a real experience. I love the wilderness and this trip afforded me the opportunity to connect with the Alaskan wilderness in ways very few people do. It was an experience I will never forgot in a place I can't wait to get back to. Oliver Fischer
The outfitter handled everything perfectly.
We were thankful that OUTDOORS INTERNATIONAL hooked us up with a great outfitter because they were able to find us an acceptable alternate on short notice. Overall the two year process to get this float in was seamless and worry free. Just like it should be. Thank you, Stan Masneri