---
Travel and Sporting Destinations in Saskatchewan
Fishing Trips in Saskatchewan
Saskatchewan is one of the world's top premier fishing destinations. In fact, the largest Lake Trout ever recorded came out of Lake Athabasca, Saskatchewan.
Hunting in Saskatchewan
Deer hunting in Saskatchewan, which is typically conducted from stands, produces  tremendous trophies every season. Known as a top spot for whitetail deer, they get big due to great nutrition, abundant habitat, and superior genetics. The record typical whitetail from Saskatchewan scored 214 4/8 B&C points, while the non-typical record stands at 265 3/8.
Good black bear hunting can be had in Saskatchewan, and they can be hunted in both spring and fall. Plus there are good numbers of moose, rounding out Saskatchewan's exceptional big-game hunting opportunities.
Non-resident hunters must use the services of a licensed outfitter to hunt black bear, moose and white-tailed deer, and non-Saskatchewan Canadian residents must use an outfitter to hunt moose.
Saskatchewan Waterfowl and Upland Bird Hunting
Saskatchewan is home to one of the largest duck populations in Canada.  When you go to Saskatchewan waterfowl hunting, you can expect to see thousands of "honkers" filling the sky; the fields will be so covered in snow geese it will look like it just snowed, and the sandhill crane hunting is phenomenal! Plus there are high bag limits. Are you ready for a world class waterfowl hunt?!
Ask Us About a Trip
Request pricing and availability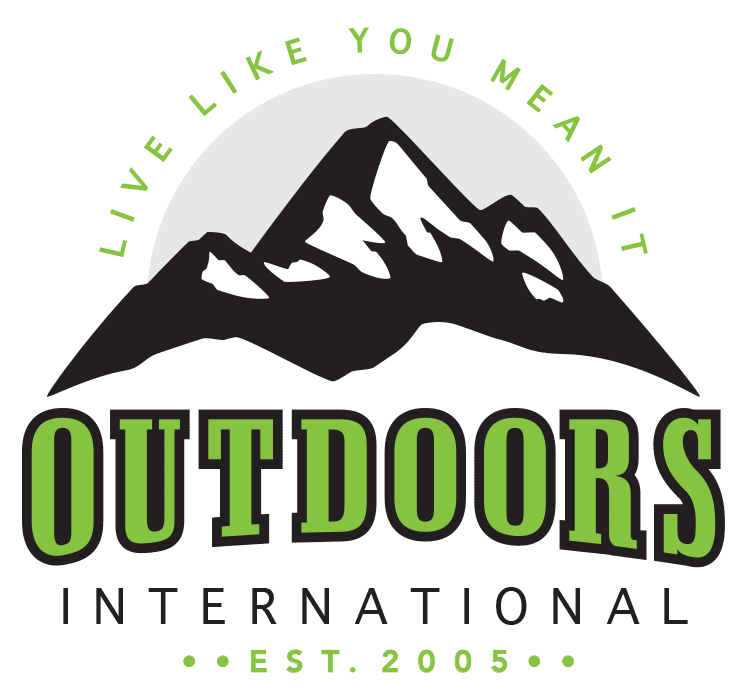 Discover why thousands of people have trusted Outdoors International to help plan their outdoor adventure.
Outdoors International has a team of hand-selected travel and outdoor adventure experts to help you book your next experience. Our job it is to help you in researching, booking and planning a great trip with one of our amazing outfitter partners around the world.
Words truly describe my Alaska adventure, but I'll try.
This trip, was, for me at least not just a trip, for me it was a real adventure, a real experience. I love the wilderness and this trip afforded me the opportunity to connect with the Alaskan wilderness in ways very few people do. It was an experience I will never forgot in a place I can't wait to get back to. Oliver Fischer
The outfitter handled everything perfectly.
We were thankful that OUTDOORS INTERNATIONAL hooked us up with a great outfitter because they were able to find us an acceptable alternate on short notice. Overall the two year process to get this float in was seamless and worry free. Just like it should be. Thank you, Stan Masneri