Muskox Hunting Guides and Outfitters
Remnants of the last Ice Age, a muskox hunt is a true Arctic adventure!
"Umingmak", or "The Bearded One", is on the bucket lists of many hunters. There is literally nothing else out there like a Muskox. An animal still virtually unchanged from the Ice Age. The adventure is a once in a lifetime Arctic experience that you will never forget!
The muskox is a stocky, long-haired animal with a slight shoulder hump and a very short tail. Both sexes have horns, but the horns of bulls are larger and heavier than those of cows. Mature bulls are about 5 feet high at the shoulder and weigh 600 – 800 pounds. Cows are smaller, averaging approximately 4 feet in height and weighing 400 – 500 pounds. An 800-lb muskox will dress out at about 480 pounds, providing roughly 275 pounds of meat.
There are two commonly recognized subspecies of musk ox: Barren Ground, and Greenland.
For hunters after their North America 29, these two  categories of musk ox (Greenland and barren ground) were combined into a single category. Musk ox from Alaska, Canada, and Greenland are all eligible for entry into this single category recognized today.
Muskox Hunting in Alaska
By the 1920s, muskox had disappeared from Europe, Asia, and Alaska. The only remaining muskox were in Greenland and Arctic Canada. International concern over impending extinction of this animal led to an effort to restore a population in Alaska.
In Alaska, permits vary from year to year based on the year's muskox counts. Permits are divided evenly between the two hunts. If you're lucky enough to draw a muskox permit on Nunivak Island, you're likely to get your bull.
Canada Muskox Hunts
In Canada, we offer both Barren Ground and introduced Greenland muskox hunts. Native, Barren Ground muskox hunting takes place on the north slope of the Canadian mainland from about Cape Bathurst eastward to Hudson Bay. You can also hunt them throughout the Canadian arctic islands (except Baffin Island).
Introduced Greenland Muskox Hunting is carried out from Cape Peel to Mount Pelly, on the southern coast of Victory Island.
Hunting Muskox in Greenland
Our Muskox Hunts in Greenland take place on the northern and eastern coasts of the island.
Muskox Hunting Gallery
Interested in booking a hunting trip?
Ask Us About a Hunt
Request pricing and availability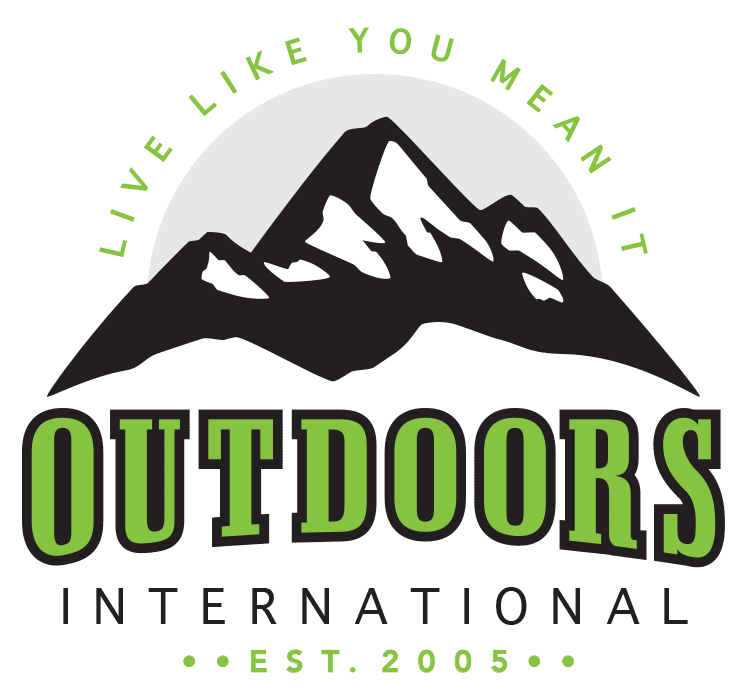 Discover why thousands of people have trusted Outdoors International to help plan their hunt.
Outdoors International has a team of hand-selected hunting experts to help you book your next hunt. Our job it is to help you in researching, booking and planning a great hunting trip with one of our amazing outfitter partners around the world.
My hunt was absolutely top notch.
The outfitter is a fantastic man and incredibly hard working and knowledgeable, there is no doubt he will do everything within his power to make peoples hunts successful and enjoyable. I plan to do it again with him next year for sure.
Wade Zuver
Our hunt was excellent.
We saw bucks every day along with all other sorts of wildlife. Mountain goats, bears, and foxes were common sights. Fishing and crabbing was special bonus. The food was excellent, the crew was amazing. Outdoors International did a great job of finding exactly what we were looking for.
Jesse Neveau
What an amazing experience!
The hunting lodge was out of this world!, Rooms, food and the scenery were all A+. Our guide was exceptional and had us on Shiras moose all five days. We saw over 30 total with at least 10 bulls. They had a plan for everything including taxidermy and game processing.
Kayla Redmon
LET'S START PLANNING YOUR NEXT TRIP
Be specific so we can find exactly what you're looking for.