To qualify for the Super Slam of North American Big Game®, a hunter must have registered the legal taking of all 29 of the traditionally recognized species of big game animals native to North America. For the big game hunter, there is no greater achievement and many have labored a lifetime to reach this astounding accomplishment. At one per year, it would be a 30-year quest. Some, lucky enough to get two or more, could cut that lifetime goal down a little. This gives an idea of the magnitude of the Super Slam aka the North America 29.
The original Grand Slam Club actually began recording the achievement of taking all the recognized N.A. big game animals long ago, in the early 1970s. Grand Slam Club founder Bob Housholder was the one who began keeping up with hunters who had done so. With this history in mind, GSCO has brought this most difficult milestone to the forefront of the hunting world, and given it the prominence it deserves.
Super Slam of North American Big Game
When a big game hunter chooses to register their trophies with GSCO, they are permanently recorded and preserved for future generations. Since GSCO has been keeping up with the Grand Slam of North American Wild Sheep® for well over 50 years, it is among the things GSCO does best.
Minimum Requirements and Eligible Categories for the North American 29:
Jaguar*
Cougar (puma/mountain lion)
Grizzly bear (common or Barren Ground)
Atlantic walrus
Muskox (Barren Ground or Greenland)
*Darted or Record Book entry before 1972 (jaguar is not required, but can be substituted for another category)
**Only one subspecies allowed
Register your animal | Check your status
Ask Us About a Hunt Request pricing and availability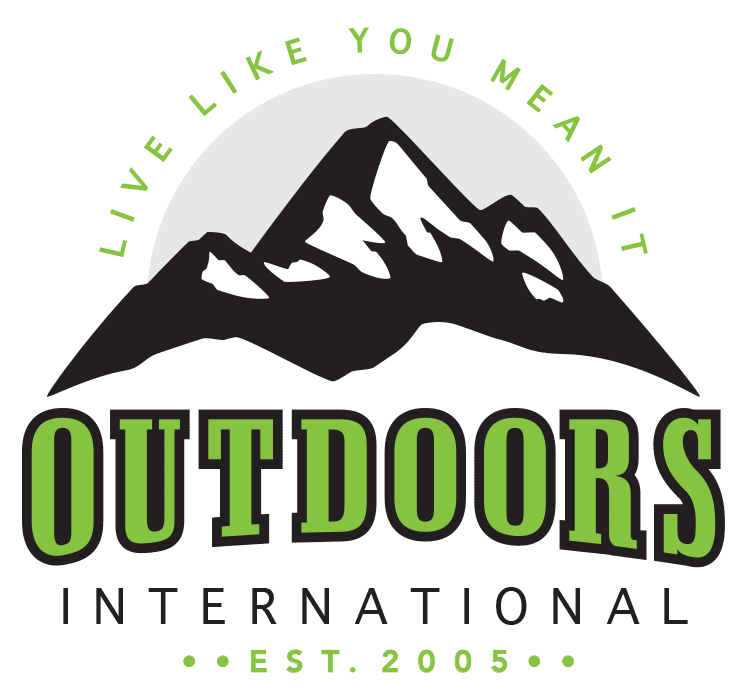 Discover why thousands of people have trusted Outdoors International to help plan their hunt.
Outdoors International has a team of hand-selected hunting experts to help you book your next hunt. Our job it is to help you in researching, booking and planning a great hunting trip with one of our amazing outfitter partners around the world.
My hunt was absolutely top notch.
The outfitter is a fantastic man and incredibly hard working and knowledgeable, there is no doubt he will do everything within his power to make peoples hunts successful and enjoyable. I plan to do it again with him next year for sure.
Wade Zuver
Our hunt was excellent.
We saw bucks every day along with all other sorts of wildlife. Mountain goats, bears, and foxes were common sights. Fishing and crabbing was special bonus. The food was excellent, the crew was amazing. Outdoors International did a great job of finding exactly what we were looking for.
Jesse Neveau
What an amazing experience!
The hunting lodge was out of this world!, Rooms, food and the scenery were all A+. Our guide was exceptional and had us on Shiras moose all five days. We saw over 30 total with at least 10 bulls. They had a plan for everything including taxidermy and game processing.
Kayla Redmon
LET'S START PLANNING YOUR NEXT TRIP
Be specific so we can find exactly what you're looking for.