HUNTER: Allen Sherwood
HUNT: Black Bear Hunt – Saskatchewan, Canada
CONSULTANT: Julian Salutregui | Outdoors International
May, 2022
We arrived at the outfitter's lodge on May 1 and recovered from our trip the day before. The bear hunt began on Monday. After a wonderful brunch, we headed to the hunt site. Chad, our guide got us to the site and we climbed into the tree stand. Chad then rebated the site and left us to hunt. The weather was perfect with intermittent clouds and occasional light breeze.
After about two and a half hours, I saw movement to my right.
When I looked, I saw a large black bear cautiously moving toward the bait site. I had told myself not to shoot the first bear that I saw, so we continued to watch. The bear turned around like he was going to walk away in the direction he had come; however, he stopped and then made a slow arc toward the bait site walking directly in front of us. The bait barrel was about 45 yards from us and when the bear arrived at the barrel, I saw that he was as large as the barrel on all fours. This told me that it was a male and a good size.
We continued to watch the big boar for about 25 minutes.
During this time, I looked at him thru binoculars and noticed that his fur was in excellent shape and that he was a good sized, mature bear. I decided that he was the one remembering "not to pass up on the first day what you would not pass up on the last day"! He was laying by the barrel angled away from me. I lifted my German K98k Mauser and sighted in the middle of his body behind his forearm and gently squeezed the trigger. He jumped up and ran about 45 – 50 yards in an arc to our left. We could hear him blowing, so we knew that a lung shot had been achieved. He came into vision again and dropped within 6 feet of the trail into the hunt site.
We waited for a few minutes and verified no further movement.
We then climbed down to see my trophy. After Kim and Chad  arrived, they said that he was about 8 years old and weighed 350 – 375 pounds. I think they were most happy that he was close to the trail! The bear just fit into the 6 foot trailer and we traveled back for skinning, meat and fat harvesting.
The remainder of our time was extremely restful and relaxing.
We were treated like family, fed wonderful meals with enough food for an army! We visited their elk ranch and spent a day going to several bear bait sites with Kim, Chad and Dillon. Black bear hunting in Saskatchewan is highly recommended!
It was an experience and a trip that will not be forgotten!
How would you rate your trip overall? One word: wonderful! I would absolutely go black bear hunting in Saskatchewan with this outfitter again.
How were your guide(s)? Great.
How was your lodging? Great.
How was the food? Great.
How was your outfitters communication? Great.
How physically demanding was your trip? Moderate
How would you rate your consultant? Great.
Would you book another trip with OUTDOORS INTERNATIONAL in the future? Yes.
Can we use your stories and/or photos on our website? Yes.
Can we use this in social media? Yes.
Ask Us About a Hunt
Request pricing and availability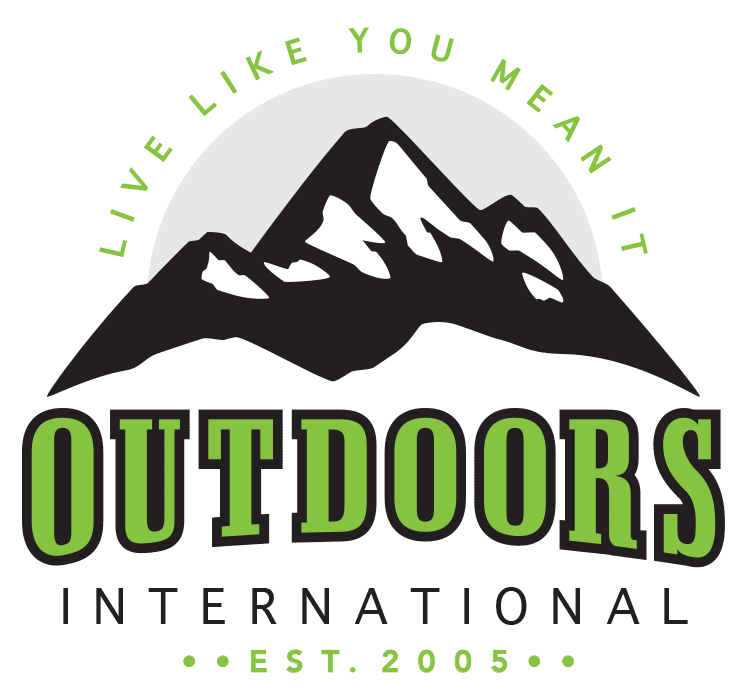 Discover why thousands of people have trusted Outdoors International to help plan their hunt.
Outdoors International has a team of hand-selected hunting experts to help you book your next hunt. Our job it is to help you in researching, booking and planning a great hunting trip with one of our amazing outfitter partners around the world.
My hunt was absolutely top notch.
The outfitter is a fantastic man and incredibly hard working and knowledgeable, there is no doubt he will do everything within his power to make peoples hunts successful and enjoyable. I plan to do it again with him next year for sure.
Wade Zuver
Our hunt was excellent.
We saw bucks every day along with all other sorts of wildlife. Mountain goats, bears, and foxes were common sights. Fishing and crabbing was special bonus. The food was excellent, the crew was amazing. Outdoors International did a great job of finding exactly what we were looking for.
Jesse Neveau
What an amazing experience!
The hunting lodge was out of this world!, Rooms, food and the scenery were all A+. Our guide was exceptional and had us on Shiras moose all five days. We saw over 30 total with at least 10 bulls. They had a plan for everything including taxidermy and game processing.
Kayla Redmon
LET'S START PLANNING YOUR NEXT TRIP
Be specific so we can find exactly what you're looking for.
Apply to Win a Trip in the OI Draw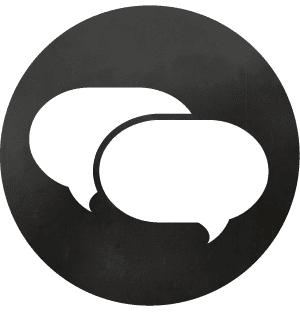 Step 1
Browse the active draws above.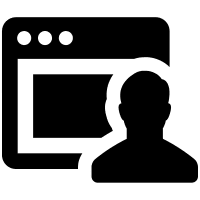 Step 2
Apply for any trip(s) that interest you as many times as you want to increase your odds.
For every $100 spent, you'll receive a free entry for our Yearly Grand Prize.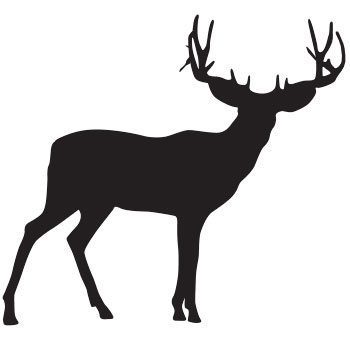 I am so grateful for the opportunity
"Thank you to Outdoors International, all the PHs and their awesome staff. I made some new friends and will be back to Africa to see them again 100%."
-Brye Mangum | 2023 Winner
Thank you Outdoors International
"Very excited for the trip! I'll be bringing my dad along with me. If you haven't put in for the OI draws you should these guys are legit!"
-Tyler Kirk | 2018 Winner
It was the trip of a lifetime!
"I won an OI Draw and it turned out to be one of my most memorable and rewarding hunts. I always dreamed about Africa, but never thought it'd be a reality for me."
-Dason Lasater | 2018 Winner
Subscribe for Notifications