Through the school of hard knocks of bear hunting, we've learned a few things and here are our baiting tips.
Bear Baiting Tips and Tricks
First you need to know where to find black bears in the Spring.
Some people think that your bear bait should be on a ridge, but we like to put them in the bottoms. The wind is more reliable. The goal here is to fill the canyon with the smell of your bear bait.
Place your bear bait as far away from roads and trails as possible. Try to be the only one hunting the bears in your area. This should up your odds of a trophy boar visiting your bait site. We sometimes use horses to pack in bear bait.
If you use a barrel, keep in mind that a good bear baiting barrel should hold bait for up to 2-3 weeks.
Bears prefer sweet bait as opposed to meat scraps. Another advantage of sweet products such as breads, doughnuts, and dog food mixed with syrup is that they will only attract bears, not wolves and coyotes.
Pour A LOT of grease on the ground all around your bear bait. When bears come and go from the bait, they will step in the grease and leave scent trails for other bears to cross and follow right back into your bait. Let the bears do the work for you.
Don't check your bait for at least a week after you have it set. Eventually a big dominant bear will claim and begin checking it throughout the daylight hours. This is hard to do, especially if you use trail cameras.
Set your tree stand or ground blind downwind of access points to your bait.
Attractants can be very effective. Early season add some sort of sweetener to your bear bait. Later in the season (late May through June), use Sow in Heat Scent.
When you do finally sit your bait, try to sit all day (hard to do) and definitely sit until very last shooting light.
If you don't want to do it yourself, here's what to consider for booking a baited black bear hunt.  We offer some great baited black bear hunts in Alaska, Alberta, Idaho and Saskatchewan.
The two schools of thought on scent control.
Most hunters do everything they can to eliminate their scent. Wear rubber boots and use rubber gloves when touching your bait barrel and or trail cameras. Russ Meyer falls into this category. Here's how he hunts bears.
Other hunters don't worry about their scent at all. In fact, hang dirty clothes around your bait so that the bears get used to smelling humans.
Ask Us About a Hunt Request pricing and availability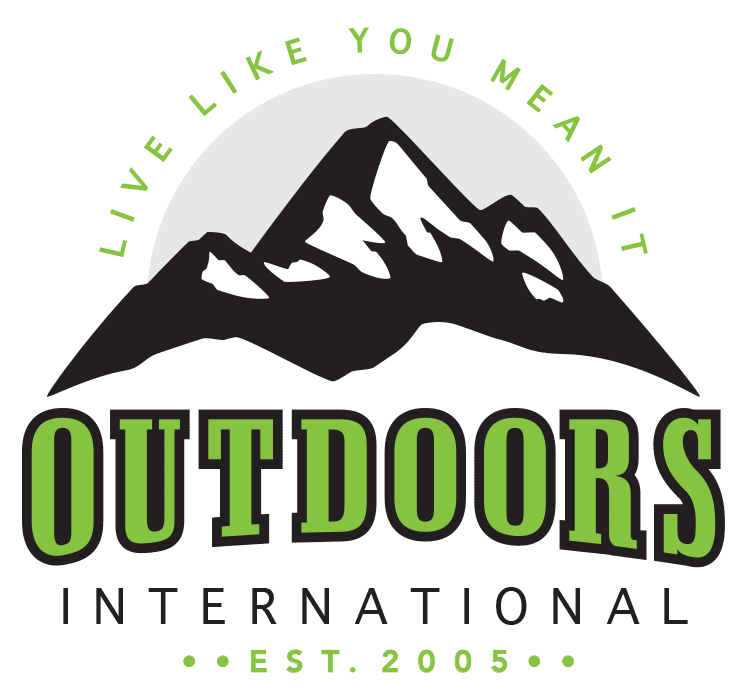 Discover why thousands of people have trusted Outdoors International to help plan their hunt.
Outdoors International has a team of hand-selected hunting experts to help you book your next hunt. Our job it is to help you in researching, booking and planning a great hunting trip with one of our amazing outfitter partners around the world.
My hunt was absolutely top notch.
The outfitter is a fantastic man and incredibly hard working and knowledgeable, there is no doubt he will do everything within his power to make peoples hunts successful and enjoyable. I plan to do it again with him next year for sure.
Wade Zuver
Our hunt was excellent.
We saw bucks every day along with all other sorts of wildlife. Mountain goats, bears, and foxes were common sights. Fishing and crabbing was special bonus. The food was excellent, the crew was amazing. Outdoors International did a great job of finding exactly what we were looking for.
Jesse Neveau
What an amazing experience!
The hunting lodge was out of this world!, Rooms, food and the scenery were all A+. Our guide was exceptional and had us on Shiras moose all five days. We saw over 30 total with at least 10 bulls. They had a plan for everything including taxidermy and game processing.
Kayla Redmon
LET'S START PLANNING YOUR NEXT TRIP
Be specific so we can find exactly what you're looking for.