Arguably, the best time to hunt black bears is a magical few weeks in May and early June, during the black bear rut.
Hunting During the Black Bear Rut
There is heavy competition for sows, and boars will travel widely in search of sows in heat. They mark areas they travel, urine spotting along travel corridors and bear trails as they go. Boars utilize rub/marking trees. These can be communal.
Boars will leave bite marks, oftentimes trees are bit off at standing head height, or pulled over their shoulder and broke off at standing height to display dominance and size/stature.
They will stand up rubbing their backs leaving fur on these marking trees.
Additionally, boars will straddle and walk over the top of small coniferous and deciduous saplings and shrubs etc. leaving scent. Many of these small trees will be readily identifiable, as they will be broken clean off down low sporting broken branches, and upon inspection, have visible urine staining.
Although this black bear rut behavior is not often displayed or encountered at a bait site, watch for it.
Along with analyzing physical traits, this information will greatly help with field judging black bears.
Are you interested in booking a bear hunt?
Ask For Pricing or More Information
Here are some hunts that you might like:
Ask Us About a Hunt Request pricing and availability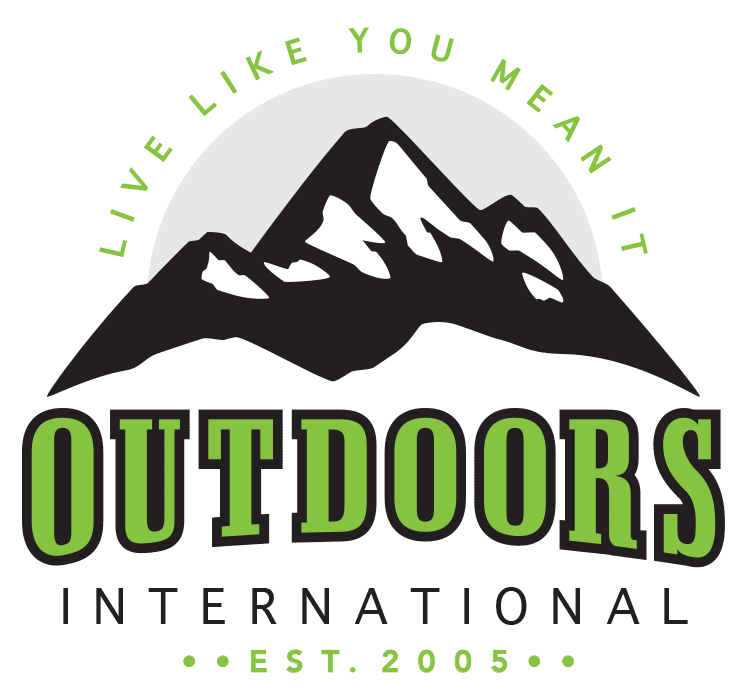 Discover why thousands of people have trusted Outdoors International to help plan their hunt.
Outdoors International has a team of hand-selected hunting experts to help you book your next hunt. Our job it is to help you in researching, booking and planning a great hunting trip with one of our amazing outfitter partners around the world.
My hunt was absolutely top notch.
The outfitter is a fantastic man and incredibly hard working and knowledgeable, there is no doubt he will do everything within his power to make peoples hunts successful and enjoyable. I plan to do it again with him next year for sure.
Wade Zuver
Our hunt was excellent.
We saw bucks every day along with all other sorts of wildlife. Mountain goats, bears, and foxes were common sights. Fishing and crabbing was special bonus. The food was excellent, the crew was amazing. Outdoors International did a great job of finding exactly what we were looking for.
Jesse Neveau
What an amazing experience!
The hunting lodge was out of this world!, Rooms, food and the scenery were all A+. Our guide was exceptional and had us on Shiras moose all five days. We saw over 30 total with at least 10 bulls. They had a plan for everything including taxidermy and game processing.
Kayla Redmon
LET'S START PLANNING YOUR NEXT TRIP
Be specific so we can find exactly what you're looking for.