Banteng Hunting Guides and Outfitters
Banteng hunting is an adventure that is as much about the hunt as it is about the trophy. It makes for a great combination with water buffalo.
The banteng is a species of wild cattle from Southeast Asia.
The domesticated form of the banteng was first introduced to Australia in 1849 with the establishment of a British military outpost called Port Essington on the Cobourg Peninsula. Twenty animals were taken to the western Arnhem Land, in present-day Northern Territory, as a source of meat.
A year after the outpost's establishment, poor conditions including crop failure and tropical disease led to its abandonment. On the departure of British troops, the banteng were released from their grazing pastures and allowed to form a feral population. By the 1960s, researchers realized that a population of about 1,500 individuals had developed in the tropical forests of the Cobourg Peninsula.
Australia is the only place in the world to hunt Banteng.
Since their introduction in 1849, the population has not strayed far from its initial point of domesticated life; all currently live within the Garig Gunak Barlu National Park. As of 2007, the initial population had grown from only 20 in 1849 to 8,000-10,000 and is used exclusively for sport hunting and by Aboriginal subsistence hunters.
Recommended caliber for banteng hunting banteng in Australia is the 375 or above, with shooting distances typically under 100 yards.
Banteng Hunting Gallery
Interested in booking a Banteng hunt?
Ask Us About a Hunt
Request pricing and availability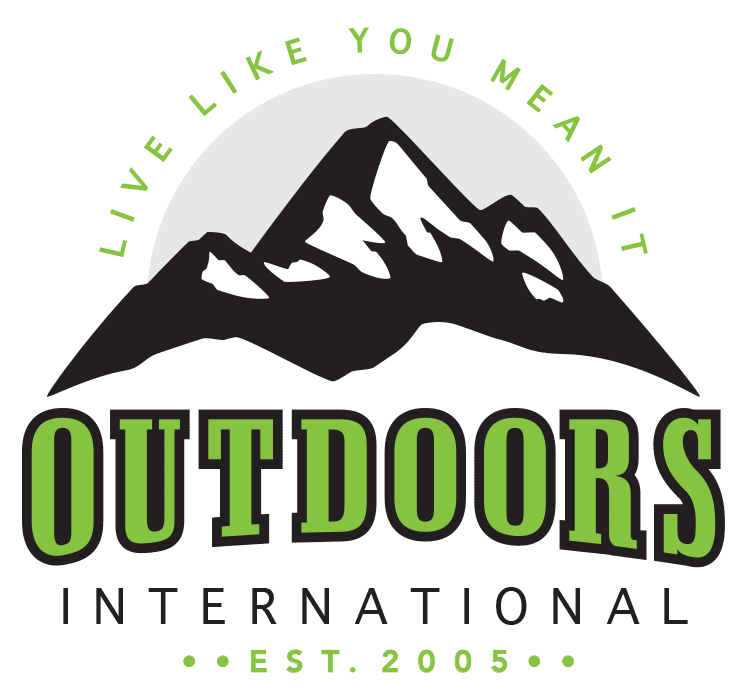 Discover why thousands of people have trusted Outdoors International to help plan their hunt.
Outdoors International has a team of hand-selected hunting experts to help you book your next hunt. Our job it is to help you in researching, booking and planning a great hunting trip with one of our amazing outfitter partners around the world.
My hunt was absolutely top notch.
The outfitter is a fantastic man and incredibly hard working and knowledgeable, there is no doubt he will do everything within his power to make peoples hunts successful and enjoyable. I plan to do it again with him next year for sure.
Wade Zuver
Our hunt was excellent.
We saw bucks every day along with all other sorts of wildlife. Mountain goats, bears, and foxes were common sights. Fishing and crabbing was special bonus. The food was excellent, the crew was amazing. Outdoors International did a great job of finding exactly what we were looking for.
Jesse Neveau
What an amazing experience!
The hunting lodge was out of this world!, Rooms, food and the scenery were all A+. Our guide was exceptional and had us on Shiras moose all five days. We saw over 30 total with at least 10 bulls. They had a plan for everything including taxidermy and game processing.
Kayla Redmon
LET'S START PLANNING YOUR NEXT TRIP
Be specific so we can find exactly what you're looking for.