---
Travel and Sporting Destinations in Colorado
Outdoor adventure in Colorado is around every bend of the trail. With activities such as skiing, hiking, snowshoeing, climbing, rafting and so much more, there is little chance for an outdoor lover to get bored. Be it the outdoor activities or the incredible scenery, you'll be constantly entertained.
Fishing in Colorado
Colorado offers a diverse selection of game fish. Our clients regularly catch rainbow trout, several subspecies of native cutthroat trout, cut-bows, brown trout, brook trout, northern pike, Kokanee salmon in the fall, and even do so fly fishing for carp. We are excited to offer top-end Colorado fly fishing guides on some of Colorado's premier public and private trout water.
Hunting in Colorado
Colorado presents itself as a hunter's utopia, catering to those interested in pursuing elk. In terms of elk, the state boasts the highest population of this game compared to any other region. As a result, Colorado proves to be an appealing destination for both self-reliant hunters seeking to purchase elk licenses without the requirement of prior application and for those who have last-minute outfitted hunts bookings. It is imperative to note that over-the-counter licenses for certain units and seasons are only available for archery pronghorn hunts and white-tailed deer in specific units. In the case of most hunts, you'll have to draw a tag.
In addition to elk, Colorado offers a range of other huntable game, including whitetail deer, mule deer, moose, pronghorn antelope, bighorn sheep, mountain goats, mountain lions, and black bears. To acquire a hunting license in Colorado, hunters must provide their Hunter's Safety card as evidence. Colorado hunters must also wear 500 square inches of blaze orange while hunting.
Ask Us About a Trip
Request pricing and availability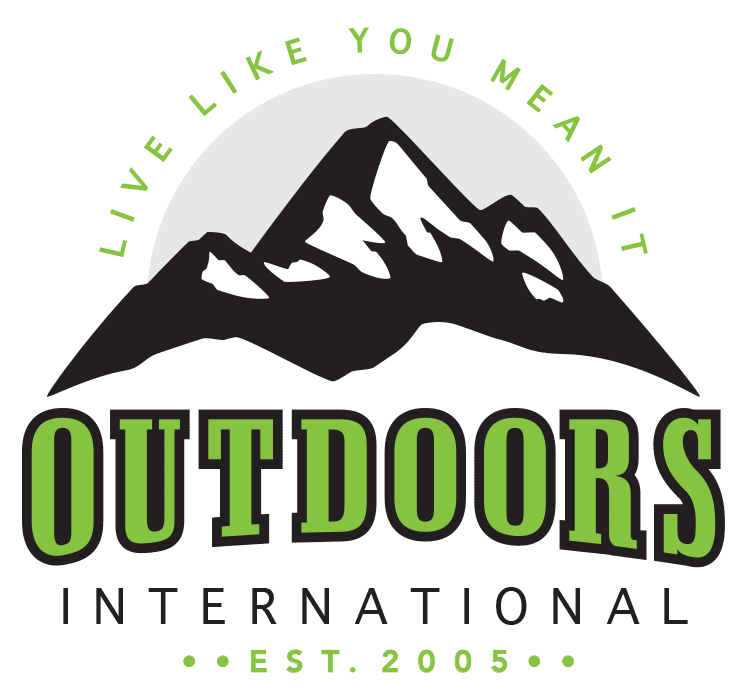 Discover why thousands of people have trusted Outdoors International to help plan their outdoor adventure.
Outdoors International has a team of hand-selected travel and outdoor adventure experts to help you book your next experience. Our job it is to help you in researching, booking and planning a great trip with one of our amazing outfitter partners around the world.
Words truly describe my Alaska adventure, but I'll try.
This trip, was, for me at least not just a trip, for me it was a real adventure, a real experience. I love the wilderness and this trip afforded me the opportunity to connect with the Alaskan wilderness in ways very few people do. It was an experience I will never forgot in a place I can't wait to get back to. Oliver Fischer
The outfitter handled everything perfectly.
We were thankful that OUTDOORS INTERNATIONAL hooked us up with a great outfitter because they were able to find us an acceptable alternate on short notice. Overall the two year process to get this float in was seamless and worry free. Just like it should be. Thank you, Stan Masneri