HUNTER: Kyle Hanson
HUNT: Idaho Black Bear Hunt
CONSULTANT: OUTDOORS INTERNATIONAL
June 15-20, 2020
My Idaho Black Bear hunt in the Frank Church wilderness was simply amazing.
I honestly had no idea I would enjoy black bear hunting as much as I did. I could see myself making this hunt an annual event.. and I already have. I re-booked for next year!
Meals were all quality chef prepared, made with fresh ingredients from the outfitters own home organic gardens.
Our first night in camp we had Cornish game hen, asparagus, and from scratch baked rolls. The rest of the week's meals followed suit with everything from homemade pizza to seared ahi tuna steaks! We didn't lose weight in bear camp that's for sure.
This outfitter has taken bear baiting to the next level.
Not having a lot of experience personally with baiting bears, I was intrigued to learn what "doing it right" looks like. The bait itself, how he designed the barrels, and how he placed his "sets" were all impressive. Once again just speaks to the attention to detail put into his bear hunts over bait.
First half of the week was a little slow.
We had poor weather with rain and sleet in the evenings. Thankfully camp life makes up for it when hunting is slow. I was fortunate to harvest two bears despite the weather not cooperating. My goal was to take a really nice color phase boar on this hunt and I did just that…on the last day 10 minutes before last light! Better late than never right?
That being said, I was successful.

I took a nice black colored black bear half way through the week and am thankful to have him. A big color phase would be the icing on the cake though….
It was down to the last day of the hunt.
It was the sixth evening of the six day hunt. I was counting down the minutes to last light, 300 win mag across my lap. Staring at the same barrel I had stared at for most of the week. It had been a great week. I saw bears, I killed a nice bear, I had a great experience. But wouldn't it be great if I could hang my tag on one of those Idaho color phase black bears too? Doesn't seem like too much to ask.
Then he just appeared!
I watched him for a few minutes as he skeptically circled the area before committing. Old bears are just flat out clever, it's no wonder they're such a highly coveted trophy. When he finally decided to grab a bite he even sat behind the barrel scooping food back towards himself so as to stay hidden from view.
Is it a shooter?
It was pretty neat to watch him for a while, plus I had to be sure it was a shooter boar. Now I know the saying goes "You know a big bear when you see one" and that is certainly true, but until you're there with a bear of your dreams in front of you and you feel like you're falling apart from all the adrenaline and the anticipation of a dream finally coming to fruition.. best to check that box first and wait for a good broadside against the barrel for comparison before pulling the trigger.
The big color phase boar stepped out offering a good double lung shot.
I took the opportunity to double lung him and he bolted like a rocket at the shot. It felt great but the way he ran I honestly began to question myself. I texted the guide on the inReach to let him know I shot the bear and didn't see where he went. We met up in the dark and he just asked "So what happened?"… Barely able to talk I was so shook up from the excitement I think I got the story out enough to help make the decision to go in after him.
There was hardly any blood…
We went to the bait to begin tracking and turned up one drop of blood about the size of a seed on a leaf. The thoughts of losing the bear started to creep in as my guide began circling the area in search for more sign or a piled up bear. Walking back up the trail towards me and the bait he just says "oh hey, he's in the bow blind.." the bear literally went 18 yards and piled through the front wall of the bow blind!
The blind was out of view from where I was sitting earlier and is made of logs and sticks stacked all around with a chair in the middle. It looked like a brush pile with a couple feet and bright reddish brown fur poking out. We had a few good laughs, mostly at my expense and went to work.

My boar was everything I hoped for!
Not a single rub and thick fur. His head and legs were a dark chocolate almost black color that faded into a reddish brown to blonde across his back. He even had a big white V-shaped blaze across the chest. He's the perfect Idaho mountain color phase black bear.
The next day we packed up and prepared to wave bear camp goodbye.
I helped pack in bait and top off the barrels for the next week of clients. All in all I had a great experience in bear camp and the Idaho Mountains. I learned what bear camp is all about and everything that goes into a great baited bear hunt. I'm looking forward to next time!

This outfitter puts in the work on his bear hunts! Honestly a humbling experience to see baiting at a pro level. I already re-booked for 2021.
I was impressed by most every aspect of this hunt.
My outfitter's communication before, during and after the trip very thorough.
My guide was very good and extremely knowledgeable.
Physically, the trip was easy.
The food was amazing.
Camp was expertly placed and well thought out. The brand new wall tents were all of the highest quality and custom made to the outfitters spec. The cots even had nice foam tops with custom fitted bed sheets!
Would you book another trip with OUTDOORS INTERNATIONAL in the future? Yes
Can we use your stories and/or photos on our website? Yes
Can we use this in social media? Yes
Ask Us About a Hunt Request pricing and availability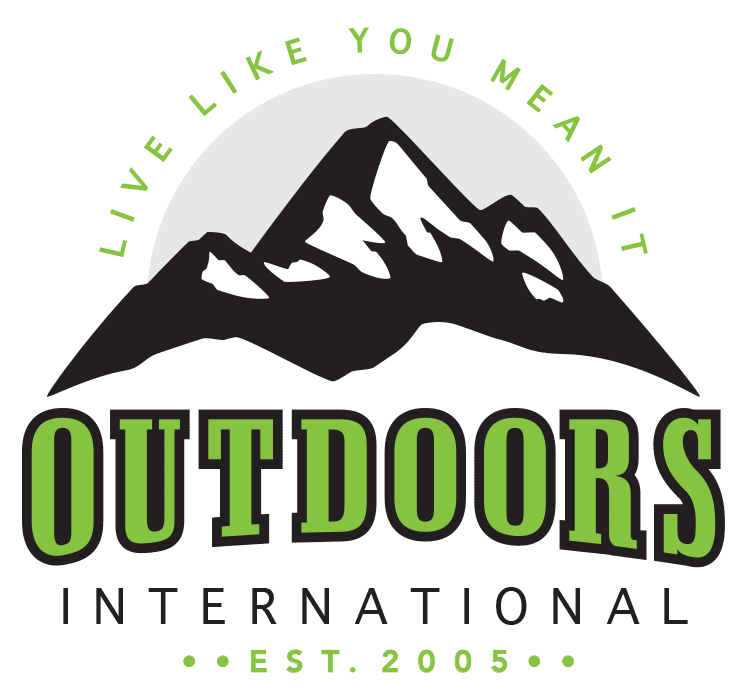 Discover why thousands of people have trusted Outdoors International to help plan their hunt.
Outdoors International has a team of hand-selected hunting experts to help you book your next hunt. Our job it is to help you in researching, booking and planning a great hunting trip with one of our amazing outfitter partners around the world.
My hunt was absolutely top notch.
The outfitter is a fantastic man and incredibly hard working and knowledgeable, there is no doubt he will do everything within his power to make peoples hunts successful and enjoyable. I plan to do it again with him next year for sure.
Wade Zuver
Our hunt was excellent.
We saw bucks every day along with all other sorts of wildlife. Mountain goats, bears, and foxes were common sights. Fishing and crabbing was special bonus. The food was excellent, the crew was amazing. Outdoors International did a great job of finding exactly what we were looking for.
Jesse Neveau
What an amazing experience!
The hunting lodge was out of this world!, Rooms, food and the scenery were all A+. Our guide was exceptional and had us on Shiras moose all five days. We saw over 30 total with at least 10 bulls. They had a plan for everything including taxidermy and game processing.
Kayla Redmon
LET'S START PLANNING YOUR NEXT TRIP
Be specific so we can find exactly what you're looking for.
Apply to Win a Trip in the OI Draw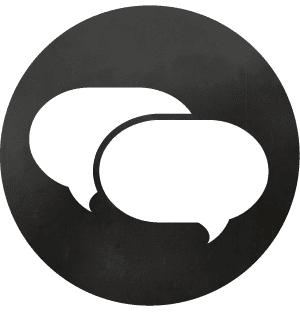 Step 1
Browse the active draws above.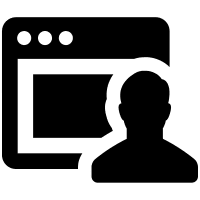 Step 2
Apply for any trip(s) that interest you as many times as you want to increase your odds.
For every $100 spent, you'll receive a free entry for our Yearly Grand Prize.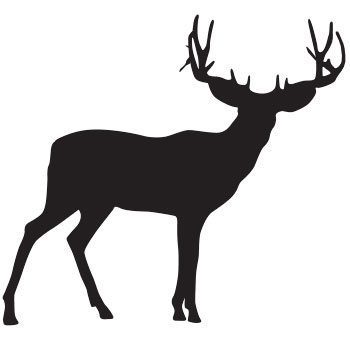 I am so grateful for the opportunity
"Thank you to Outdoors International, all the PHs and their awesome staff. I made some new friends and will be back to Africa to see them again 100%."
-Brye Mangum | 2023 Winner
Thank you Outdoors International
"Very excited for the trip! I'll be bringing my dad along with me. If you haven't put in for the OI draws you should these guys are legit!"
-Tyler Kirk | 2018 Winner
It was the trip of a lifetime!
"I won an OI Draw and it turned out to be one of my most memorable and rewarding hunts. I always dreamed about Africa, but never thought it'd be a reality for me."
-Dason Lasater | 2018 Winner
Subscribe for Notifications