Congratulations to OI Draw Winner, Christopher Adams for winning a Fully Guided, Coues Deer Hunt in Mexico.
Cory just got back from hosting this trip with his buddy Mark Pearson. They had a ball and Mark got a super awesome buck on the first morning of the hunt after seeing multiple shooters the night before. You're going to have an absolute ball on this trip Chris. Congratulations and we can't wait to hear about it when you get back!
We've all heard the horror stories about hunting in Mexico, but don't worry about this Coues deer hunt. Prior to your hunt, he'll help you with all of the paperwork and logistics you need. When it's time to go, you'll meet your guide in Tucson, Arizona. He'll be bilingual, and accompany you across the border to the ranch that you'll be hunting.
In our opinion, this outfitter offers the best fully guided Mexico Coues deer hunt. These hunts take place in December and January during the rut. The outfitter manages a number of different ranches across Sonora, each ranging from 30 and 50 square miles. By limiting the number of hunters on each ranch, they have been able to maximize trophy quality over the years. There is a good possibility for a 90-inch Coues deer, with the very real potential for a larger buck. Huge bucks come off of these ranches almost every year.
RETAIL COST OF TRIP: $5,300
DATE OF TRIP: January, 2024
By the way, here's an interesting backstory on Chris (the winner of this draw).
In 2019, Chris booked an elk/mule deer combo hunt with us in Idaho. It's a really good backcountry elk hunt and a decent mule deer hunt. When we book that one we have to be really careful to set realistic expectations. You should be happy with any mature bull, but you're likely to see some good ones. As for mule deer, it's a 130-150 inch hunt, with decent opportunity. It's not where you go to shoot a stomper mule deer. Anyway, I guess Chris didn't listen because that's not how it turned out.
Check out this monster!
In his own words "This was primarily an elk hunt, but it turned mule deer hunt in a hurry. Day one finding him in the middle of the day at the top of a drainage with a pile of does." Long story short (this one might be one for the podcast), Chris ended up killing a 238 inch absolute SLOB of a mule deer. I think we can safely say that Christopher Adams must be living right. Lucky sucker. 🙂
Hunt Report is coming soon….
In the meantime, here are some Coues deer that were killed recently on this same hunt.
How would you rate your trip overall?
Coming soon…
How was your guide?
Coming soon…
How was your lodging?
Coming soon…
How was the food?
Coming soon…
How was your outfitters communication?
Coming soon…
How physically demanding was your trip?
Coming soon…
Contact us About This Hunt
How would you rate your OI Consultant?
Coming soon…
Would you use Outdoors International again?
Coming soon…
Schedule a Call
Can we use your stories and/or photos on our website? Yes.
Can we use this in social media? Yes. My Insta handle is: @groceryseason

Apply to Win a Trip in the OI Draw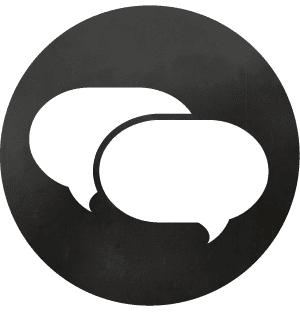 Step 1
Browse the active draws above.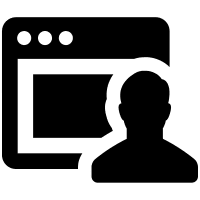 Step 2
Apply for any trip(s) that interest you as many times as you want to increase your odds.
For every $100 spent, you'll receive a free entry for our Yearly Grand Prize.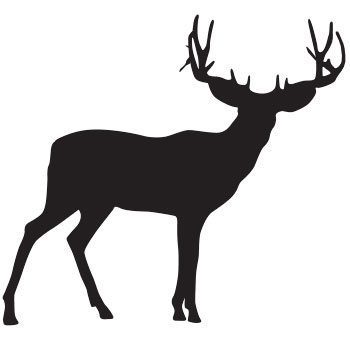 I am so grateful for the opportunity
"Thank you to Outdoors International, all the PHs and their awesome staff. I made some new friends and will be back to Africa to see them again 100%."
-Brye Mangum | 2023 Winner
Thank you Outdoors International
"Very excited for the trip! I'll be bringing my dad along with me. If you haven't put in for the OI draws you should these guys are legit!"
-Tyler Kirk | 2018 Winner
It was the trip of a lifetime!
"I won an OI Draw and it turned out to be one of my most memorable and rewarding hunts. I always dreamed about Africa, but never thought it'd be a reality for me."
-Dason Lasater | 2018 Winner
Subscribe for Notifications