January 15-18
This was our third year in a row and we're currently booking next year – so obviously my wife and I love this adventure!
When the fishing is cold on the Baja, it's hot, hot, hot in Ixtapa. You catch a lot of fish, have a lot of fun and are supported by a great staff both at the lodge and on the water.
The highlight of this last trip was when my wife and I doubled up on sailfish the last day.
This is not a trip for those looking to treat their wives to a spa day or a mud wrap, but a trip for adventurous couples who love to pelagic fish. You will not be disappointed if you are ready to catch fish and spin fish tales over a delicious dinner.
How would you rate your trip overall?
Great! Carlos is a great captain who will put you on the fish. He truly loves fishing and is a master at the tricky art of getting sailfish to take the bait.
How was your guide?
Great.
How was your lodging?
Good.
How was the food?
Great.
How was your outfitters communication?
Great.
How physically demanding was your trip?
Difficult.
Contact us About This Trip
How would you rate your Consultant?
Great.
Would you use Outdoors International again?
Yes.
Schedule a Call
Can we use your stories and/or photos on our website? Yes.
Can we use this in social media?

Yes.
Apply to Win a Trip in the OI Draw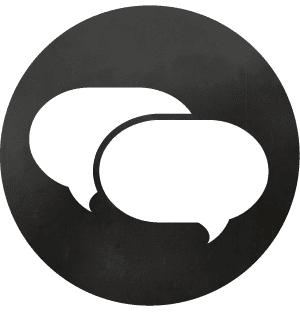 Step 1
Browse the active draws above.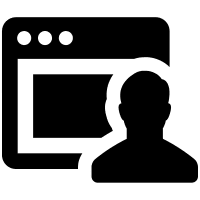 Step 2
Apply for any trip(s) that interest you as many times as you want to increase your odds.
For every $100 spent, you'll receive a free entry for our Yearly Grand Prize.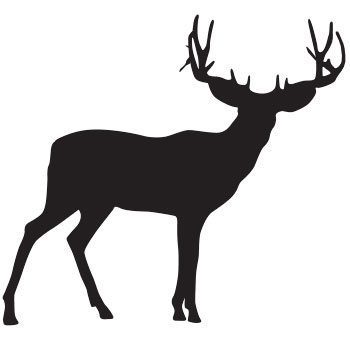 I am so grateful for the opportunity
"Thank you to Outdoors International, all the PHs and their awesome staff. I made some new friends and will be back to Africa to see them again 100%."
-Brye Mangum | 2023 Winner
Thank you Outdoors International
"Very excited for the trip! I'll be bringing my dad along with me. If you haven't put in for the OI draws you should these guys are legit!"
-Tyler Kirk | 2018 Winner
It was the trip of a lifetime!
"I won an OI Draw and it turned out to be one of my most memorable and rewarding hunts. I always dreamed about Africa, but never thought it'd be a reality for me."
-Dason Lasater | 2018 Winner
Subscribe for Notifications