Also known by som as the Wyoming moose, Shiras moose (Alces alces shirasi) has the smallest body of any North American moose. They are found in British Columbia, Alberta, Washington, Idaho, Montana, Wyoming and Utah. Typically, drawing a tag is the tough part, but there are a number of ways to skip the draw. We can help you get Conservation Tags, Landowner Tag, and our British Columbia hunt is one of the only over-the-counter Shiras moose hunts available.
Bulls range in size from 36" to 55" and often tip the scales at 1,200 lbs. Their diet consists of alder branches, grass and shrubs, and along with mountain goats, are the only animals that do not move to wintering grounds during the winter. Shiras moose are often referred to "the moose of the mountains", as they can be found high up in alpine slides. These moose do not seem to enjoy swamps and water as much as the other species do.
Why you should consider looking at our Shiras moose hunts:
If you need to complete your North American 29 you will need a Shiras moose.
If you drew a good tag and need to find a vetted outfitter to book your hunt with, we can help.
OUTDOORS INTERNATIONAL only works with excellent, reputable outfitters who will take your hunt seriously.
Do you need help obtaining a Landowner Tag or a Conservation Permit? We have landowner tags here in the Lower 48, and even a few over-the-counter tags for Shiras moose hunts in BC.
Get More Information
The World Record Shiras Moose
The Boone and Crockett world record Shiras moose was taken by John M. Oakley in 1952, near Green River Lake, Wyoming. The bull scores 205-4/8 points. Mounted and initially owned by J.L. Nevins and H.A. Yocum of Frontier Taxidermists, Oakley's prized moose was later sold to the Jackson Hole Museum in Jackson, Wyoming.
Are you interested in booking a Shiras moose hunt?
Ask For Pricing or More Information
Here are some other hunts that you might pique your interest:
Ask Us About a Hunt Request pricing and availability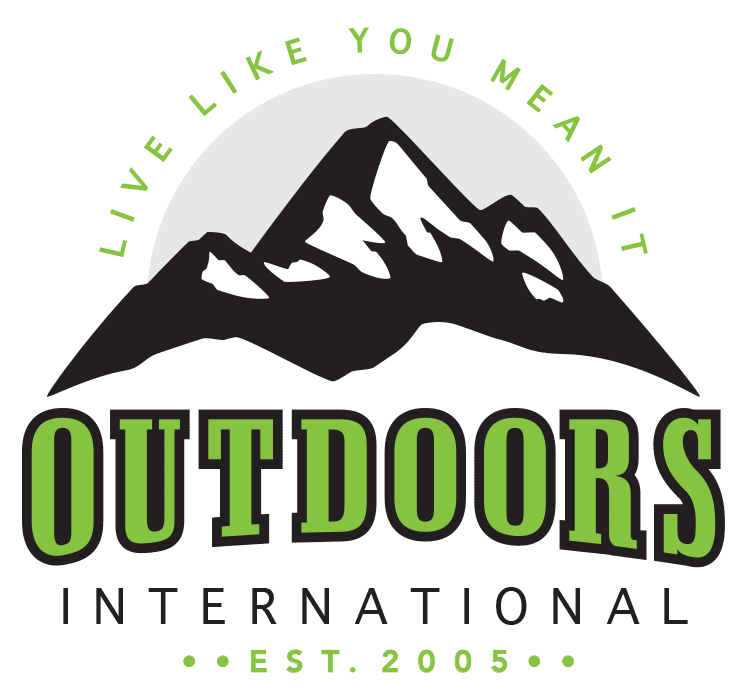 Discover why thousands of people have trusted Outdoors International to help plan their hunt.
Outdoors International has a team of hand-selected hunting experts to help you book your next hunt. Our job it is to help you in researching, booking and planning a great hunting trip with one of our amazing outfitter partners around the world.
My hunt was absolutely top notch.
The outfitter is a fantastic man and incredibly hard working and knowledgeable, there is no doubt he will do everything within his power to make peoples hunts successful and enjoyable. I plan to do it again with him next year for sure.
Wade Zuver
Our hunt was excellent.
We saw bucks every day along with all other sorts of wildlife. Mountain goats, bears, and foxes were common sights. Fishing and crabbing was special bonus. The food was excellent, the crew was amazing. Outdoors International did a great job of finding exactly what we were looking for.
Jesse Neveau
What an amazing experience!
The hunting lodge was out of this world!, Rooms, food and the scenery were all A+. Our guide was exceptional and had us on Shiras moose all five days. We saw over 30 total with at least 10 bulls. They had a plan for everything including taxidermy and game processing.
Kayla Redmon
LET'S START PLANNING YOUR NEXT TRIP
Be specific so we can find exactly what you're looking for.