HUNTER: CARLOS GARCIA
HUNT: Brown Bear Hunt on Afognak Island
CONSULTANT: Julian, Outdoors International
April 25 through May 3, 2022
All around a great lodge. We will be back!
From the beginning, the hunting lodge has been clear and precise with everything leading up to my brown bear hunt. She answers your emails ALWAYS. Depending on the time zone, sometimes right away. She provides you with everything you will need to pack, where you should stay, and any extra items to bring. She will give you a great example of what to expect at her lodge.
The hunting lodge is amazing.
On this Alaska brown bear you hunt you are in the middle of pretty much no where on Afognak Island. Only a plane or a boat can get to you, yet you'd hardly realize how remote it is once you arrive. EVERYONE there is incredibly friendly and helpful. From the guides to the cooks to those that lend a hand and Shannon's son, you can tell they enjoy what they are doing. They try everything to make you as comfortable as you want to be.
Their equipment is above standard.
As a matter of fact way above standard, clean, and operable at all times. We never had an issue with anything from their boats, generators, heat etc…
We saw so many brown bears!
They know how to help you if you can't take tough terrain. The guides will look out for you to make sure your not injured while enjoying your hunt. The bears are very nice. After field judging quite a few, we killed two nice boars. A 9 foot, 3 incher and a 8 foot, maybe 7 incher.
Even her taxidermist is first class.
They helped us out with the taxidermist, as our local ones are not as punctual as we would like.
Thanks again,
Carlos
Hunt Report
How would you rate your trip overall? Great
How was your guide? Great.
How was your lodging? Great.
How was the food? Great.
How was your outfitters communication? Great.
How physically demanding was your trip? Moderate.
How would you rate your Outdoors International Consultant? Great. I have not met Julian face to face, only via internet but I feel like I know him already. Cool dude it seems like and very knowledgeable.
Would you book another trip with OUTDOORS INTERNATIONAL in the future? Yes.
Can we use your stories and/or photos on our website? Yes.
Can we use this in social media? Yes. My Instagram handle is: @carlosgarcia6180
Apply to Win a Trip in the OI Draw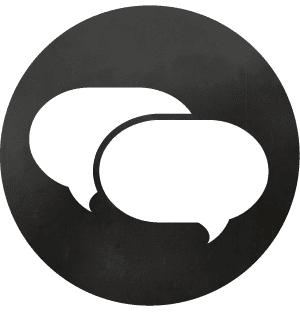 Step 1
Browse the active draws above.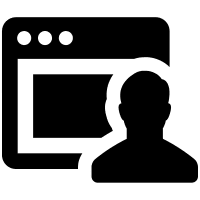 Step 2
Apply for any trip(s) that interest you as many times as you want to increase your odds.
For every $100 spent, you'll receive a free entry for our Yearly Grand Prize.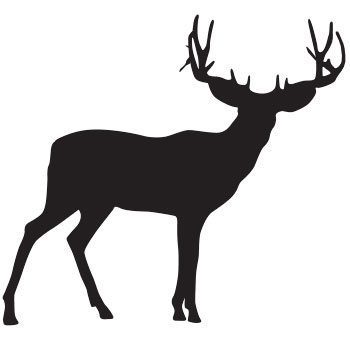 I am so grateful for the opportunity
"Thank you to Outdoors International, all the PHs and their awesome staff. I made some new friends and will be back to Africa to see them again 100%."
-Brye Mangum | 2023 Winner
Thank you Outdoors International
"Very excited for the trip! I'll be bringing my dad along with me. If you haven't put in for the OI draws you should these guys are legit!"
-Tyler Kirk | 2018 Winner
It was the trip of a lifetime!
"I won an OI Draw and it turned out to be one of my most memorable and rewarding hunts. I always dreamed about Africa, but never thought it'd be a reality for me."
-Dason Lasater | 2018 Winner
Subscribe for Notifications