We didn't believe it at first because everyone knows the biggest brown bears come from Kodiak Island…right? Wrong!
Where do the Biggest Brown Bears Come From?
It may come as a surprise that the Alaskan Peninsula produces the biggest brown bears in the world.
Most people are under that misconception, but the truth is this; Thousands of years ago the Alaskan Peninsula and Kodiak Island were connected by one large sheet of ice. The "Kodiak" brown bears actually traveled from the Alaskan Peninsula to Kodiak Island. Eventually the sheet of ice melted leaving the bears on the island stranded. Now brown bears and grizzly bears are the same species, they are defined as one or the other by an invisible line in the sand. The brown bears on the Alaskan Peninsula and Kodiak Island are bigger because they both feed primarily on salmon which is a high protein diet, while grizzlies feed mainly on rodents and small game.
Here are some stats:
Based on those stats, it seems clear to us that hunting your brown bear on the Peninsula is the way to go for the biggest brown bears!
Not only are most of the big bears coming from that area in recent years, but the price is substantially less than hunts on Kodiak Island (where you also have to draw a tag).
Our Brown Bear Hunts on the Alaskan Peninsula
In the last ten years, we haven't taken a bear that squared under nine feet on this hunt.
Every year we end up with two or three that are around ten feet and on that is either pushing or over 11 feet. Our largest bear squared 11'3" and the next year 11'2″. The craziest thing about this hunt is the price… save thousands over a hunt on Kodiak!
Ask Us About a Hunt
Request pricing and availability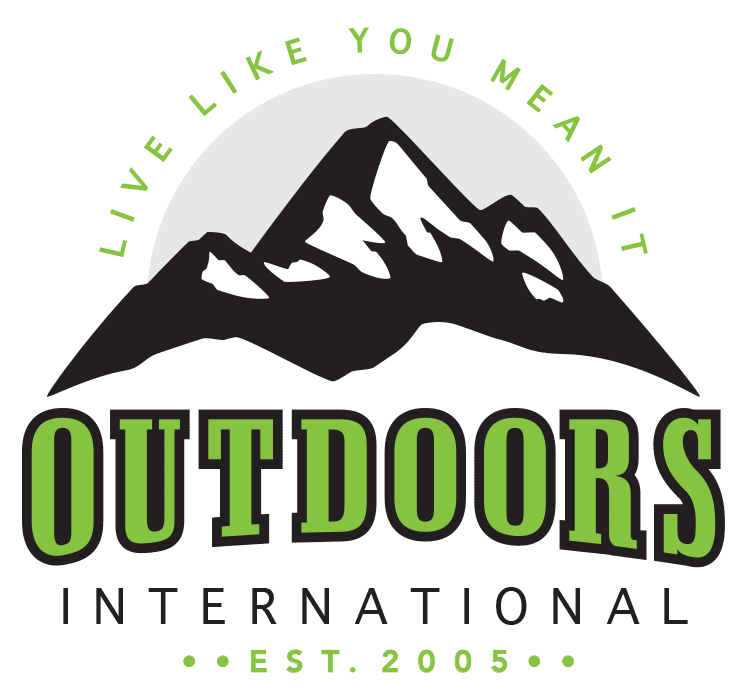 Discover why thousands of people have trusted Outdoors International to help plan their hunt.
Outdoors International has a team of hand-selected hunting experts to help you book your next hunt. Our job it is to help you in researching, booking and planning a great hunting trip with one of our amazing outfitter partners around the world.
My hunt was absolutely top notch.
The outfitter is a fantastic man and incredibly hard working and knowledgeable, there is no doubt he will do everything within his power to make peoples hunts successful and enjoyable. I plan to do it again with him next year for sure.
Wade Zuver
Our hunt was excellent.
We saw bucks every day along with all other sorts of wildlife. Mountain goats, bears, and foxes were common sights. Fishing and crabbing was special bonus. The food was excellent, the crew was amazing. Outdoors International did a great job of finding exactly what we were looking for.
Jesse Neveau
What an amazing experience!
The hunting lodge was out of this world!, Rooms, food and the scenery were all A+. Our guide was exceptional and had us on Shiras moose all five days. We saw over 30 total with at least 10 bulls. They had a plan for everything including taxidermy and game processing.
Kayla Redmon
LET'S START PLANNING YOUR NEXT TRIP
Be specific so we can find exactly what you're looking for.