Muskox hunting seasons typically start in August and go through October. Greenland and Canada also offer a "spring" season as well. If you ask most hunters when to go muskox hunting, they'll tell you to go in September. By then the hordes of mosquitoes are gone, but the Arctic winter has not yet set in. If you're wondering where to go, you need to understand where muskox live and also determine which species you'd like to hunt.
When To Go Muskox Hunting
Spring Muskox Hunts
If you want to experience the traditional Inuit culture in the Arctic, you need to do a spring hunt.
The conditions will be extreme…extremely cold. Having the right gear is critical.
You'll be hunting either by dogsled or with snow machines.
The muskox will be herded up and once you find a herd, this hunt isn't that difficult because they circle up with the young in the middle to fend off predators.
A spring muskox hunt is all about the adventure.
Summer Muskox Hunts
If braving an Arctic winter isn't for you, maybe a late summer hunt is more up your alley.
What makes summer hunts awesome (other than the weather) is that the rut will be in full swing, peaking in mid-August. The bulls will be butting heads in competition for breeding cows. It's quite a spectacle to behold!
This is a fun spot and stalk style that is perfect for bowhunters.
Hunters tend to worry that the hides will not be prime this time of year, but muskox keep their dense fur even through the summer months.
Fall Muskox Hunts
The fall muskox hunts are much like the spring hunts, but the weather isn't quite as extreme.
You'll be hunting via snow machines or ATV's pulling an Inuit sled (Komatik), covering lots of ground looking for mature bulls.
One great thing about fall hunts is you can combo them with an Arctic Island caribou if you're hunting in Canada, or a reindeer if you're hunting muskox in Greenland.
Are you interesting in booking a muskox hunt?
Ask Us About a Hunt Request pricing and availability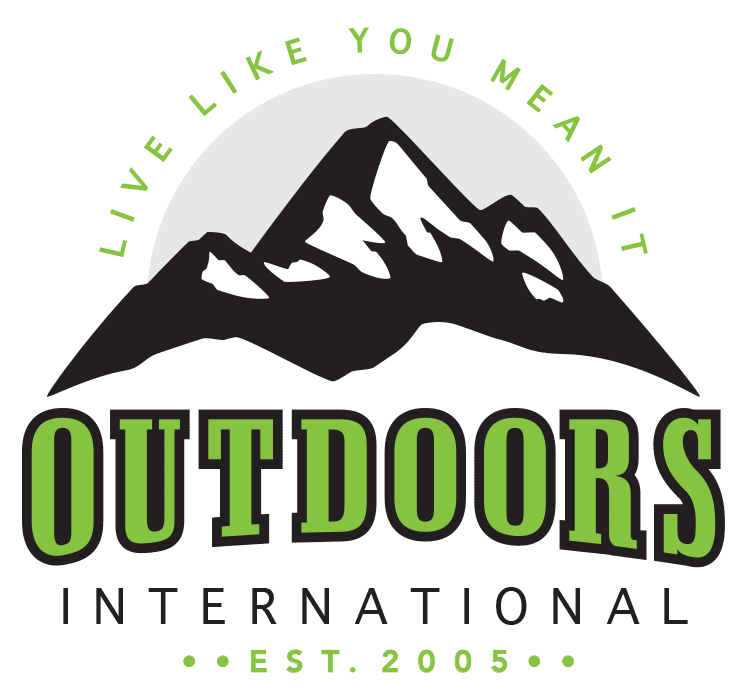 Discover why thousands of people have trusted Outdoors International to help plan their hunt.
Outdoors International has a team of hand-selected hunting experts to help you book your next hunt. Our job it is to help you in researching, booking and planning a great hunting trip with one of our amazing outfitter partners around the world.
My hunt was absolutely top notch.
The outfitter is a fantastic man and incredibly hard working and knowledgeable, there is no doubt he will do everything within his power to make peoples hunts successful and enjoyable. I plan to do it again with him next year for sure.
Wade Zuver
Our hunt was excellent.
We saw bucks every day along with all other sorts of wildlife. Mountain goats, bears, and foxes were common sights. Fishing and crabbing was special bonus. The food was excellent, the crew was amazing. Outdoors International did a great job of finding exactly what we were looking for.
Jesse Neveau
What an amazing experience!
The hunting lodge was out of this world!, Rooms, food and the scenery were all A+. Our guide was exceptional and had us on Shiras moose all five days. We saw over 30 total with at least 10 bulls. They had a plan for everything including taxidermy and game processing.
Kayla Redmon
LET'S START PLANNING YOUR NEXT TRIP
Be specific so we can find exactly what you're looking for.