Are you wondering how much an african hunting safari cost? Well, the answer is simple: If you can afford to hunt in North America, you can afford to hunt in Africa too. Especially in either Namibia or South Africa. In this article we will discuss the costs involved and what you need to know before you book your first trip to Africa.
Africa Uses the Day Rate + Trophy Fees Model
Here in the North America, most hunts are a set price whether you get your game or not. In some cases you can add an additional specie or two for a trophy fee, but that is not the standard. If you hunt abroad however, and especially in Africa, a day rate + trophy fees is the norm. It is assumed that the day rate just covers your room and food, but it is much more. That said, however, we do have some great packages available if that's the way you want to go.
Beware of Cheap Safaris in Africa
Many of the "cheap" safaris set the hook with a very inexpensive package, or even non-existent daily fees up front. The belief is that you are just going to have to pay for the trophies that you shoot, but then at the end of the safari you are hit with all of these extra costs. Believe me, that isn't cool. (Our PH doesn't do that. His prices are all-inclusive).
Beware of bargain hunts. The outfitters we work with have prices that are all-inclusive with NO HIDDEN COSTS to be added to your bill at the end of your Safari.
First decide on what you would like to hunt. Depending on the species you choose, your total hunt for 4-6 species could be less than a good elk hunt in North America. That said, it is priced differently and some species are expensive and you need to talk to one of our agents for good (free) advise.
How many days do you want to hunt? We wouldn't recommend anything less than seven days, and some species have a minimum of prescribed-days by law. We can help you with this.
What country do you want to hunt? We HIGHLY recommend a plains game hunt in South Africa or Namibia if this is your first African Safari, leaning more towards a South Africa plains game hunt in the Limpopo province.
If you have been to Africa before, and have a particular animal or country in mind, contact us for a specific request. We have connections and can find the best prices and PH's available for you.
The sooner you book – the cheaper it is! Every day airfares go up. The closer you get to your hunt, the more expensive it gets… sometimes even up to SEVENTY TIMES more expensive! Start planning now!
Don't miss the opportunity to hunt Africa!
You CAN afford it and we would love nothing more than to help you make it happen. We firmly believe that there isn't another hunting experience on the planet that compare to hunting in Africa. It should be on every hunters' bucket list…and you should take your family!
Ask Us About a Hunt
Request pricing and availability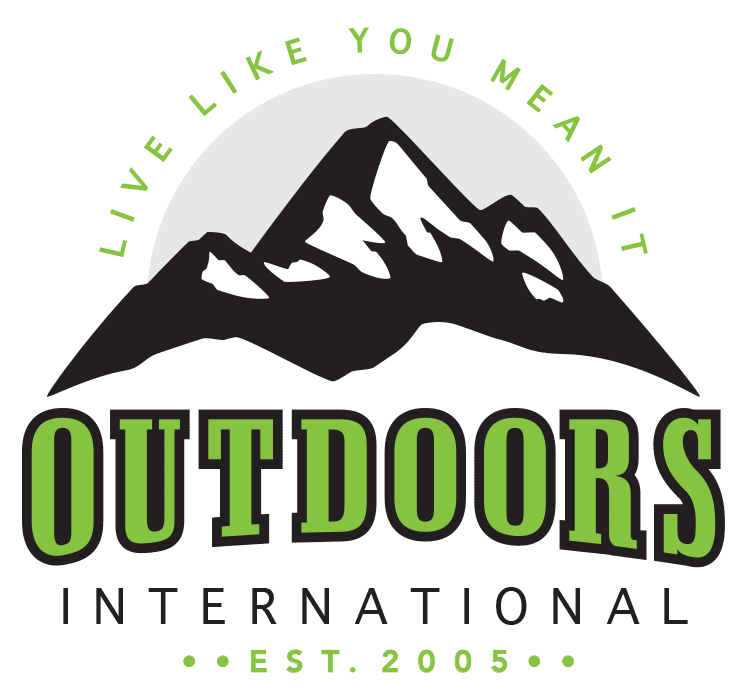 Discover why thousands of people have trusted Outdoors International to help plan their hunt.
Outdoors International has a team of hand-selected hunting experts to help you book your next hunt. Our job it is to help you in researching, booking and planning a great hunting trip with one of our amazing outfitter partners around the world.
My hunt was absolutely top notch.
The outfitter is a fantastic man and incredibly hard working and knowledgeable, there is no doubt he will do everything within his power to make peoples hunts successful and enjoyable. I plan to do it again with him next year for sure.
Wade Zuver
Our hunt was excellent.
We saw bucks every day along with all other sorts of wildlife. Mountain goats, bears, and foxes were common sights. Fishing and crabbing was special bonus. The food was excellent, the crew was amazing. Outdoors International did a great job of finding exactly what we were looking for.
Jesse Neveau
What an amazing experience!
The hunting lodge was out of this world!, Rooms, food and the scenery were all A+. Our guide was exceptional and had us on Shiras moose all five days. We saw over 30 total with at least 10 bulls. They had a plan for everything including taxidermy and game processing.
Kayla Redmon
LET'S START PLANNING YOUR NEXT TRIP
Be specific so we can find exactly what you're looking for.