Bird hunting in Mexico is like dialing back the glory days of wingshooting here in the States.The dove shooting in Mexico is nothing short of spectacular. White-winged and Mourning doves, as well as pigeons are so numerous in Mexico that they're considered to be a pest by the farmers. Thousands of acres of corn and sorghum fields are close to the lodge, and extensive pre-hunt scouting keeps driving times to the shooting areas to a minimum.
Bird Hunting in Mexico
Prime shooting can be found just a few hours south of the border.
The bag limits are generous. In some areas the shooting can even rival the dove hunting in Argentina.
Our Haciendas are great places to take a large group or host a corporate trip.
A cool thing about Mexico is that you can combo upland bird hunting with ducks and even add in some fishing.
When to go bird hunting in Mexico
White Wing Dove: Early August through late of October
Mourning Dove: Early August through late February
Bobwhite Quail:  Early November through late February
Waterfowl: Early November through late February
Wingshooting trips offered by Outdoors International
Ask Us About a Hunt
Request pricing and availability

Discover why thousands of people have trusted OI to help plan their hunt.
Outdoors International has a team of hand-selected wingshooting experts to help you book your next bird hunt. Our job it is to help you in researching, booking and planning a great bird hunt, so you can just show up and shoot.
From Our Bird Hunting Blog:
Grouse hunting is all about habitat...and the habitat depends on the subspecies of grouse you [...]
An ideal bird dog may be defined broadly as the one that a certain hunter [...]
When most people think of Alaska, they think big game hunting or fishing, but Alaska [...]
High volume wingshooting is a breathtakingly stimulating and arduous activity that requires diligent practice, unwavering [...]
If you're looking for a unique waterfowl hunting experience, then Alaska duck hunting is it! [...]
Our hunting consultants will do their very best to see that you do not have [...]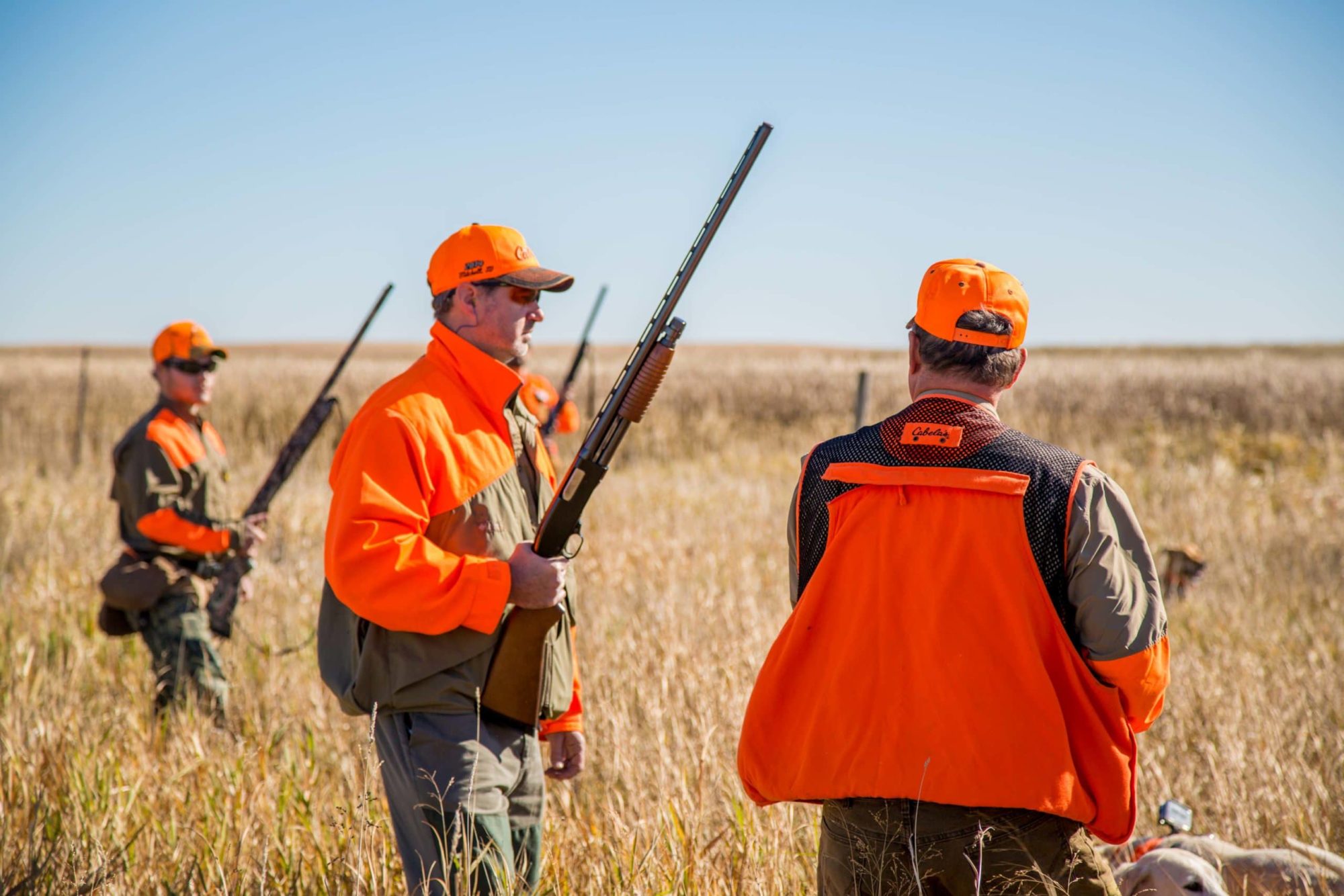 Wingshooting basics are really pretty simple, similar methods are used for all types of upland [...]
I went on another Nevada chukar hunt with one of your outfitters this October outside [...]
Are you an avid hunter and angler looking for a unique adventure? Cast and blast [...]
In this post, we present to you four of our most highly-rated, affordable trips that [...]
We recently completed a survey asking hunters what their top five dream hunts would be. [...]
I enjoyed the facilities and the various hunting opportunities twice last year.  I am coming [...]
I have visited this place last year and it was my first time in Mexico [...]
I have hunted and fished in Mexico for many years now, and I can say [...]
LET'S START PLANNING YOUR BIRD HUNT
Please be specific so we can find exactly what you're looking for.