Outdoors International Founder, Cory Glauner with an awesome 30-inch three point…on the beach in Mexico. How cool is that?! It's not the monster 200-incher that you think about when dreaming about mule deer hunting in Old Mexico, but he'll be back.
Hunting mule deer in Sonora, Mexico is just what I thought it would be…Badass! Over 250,000 acres of desert mule deer heaven right on the Sea of Cortez was all ours. I don't pick up a a rifle very often, and I've never done the high-rack thing, but when in Rome…. plus it was super fun.
Mule deer hunting in Old Mexico is different from hunting muleys pretty much anywhere else. It is flat and thick down here and you have seconds to make a decision. You might only get a half dozen opportunities on shooters because there is a fair amount of luck involved with coming across one. The smoker 30 inch three point I took is pretty sweet and I'm a happy camper! My only regret is that I didn't' get to hunt Coues deer. I saw some stompers!
Be sure to listen to the podcast about mule deer hunting in Old Mexico.
We're currently taking orders for Mule deer, Coues deer, Gould's turkey and Desert sheep for next year. Who's in?
Ask Us About a Hunt
Request pricing and availability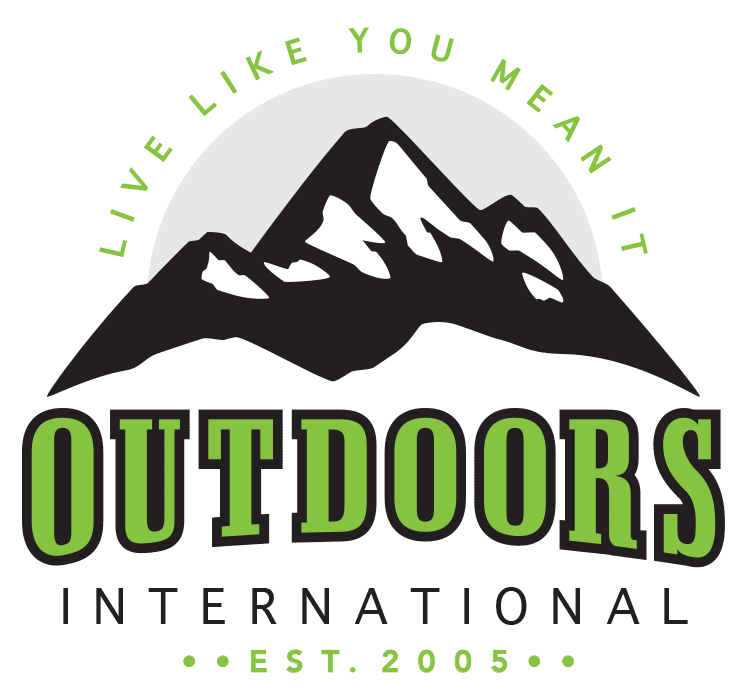 Discover why thousands of people have trusted Outdoors International to help plan their hunt.
Outdoors International has a team of hand-selected hunting experts to help you book your next hunt. Our job it is to help you in researching, booking and planning a great hunting trip with one of our amazing outfitter partners around the world.
My hunt was absolutely top notch.
The outfitter is a fantastic man and incredibly hard working and knowledgeable, there is no doubt he will do everything within his power to make peoples hunts successful and enjoyable. I plan to do it again with him next year for sure.
Wade Zuver
Our hunt was excellent.
We saw bucks every day along with all other sorts of wildlife. Mountain goats, bears, and foxes were common sights. Fishing and crabbing was special bonus. The food was excellent, the crew was amazing. Outdoors International did a great job of finding exactly what we were looking for.
Jesse Neveau
What an amazing experience!
The hunting lodge was out of this world!, Rooms, food and the scenery were all A+. Our guide was exceptional and had us on Shiras moose all five days. We saw over 30 total with at least 10 bulls. They had a plan for everything including taxidermy and game processing.
Kayla Redmon
LET'S START PLANNING YOUR NEXT TRIP
Be specific so we can find exactly what you're looking for.