HUNTER: David Pekala
HUNT TAKEN: Scotland Red Stag Hunt
CONSULTANT: Mat with Outdoors International
September, 2017
Scotland Highlands Red Stag Hunt Report by David Pekala
Upon arrival at the Scottish deer hunting estate the first day, I was greeted by the estate manager, Richard, and my first stalker "Big David." I was brought out to test fire the weapon I would be using for the day. After a drive in a Land Rover to the mountain we were going to start on, we grabbed our gear and set off for the day. We saw quite a few bachelor groups, even before lunch, but were unable to get to where they were without being noticed. Shortly after lunch the stalker led me to an area where a massive beast of a red stag with a 12 point rack was, but the stalker told me he was "too good" for me to shoot. I was very disappointed, to say the least. The stag was blocking our path to some "shootable stags" and after some movement from the stalker, the stag moved out of our way. We then went into pursuit of one of the stags described as "shootable" (in this case, a 4 point forked (2 on each side) animal). I was told "shootable" on this property meant broken/mangled/missing racks.
After getting within 60 yards of a group of three, I was told which animal to shoot. David's maneuvering to see the animal had alerted it of our presence, and it stood up and was looking in our direction. The shot was from an elevated position on a ridge and the animal was looking right at me. I had to bring the butt of the gun significantly in the air in an attempt to see the animal and try to get a shot. I made a poor shot and the animal got away and this concluded my first day of hunting. "Big David" was still supportive and said I wasn't the first to make a bad shot and I wouldn't be the last.
The second day of hunting, I was introduced to my new stalker, "Wee David," who has been on the estate for 17 years. We went to a different part of the estate for this hunt with an Argo in tow and a ghillie, Ross, along for the ride. Upon walking to the hunting area, David found some stags and we made an effort to get to where we would be able to be in shooting range. Unfortunately, these stags were too small and we decided to move on.
Shortly afterwards, he found some more deer (he was EXTREMELY good at finding them at distance and had to help me pick out where they were with my binoculars). We maneuvered the mountain and came upon a shootable stag. We low crawled up the part of the mountain to get within shooting range. David reiterated where to shoot the animal. I had all the time in the world to get settled as the stag was grazing and not looking at me as David hadn't made our presence known. I made a good shot on the animal, and we tracked it down after gathering up the items we left before beginning crawling upwards toward the animal. After taking some photos, David field dressed the animal and marked it so it would be easy to find later. David then said I could get a second animal since it was so early in the day (~12:15) and my experience the previous day.
After some time, David found a second set of deer and we began pursuit. Unfortunately, there must have been a hind close by who scented or saw us and the entire group of deer took off in the opposite direction. We then returned to help Ross find the stag (he hadn't ever been in the area before and wasn't able to locate it). I rode with David back to the Rover in the Argo, and that was quite an experience. They're slow, but they can climb over just about anything. We arrived back at the buildings and Richard helped explain to Ross how the animal was to be cut for my shoulder mount as they're used to doing neck or European mounts. I had hoped to get some of the back strap/center loin for dinner, but was told the entire animal, minus head and lower legs is sold to market.
How would your rate this hunt? FOUR STARS – It was a great hunt.
How likely will you be to refer friends to Outdoors International about this hunt? Very likely
How was the outfitters pre-hunt communication? Poor
How would you rate the overall trophy quality? Fair
How would you rate the lodging? Good
How would you rate the food? Excellent
How savvy/knowledgeable was your guide? Excellent
How was the Field Dressing and Trophy Preparation? Excellent
Were you successful or unsuccessful? Successful
Were you happy with the overall experience? For the most part, yes. Being in Scotland and the U.K. was absolutely amazing.
How physically difficult was the hunt? Extremely Difficult
Is there anything that the outfitter should do differently in your opinion? I was not contacted ahead of arrival with instructions by the outfitter. The estate I was on performed culling of less-than-desirable animals (e.g., broken/missing points). This was not communicated to me from the outfitter, nor did I receive a discount for this type of hunt. I understood ahead of time I was not going to be getting a New Zealand type red stag, but the stalkers on the estate made it clear I wasn't on a trophy hunt. Hunters on other estates through the same outfitter were able to shoot more desirable animals. This being said, the property on the estate was beautiful and held a significant amount of game. The stalkers were very knowledgeable, polite, and helpful. [The outfitter] was extremely informative during my face-to-face discussions with him and was pleasant to work with. I would definitely use him again.
How likely would you be to refer Outdoors International booking services to your friends and family? Very Likely

How were your conversations with your agent? Excellent
How was your agent's pre-hunt correspondence? Excellent
How was your agent's post-hunt follow up? Excellent
How savvy/knowledgeable was your agent? Excellent
How would you rate your agent? FIVE STARS – My agent was amazing
What would you like to see us offer or do more of or do differently? Provide information sheets for each hunt with what to expect, bring, and other standard information a hunter might need. I feel an agent could be extremely more efficient of these were created and sent to customers rather than responding to individual questions.
Will you book another trip with us in the future? Absolutely!
Ask Us About a Hunt
Request pricing and availability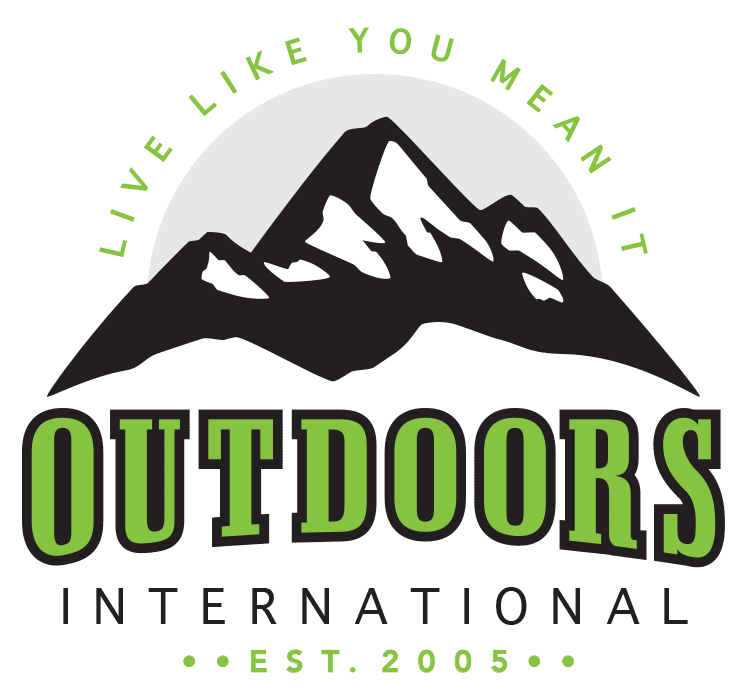 Discover why thousands of people have trusted Outdoors International to help plan their hunt.
Outdoors International has a team of hand-selected hunting experts to help you book your next hunt. Our job it is to help you in researching, booking and planning a great hunting trip with one of our amazing outfitter partners around the world.
My hunt was absolutely top notch.
The outfitter is a fantastic man and incredibly hard working and knowledgeable, there is no doubt he will do everything within his power to make peoples hunts successful and enjoyable. I plan to do it again with him next year for sure.
Wade Zuver
Our hunt was excellent.
We saw bucks every day along with all other sorts of wildlife. Mountain goats, bears, and foxes were common sights. Fishing and crabbing was special bonus. The food was excellent, the crew was amazing. Outdoors International did a great job of finding exactly what we were looking for.
Jesse Neveau
What an amazing experience!
The hunting lodge was out of this world!, Rooms, food and the scenery were all A+. Our guide was exceptional and had us on Shiras moose all five days. We saw over 30 total with at least 10 bulls. They had a plan for everything including taxidermy and game processing.
Kayla Redmon
LET'S START PLANNING YOUR NEXT TRIP
Be specific so we can find exactly what you're looking for.
Apply to Win a Trip in the OI Draw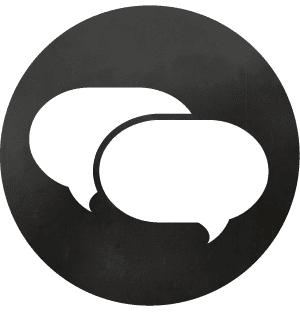 Step 1
Browse the active draws above.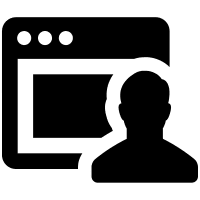 Step 2
Apply for any trip(s) that interest you as many times as you want to increase your odds.
For every $100 spent, you'll receive a free entry for our Yearly Grand Prize.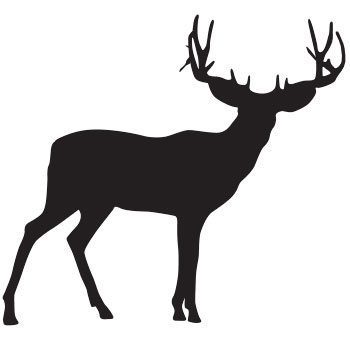 I am so grateful for the opportunity
"Thank you to Outdoors International, all the PHs and their awesome staff. I made some new friends and will be back to Africa to see them again 100%."
-Brye Mangum | 2023 Winner
Thank you Outdoors International
"Very excited for the trip! I'll be bringing my dad along with me. If you haven't put in for the OI draws you should these guys are legit!"
-Tyler Kirk | 2018 Winner
It was the trip of a lifetime!
"I won an OI Draw and it turned out to be one of my most memorable and rewarding hunts. I always dreamed about Africa, but never thought it'd be a reality for me."
-Dason Lasater | 2018 Winner
Subscribe for Notifications