How many times have you told yourself, Next year we will go on that vacation or when the kids are grown, or the best when I retire I will have all the time and money in the world.  And just like last year, this year came and went and you didn't pull the trigger on a dream critter.  For most of us we still go hunting but we don't really ever get to "THE BUCKET LIST".
You just blew out the lantern in your tent and there you are, checking a dream off of your bucket list…
Laying on a rented cot, in a rented tent, in the middle of the Alaska wilderness. If you listen close you can hear your buddy snoring in the tent next to yours.
You've been traveling for two days straight and you know you're not going to be able to sleep tonight because of the excitement of opening morning of your hunt.  The nerves are at an all time high as you try to relax and require your body to sleep.
Years of planning and the last two months of packing and unpacking your gear have brought you to Alaska and this moment. You're one of the lucky few who chose to live your dream. So many of us don't. But that doesn't have to be the case.
What hunt is on your bucket list?
As full time hunting consultants, we talk to hundreds of people a week that have a bucket list they will never complete.  Not because it is too long or the critters they are looking to chase are too great, or even the cost associated with the hunt is too high.

The number one reason people don't fulfill their dreams is their inability to plan ahead.
With some of our hunts starting at as little under $5,000, the only reason you have for not checking the box on that bucket list is planning.  These hunts are still available for this hunting season… Be bold, challenge your own story, and Own your own Happiness. 
Are you interesting in booking your dream hunt?
OUTDOORS INTERNATIONAL can help you plan the hunting or fishing trip of a lifetime, but you have to take the first step and decide you actually want it to happen, give us a call and we will personally walk you thru every step of the hunt planning process.  Our service is free and we've done all the homework for you.
Get Pricing, Availability and More Info
Here are some hunts you might be interested in:
Ask Us About a Hunt
Request pricing and availability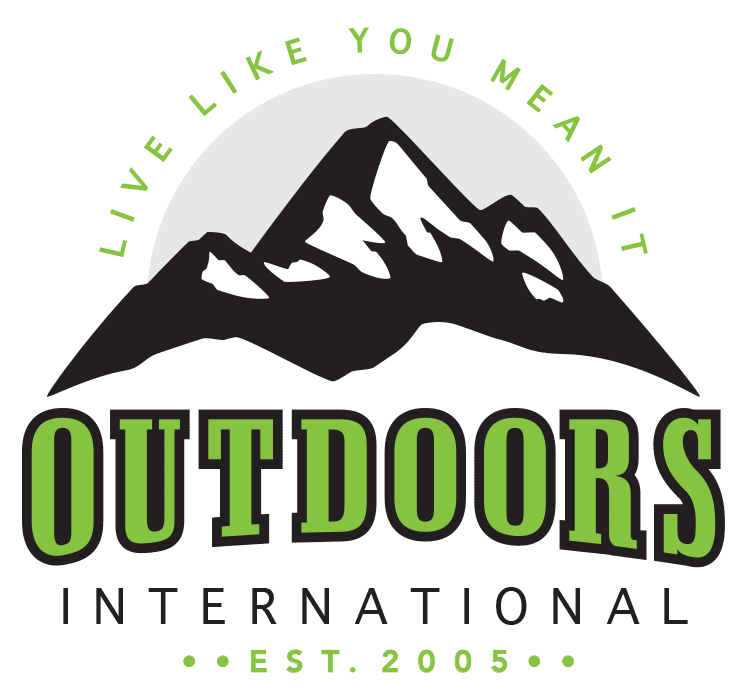 Discover why thousands of people have trusted Outdoors International to help plan their hunt.
Outdoors International has a team of hand-selected hunting experts to help you book your next hunt. Our job it is to help you in researching, booking and planning a great hunting trip with one of our amazing outfitter partners around the world.
My hunt was absolutely top notch.
The outfitter is a fantastic man and incredibly hard working and knowledgeable, there is no doubt he will do everything within his power to make peoples hunts successful and enjoyable. I plan to do it again with him next year for sure.
Wade Zuver
Our hunt was excellent.
We saw bucks every day along with all other sorts of wildlife. Mountain goats, bears, and foxes were common sights. Fishing and crabbing was special bonus. The food was excellent, the crew was amazing. Outdoors International did a great job of finding exactly what we were looking for.
Jesse Neveau
What an amazing experience!
The hunting lodge was out of this world!, Rooms, food and the scenery were all A+. Our guide was exceptional and had us on Shiras moose all five days. We saw over 30 total with at least 10 bulls. They had a plan for everything including taxidermy and game processing.
Kayla Redmon
LET'S START PLANNING YOUR NEXT TRIP
Be specific so we can find exactly what you're looking for.