2015
Why you should get your taxidermy done in Africa after your Safari:
I have no words to describe my plains game safari in South Africa, and the unbelievable top notch quality of my African mounts.
Craig, without over stating, you are a true artist and your quality and attention to detail is second to none! For this I will always appreciate your mastery of representing and honoring these magnificent animals.
Trish, your gentle demeanor and professional attitude made this whole process seamless and efficient. Every one of my phone calls or emails you returned made me feel like a long time client and friend. To the Staff, you crated 11 animals and they arrived at my home without any damage – not even the smallest scratch. In fact, the crate was indestructible and took me hours to unpack and breakdown.
I'm a total supporter of Outdoors International and Bulls Eye Taxidermy.
If you ever need a recommendation, please have your clients contact me directly. Thank you from the bottom of my heart,
Tom W.
Get More Information About This Trip
Apply to Win a Trip in the OI Draw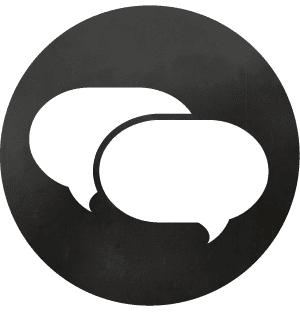 Step 1
Browse the active draws above.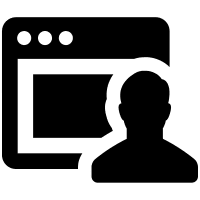 Step 2
Apply for any trip(s) that interest you as many times as you want to increase your odds.
For every $100 spent, you'll receive a free entry for our Yearly Grand Prize.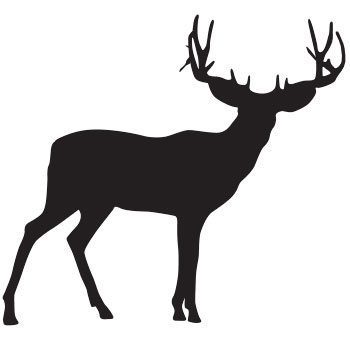 I am so grateful for the opportunity
"Thank you to Outdoors International, all the PHs and their awesome staff. I made some new friends and will be back to Africa to see them again 100%."
-Brye Mangum | 2023 Winner
Thank you Outdoors International
"Very excited for the trip! I'll be bringing my dad along with me. If you haven't put in for the OI draws you should these guys are legit!"
-Tyler Kirk | 2018 Winner
It was the trip of a lifetime!
"I won an OI Draw and it turned out to be one of my most memorable and rewarding hunts. I always dreamed about Africa, but never thought it'd be a reality for me."
-Dason Lasater | 2018 Winner
Subscribe for Notifications