---
Spot-and-Stalk Hunting
Spot and stalk hunting represents the epitome of arduous and demanding endeavors within the realm of big game hunting. This method finds its ideal application in expansive or partially open terrains, enabling hunters to spot their quarry from a distance and then skillfully approach within effective striking range without arousing the prey's suspicion.
The spot-and-stalk approach proves equally effective for a Dall sheep hunter, peering at a ram atop a mountain three miles away, and a Florida hog hunter who must crawl across an expanse of open pasture spanning a hundred yards, all in pursuit of achieving optimal bow range for a boar.
Beyond the sheer thrill derived from stealthily pursuing majestic game, the spot-and-stalk technique imparts various tactical advantages, in stark contrast to the less disciplined approach of aimlessly meandering with a firearm, hoping to stumble upon a target.
Prioritizing Observation, Then Progression
Primarily, spot-and-stalk hunting allows hunters to traverse vast stretches with their gaze instead of their footsteps, offering the ability to survey a sweeping expanse of land in a single glance that might otherwise take a lifetime to survey from a stationary tree stand nestled in dense woodland. By perching oneself upon prominent vantage points, one can effectively survey a diverse array of habitats and well-traveled paths without committing to a specific location until after the quarry has been sighted.
Another notable advantage of spot and stalk hunting is the opportunity it affords for precise assessment of animals from a distance, granting hunters the luxury of making an informed decision before unequivocally determining whether or not to take a shot. While the term "field judging" often conjures images of trophy hunters endeavoring to assess the record-breaking potential of a particular animal before executing the fatal act, it is essential to recognize that field judging provides far more comprehensive information than just trophy status alone.
Optical Scrutiny
Numerous states impose regulations and restrictions governing the selection of animals from a given species, with the aim of implementing management strategies that ensure robust and sustainable populations of game. For example, in California, it is strictly prohibited to harvest spike-horn deer, even if one possesses a valid tag for antlered deer. Across much of Alaska, the killing of a moose is permitted only if the animal bears a minimum of four brow tines on one antler or boasts an antler spread of at least 50 inches. Moreover, hunting regulations explicitly prohibit the killing of a sow accompanied by cubs when pursuing bears.
Distinguishing between these nuanced specifications can prove challenging, particularly when attempting to discern the legality of a partially startled animal through the obstructive veil of dense foliage, with mere seconds at one's disposal to make an accurate determination before the creature abruptly bounds away. In summary, hasty decisions made in the context of hunting can give rise to severe ethical and legal ramifications. Thankfully, spot and stalk hunting effectively mitigates such risks, ensuring a more informed and responsible approach to the pursuit of game.
Are you ready to book a spot-and-stalk hunt?
Ask Us About a Hunt
Request pricing and availability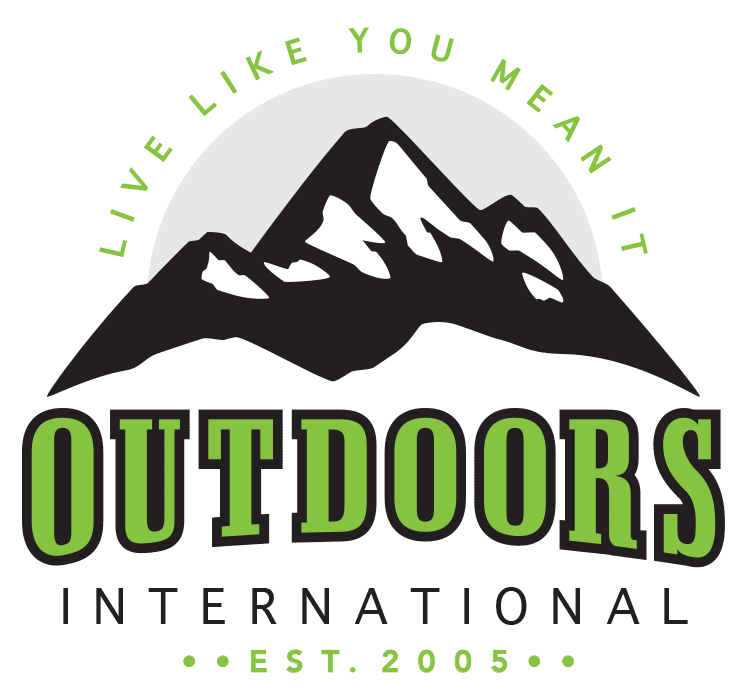 Discover why thousands of people have trusted Outdoors International to help plan their hunt.
Outdoors International has a team of hand-selected hunting experts to help you book your next hunt. Our job it is to help you in researching, booking and planning a great hunting trip with one of our amazing outfitter partners around the world.
My hunt was absolutely top notch.
The outfitter is a fantastic man and incredibly hard working and knowledgeable, there is no doubt he will do everything within his power to make peoples hunts successful and enjoyable. I plan to do it again with him next year for sure.
Wade Zuver
Our hunt was excellent.
We saw bucks every day along with all other sorts of wildlife. Mountain goats, bears, and foxes were common sights. Fishing and crabbing was special bonus. The food was excellent, the crew was amazing. Outdoors International did a great job of finding exactly what we were looking for.
Jesse Neveau
What an amazing experience!
The hunting lodge was out of this world!, Rooms, food and the scenery were all A+. Our guide was exceptional and had us on Shiras moose all five days. We saw over 30 total with at least 10 bulls. They had a plan for everything including taxidermy and game processing.
Kayla Redmon
LET'S START PLANNING YOUR NEXT TRIP
Be specific so we can find exactly what you're looking for.