July, 2014
New Zealand Safari Report by Glen Johnson
This was my first time to travel to New Zealand.
I went to hunt red stag and tahr and had an incredible time. It soon turned into a New Zealand Safari. I flew thru Sydney on my way to Christchurch. I spent 1 day in Sydney and flew to CC the next day arriving late at night. I stayed at a hotel near the airport and was picked up in the morning by Duncan…right on time.
We drove to the lodge that morning and spent the rest of the day getting ready for the hunt which would begin the next morning. As luck would be, I was the only other hunter in camp for the week. I thought it might be nice to have other hunters in camp but as it turned out having all this special attention was a nice treat and the conversation during the day and night was comfortable and interesting.
The hunt was more than I could ever imagine. I shot two red stags, two Himalayan bull tahr, two rams and several wallabies.
I booked this hunt with the intention of having some friends join me. I got worried that maybe this hunt might get bought before I booked it so I went ahead and committed to the without having others commit. I have hunted in the USA, Canada, South Africa and Zimbabwe. This was my 1st time to hunt in New Zealand.
Red Stag Hunting was First Up
At the lodge I met John who would be my guide for the week and another guy from Germany who was serving as an apprentice. He was also a great photographer and taught me some new photo tricks plus he took some incredible photos which he shared with me.
The 1st two days we toured the ranch and looked around seeing lots of game. After sizing up several nice stags I decided to shoot a particular big bull in a group of 7 bulls. In the confusion I somehow shot two bulls…each being different.
John made it a point to tell me a trophy is a bull that catches your eye…it might have lots of long tines or it might be shorter but have more mass. Beauty in the eyes of the beholder. I got 1 bull with long top tines and another with heavy dark massive tines. I couldn't be happier. Duncan took pity on me and treated me more than fair on the cost of the 2nd stag…thanks Duncan.
Rams, Wallabies and Tahr were Next
Next we turned our attention to rams and wallabies. I missed my 1st wallaby but it was a long shot into a steep dark canyon…John cut me some slack! Next it was onto the tahr. We chased a monster bull across from the lodge but even though we had him at 30-60 yards twice, I never had a clear shot. I nailed a beauty the next day not far from the lodge.
Since I had two trophy stags I had to shoot two tahr….John's recommendations. As they say "why stop now". On the last day at the last hour I got my 2nd tahr. Another beautiful bull.
The hunt was made special just spending quality time with Duncan, John, Jason, and the cook.
The evenings were relaxing and the food was fantastic. Also I have to say the views from the lodge were top notch…each sunrise and sunset. I got tons of beautiful shots each day. John is one of the most knowledgeable guides I have ever hunted with. He knows game, their habits, the environment and most importantly how to prepare the cape for the mounting of the trophy.
An added treat was Duncan tasking me on a helicopter ride over the Alps. Boy are they spectacular. Everyone should see the Alps from the air…don't worry about motion sickness, Duncan is an exceptional pilot. I can't say enough about the service I received while I was there.
When I return, I want to do a mountain hunt for tahr.
I went for the stag hunt but I think the tahr is the coolest animal…what a beautiful trophy. Also, when Duncan and John go to Australia for their next crocodile hunt, I want to go with them. Save me a spot. The mountain views, the food, the trophies, the camaraderie, the memories…what more could I ask for?
Thanks to all for an incredible hunt.
My consultant's communication before, during and after the trip was perfect, I couldn't have asked for more. There was a communication issue at the front end on the length of the hunt but this got quickly resolved and everything else went without a hitch.
My consultant was very knowledgeable, and a pleasure to talk to.
Would you book another trip with us in the future? Yes.
Can we use your stories and/or photos on our website? Yes.
Can we use this in social media? Yes.
Are you interested in booking a hunt?
Ask Us About a Hunt Request pricing and availability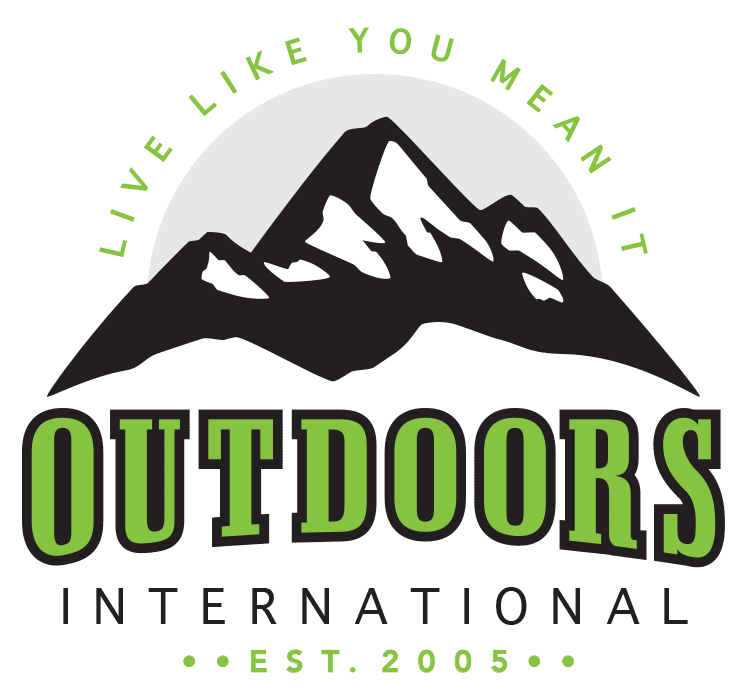 Discover why thousands of people have trusted Outdoors International to help plan their hunt.
Outdoors International has a team of hand-selected hunting experts to help you book your next hunt. Our job it is to help you in researching, booking and planning a great hunting trip with one of our amazing outfitter partners around the world.
My hunt was absolutely top notch.
The outfitter is a fantastic man and incredibly hard working and knowledgeable, there is no doubt he will do everything within his power to make peoples hunts successful and enjoyable. I plan to do it again with him next year for sure.
Wade Zuver
Our hunt was excellent.
We saw bucks every day along with all other sorts of wildlife. Mountain goats, bears, and foxes were common sights. Fishing and crabbing was special bonus. The food was excellent, the crew was amazing. Outdoors International did a great job of finding exactly what we were looking for.
Jesse Neveau
What an amazing experience!
The hunting lodge was out of this world!, Rooms, food and the scenery were all A+. Our guide was exceptional and had us on Shiras moose all five days. We saw over 30 total with at least 10 bulls. They had a plan for everything including taxidermy and game processing.
Kayla Redmon
LET'S START PLANNING YOUR NEXT TRIP
Be specific so we can find exactly what you're looking for.
Apply to Win a Trip in the OI Draw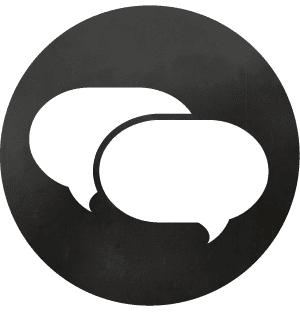 Step 1
Browse the active draws above.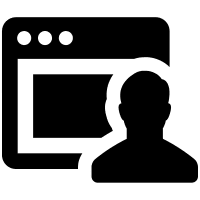 Step 2
Apply for any trip(s) that interest you as many times as you want to increase your odds.
For every $100 spent, you'll receive a free entry for our Yearly Grand Prize.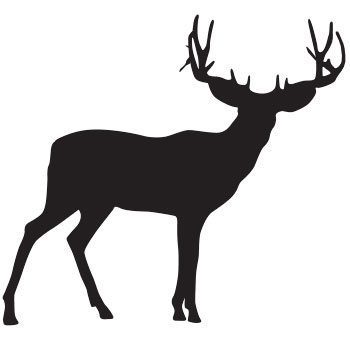 I am so grateful for the opportunity
"Thank you to Outdoors International, all the PHs and their awesome staff. I made some new friends and will be back to Africa to see them again 100%."
-Brye Mangum | 2023 Winner
Thank you Outdoors International
"Very excited for the trip! I'll be bringing my dad along with me. If you haven't put in for the OI draws you should these guys are legit!"
-Tyler Kirk | 2018 Winner
It was the trip of a lifetime!
"I won an OI Draw and it turned out to be one of my most memorable and rewarding hunts. I always dreamed about Africa, but never thought it'd be a reality for me."
-Dason Lasater | 2018 Winner
Subscribe for Notifications