Ty Cameron joins Cory to share the story of his hunt in New Zealand to help us vet a potential new outfitter. He went hunting with his dad and friend Rich, and they had a wild time. All three were successful, and the hunt was better than they even hoped it would be. Ty is a hugely successful DIY archery hunter here in Idaho and is a wealth of knowledge on bowhunting. This hunt was different from what he was used to, and he said that's what made it great.
Apply to Win a Trip in the OI Draw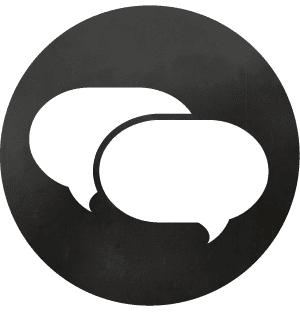 Step 1
Browse the active draws above.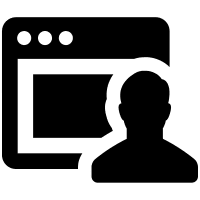 Step 2
Apply for any trip(s) that interest you as many times as you want to increase your odds.
For every $100 spent, you'll receive a free entry for our Yearly Grand Prize.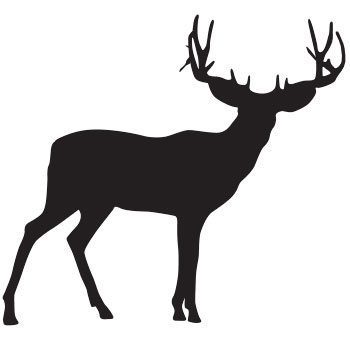 I am so grateful for the opportunity
"Thank you to Outdoors International, all the PHs and their awesome staff. I made some new friends and will be back to Africa to see them again 100%."
-Brye Mangum | 2023 Winner
Thank you Outdoors International
"Very excited for the trip! I'll be bringing my dad along with me. If you haven't put in for the OI draws you should these guys are legit!"
-Tyler Kirk | 2018 Winner
It was the trip of a lifetime!
"I won an OI Draw and it turned out to be one of my most memorable and rewarding hunts. I always dreamed about Africa, but never thought it'd be a reality for me."
-Dason Lasater | 2018 Winner
Subscribe for Notifications