Hunting in Asia is a grand adventure. The world's largest continent, it holds more varieties of large animals than any other continent on Earth. Asia is a paradise for the mountain hunter with the largest variety of wild sheep and found anywhere in the world.
Asia also offers opportunities to hunt bears, gazelles, roe deer, stags, and other antlered game. The continent not only offers great hunting but also fantastic travel opportunities, with the chance to experience different cultures. In addition to wild country and lots of game, you will see mosques, temples, historic ruins, and ancient cities and towns.
Hunting in Asia
Asia offers unique hunting opportunities for the traveling hunter.
Some of the most sought-after species in Asia include the many species of ibex, from the bezoar ibex of Turkey to the mid-Asian ibex of Kyrgyzstan and Kazakhstan to the Altai ibex of Mongolia. Asia is home to the world's largest wild sheep, the argali. Best known is the Marco Polo argali, hunted in Tajikistan and Kyrgyzstan, but the Altai and Gobi argali of Mongolia are also impressive, sought-after sheep. The tur of the Caucasus Mountains are said to be among the most difficult animals in the world to hunt because of the steep terrain where they live. Huge red stags and large roe deer are found in many parts of Asia, as are massive brown bears.
Traveling to Asia
Travel in Asia can be challenging because of the large distances to be covered, so some patience and flexibility in your plans is helpful. In many cases there is also a language barrier, as English is not widely spoken in much of Asia. Most outfitters will provide an interpreter in camp, but it's likely your guide will not speak English.
Depending on the region and species to be hunted, the terrain can be very difficult, as Asia holds the world's highest and most rugged mountain ranges. Asia is not an easy place to hunt, but it holds great rewards for the adventurous hunter.
Why you should book your hunt with Outdoors International:
We are dedicated to providing exceptional hunting experiences in Mid Asia, with an emphasis Marco Polo, Maral, Ibex and Tur in Kyrgyzstan, Tajikistan and Azerbaijan. We feel that these are some of the best animals and best values in mountain hunting. We also organize adventures in and will continue to expand our operations for Kazakhstan, Mongolia, Pakistan and Russia, where we have sent hunters in the past. Our trusted outfitters and area managers deliver world-class service and 100% opportunity on all species available in their carefully managed trophy hunting concessions.
Ask Us About a Hunt
Request pricing and availability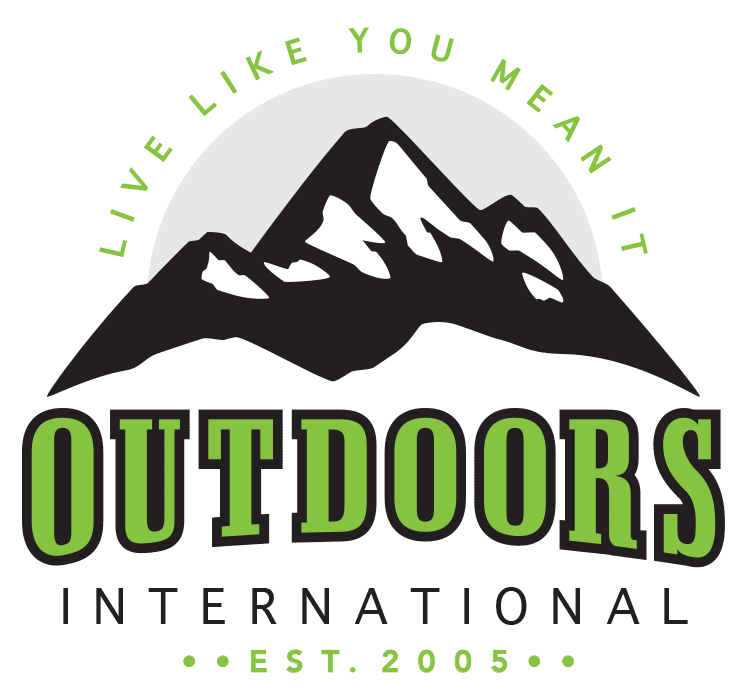 Discover why thousands of people have trusted Outdoors International to help plan their hunt.
Outdoors International has a team of hand-selected hunting experts to help you book your next hunt. Our job it is to help you in researching, booking and planning a great hunting trip with one of our amazing outfitter partners around the world.
My hunt was absolutely top notch.
The outfitter is a fantastic man and incredibly hard working and knowledgeable, there is no doubt he will do everything within his power to make peoples hunts successful and enjoyable. I plan to do it again with him next year for sure.
Wade Zuver
Our hunt was excellent.
We saw bucks every day along with all other sorts of wildlife. Mountain goats, bears, and foxes were common sights. Fishing and crabbing was special bonus. The food was excellent, the crew was amazing. Outdoors International did a great job of finding exactly what we were looking for.
Jesse Neveau
What an amazing experience!
The hunting lodge was out of this world!, Rooms, food and the scenery were all A+. Our guide was exceptional and had us on Shiras moose all five days. We saw over 30 total with at least 10 bulls. They had a plan for everything including taxidermy and game processing.
Kayla Redmon
LET'S START PLANNING YOUR NEXT TRIP
Be specific so we can find exactly what you're looking for.