Even though there isn't an awesome kill scene at the end, you should watch this Idaho spot and stalk bear hunting video. It just might make you feel better the next time you miss. It happens to all of us eventually. In fact, it's happened to me more times than I care to admit.
Last weekend while archery elk hunting I spotted this color phase black bear and even though I wasn't technically on a bear hunt, I couldn't resist a chance to mix it up with a little spot and stalk bear hunting… well, actually I just ambushed him… to within 15 yards, and then I went and missed…. shot right under him. It was pathetic. I am ashamed. I do have an excuse though (I know, I know, doesn't everybody). The bottom limb of my bow hit a rock when I shot which caused me to shoot low… D'oh!
Watch the Video
I just about redeemed myself though because the bear went up into some rocks and stopped. This time I actually did make a great stalk (if I must say so myself) to within five yards… but when I drew back my bow I could only see his head. That wasn't going to work, then the wind swirled and… you know what happened next… back to archery elk hunting (which ain't that bad). That's what makes bowhunting so much fun.
If you are new to bowhunting or even if you're an old pro, and want a good, fun hunting experience, you should give spot and stalk black bear hunting a try. It's a ton of fun.
Are you interested in booking a hunt like this?
Ask For Pricing or More Information
Here are some bear hunts that you might like:
Ask Us About a Hunt Request pricing and availability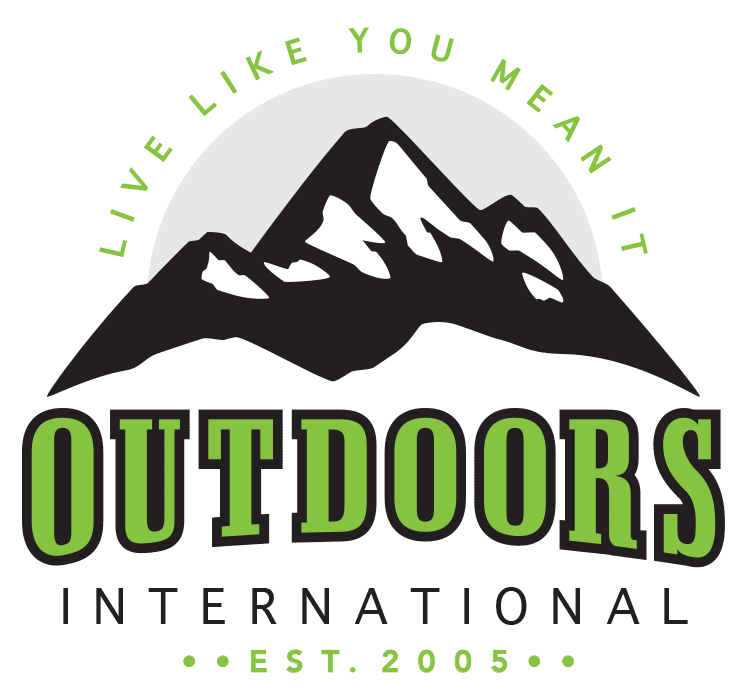 Discover why thousands of people have trusted Outdoors International to help plan their hunt.
Outdoors International has a team of hand-selected hunting experts to help you book your next hunt. Our job it is to help you in researching, booking and planning a great hunting trip with one of our amazing outfitter partners around the world.
My hunt was absolutely top notch.
The outfitter is a fantastic man and incredibly hard working and knowledgeable, there is no doubt he will do everything within his power to make peoples hunts successful and enjoyable. I plan to do it again with him next year for sure.
Wade Zuver
Our hunt was excellent.
We saw bucks every day along with all other sorts of wildlife. Mountain goats, bears, and foxes were common sights. Fishing and crabbing was special bonus. The food was excellent, the crew was amazing. Outdoors International did a great job of finding exactly what we were looking for.
Jesse Neveau
What an amazing experience!
The hunting lodge was out of this world!, Rooms, food and the scenery were all A+. Our guide was exceptional and had us on Shiras moose all five days. We saw over 30 total with at least 10 bulls. They had a plan for everything including taxidermy and game processing.
Kayla Redmon
LET'S START PLANNING YOUR NEXT TRIP
Be specific so we can find exactly what you're looking for.