HUNTER Dale Dunbar
HUNT TAKEN: Scotland Red Stag Hunt
CONSULTANT: Mat at Outdoors International
9/30/18 – 10/6/18
Scottish Highlands Red Stag by Dale Dunbar
We arrived at the Lodge for our red stag hunt at approximately 3:30 p.m. on Sunday and was met by another hunter from Germany. There is no hunting on Sunday, so he and his party were just lounging around the house. A few minutes later another duo from Germany showed up. Then, Valerie from the estate we would be hunting arrived, gave the new German group their tags, got them settled in and came back for us. She explained that we would be going over to the Fort Augustus area, about 50 miles away. She gave us directions, when to meet the Stalker, and away we went.
I met Scott, my Stalker, at 8:30 a.m Monday morning. After shooting the rifle a couple of times we headed to the hills. It was windy, pretty cool, and driving rain for the trip into the mountains. Scott spotted a group of hinds, and after glassing announced that there was a stag in the group, and we should try for it . We needed to get the wind correct for our stalk and started out. After a little walk, we started duck walking, then belly crawling to get in position. We had to wait for the Stag to clear his herd for a clear shot.
We were able to collect the downed stag from a creek bottom, and Stag #1 was in the locker. Scott was unable to hunt the next 3 days due to family issues, so we planned on hunting on Friday to try for Stag #2. This gave us plenty of sightseeing opportunities, a must in Scotland.
We went back into the same general area Friday morning. After looking over several herds, and passing up a one-horn stag, we spotted a group that held three stags and about 20 hinds. The roar had started, and we were able to glass several stags on the adjacent hills working their herds. Scott selected a Stag, and we began our stalk. We worked our way through a ditch, over a gravel road base, crawled through the mud, water, and heather to about 220 yards. We were laying in the wet mud, with rain and sleet beating on us while we waited for the Stag to stand and clear himself. After a finishing shot, Stag #2, an impressive 12 pointer, was in the Argo headed to the locker.
I can't say enough about my stalker Scott. He was interesting, entertaining, and a first rate stalker. He worked hard for the animals we were able to harvest and cares about his wildlife. This is a genuine bucket list trip, and we will definitely return for another.
Not much communication from the outfitter. I initiated the communication, but they were really good at responding to questions. The area they sent me to and the Stalker they sent me with was absolutely first rate. Plenty of Stags, the accommodations that were set up was an Inn with a pub and diner and it was perfect. There was plenty of trails for my wife to hike right from the hotel,while I was hunting. The ladies who owned the Whitebridge Inn were fun, helpful, and a joy to visit with. Overall, we are really glad they used this resource for our hunt. Valerie is taking care of the trophies to ship, and am looking forward to receiving them.
Overall, my trip was amazing, I couldn't have asked for more.
My outfitter's communication before, during and after the trip was fair.
My guide was amazing.
Physically, the trip was moderate.
The food and accommodations were good.
This was our first hunt abroad, Mat from Outdoors International was patient and explained all aspects of the trip. When an issue arose during, I was able to contact Mat and it was resolved immediately. I highly recommend and look forward to working with Mat for future trips.
My consultant's communication before, during and after the trip was perfect, I couldn't have asked for more.
My consultant was very knowledgeable, and a pleasure to talk to.
Would you book another trip with us in the future? Yes.
Can we use your stories and/or photos on our website? Yes.
Can we use this in social media? Yes.
Ask Us About a Hunt
Request pricing and availability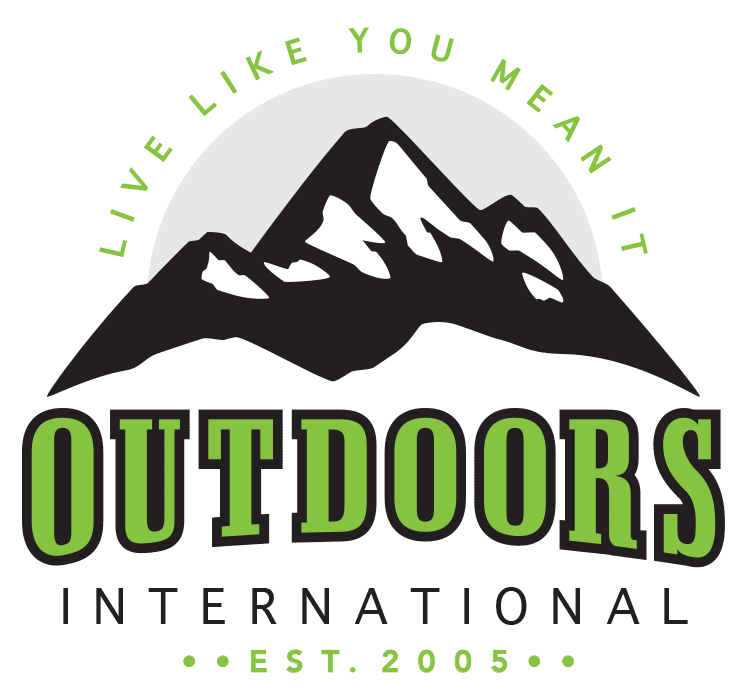 Discover why thousands of people have trusted Outdoors International to help plan their hunt.
Outdoors International has a team of hand-selected hunting experts to help you book your next hunt. Our job it is to help you in researching, booking and planning a great hunting trip with one of our amazing outfitter partners around the world.
My hunt was absolutely top notch.
The outfitter is a fantastic man and incredibly hard working and knowledgeable, there is no doubt he will do everything within his power to make peoples hunts successful and enjoyable. I plan to do it again with him next year for sure.
Wade Zuver
Our hunt was excellent.
We saw bucks every day along with all other sorts of wildlife. Mountain goats, bears, and foxes were common sights. Fishing and crabbing was special bonus. The food was excellent, the crew was amazing. Outdoors International did a great job of finding exactly what we were looking for.
Jesse Neveau
What an amazing experience!
The hunting lodge was out of this world!, Rooms, food and the scenery were all A+. Our guide was exceptional and had us on Shiras moose all five days. We saw over 30 total with at least 10 bulls. They had a plan for everything including taxidermy and game processing.
Kayla Redmon
LET'S START PLANNING YOUR NEXT TRIP
Be specific so we can find exactly what you're looking for.
Apply to Win a Trip in the OI Draw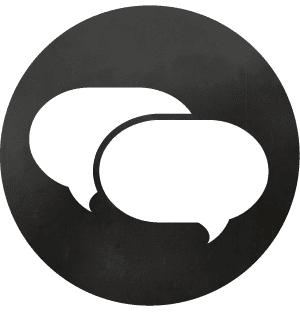 Step 1
Browse the active draws above.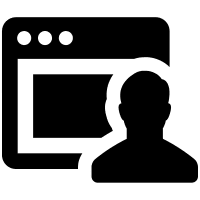 Step 2
Apply for any trip(s) that interest you as many times as you want to increase your odds.
For every $100 spent, you'll receive a free entry for our Yearly Grand Prize.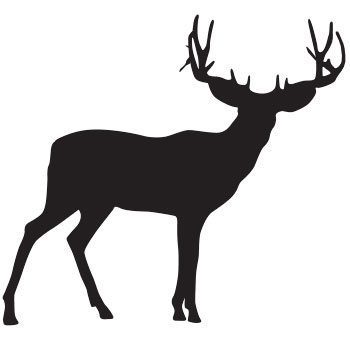 I am so grateful for the opportunity
"Thank you to Outdoors International, all the PHs and their awesome staff. I made some new friends and will be back to Africa to see them again 100%."
-Brye Mangum | 2023 Winner
Thank you Outdoors International
"Very excited for the trip! I'll be bringing my dad along with me. If you haven't put in for the OI draws you should these guys are legit!"
-Tyler Kirk | 2018 Winner
It was the trip of a lifetime!
"I won an OI Draw and it turned out to be one of my most memorable and rewarding hunts. I always dreamed about Africa, but never thought it'd be a reality for me."
-Dason Lasater | 2018 Winner
Subscribe for Notifications