HUNTER: Cory Glauner
HUNT: DIY Idaho Black Bear
June 13, 2010
I guided bear hunters during the Idaho spring black bear season…. it feels like a lifetime ago. We had a lot of fun, but we worked hard. After all of the hunters had gone home, there was still one evening left of the season and I decided to hunt one of the baits.
I had been bear baiting all spring and one bear bait in particular showed signs of a large boar hitting it pretty regularly (this was before we had trail cameras) so I decided to try there. As an added bonus, my family was in camp with me and everybody was down having a party. I was going to join them after dark.
It's a fairly long walk, albeit an easy one up to this particular bait and it was one of those great spring evenings… You know the kind.
Warm, but not too warm, very slight breeze, the birds were having an absolute chorus I need to find out what particular bird it was because it was incredible!.. Anyway, back to bear hunting. I got to my stand around 4:00 or so and had only been there for about half an hour when the first bear showed up. It was a cub and soon afterward a second cub and mamma showed up too. It was fun watching them as they ate and played for about an hour.
After a while, the mother bear started acting nervous and soon another bear came up the trail out of the thick timber. My first reaction was that it wasn't a big bear, but the way he came aggressively charging out of the timber got me second guessing myself. He ran past the bait and chased the little family far into the timber. I could hear them crashing around for a good five minutes. Finally, he came ambling back and started to eat at the bait.
Field judging a black bear can be difficult.
This particular bait didn't have a barrel at the time, so it was totally up to the hunter to judge the size of the bear with no visual aids. I was having a hard time, but finally figured that due to it being the last day, I would go ahead and take him. Besides that, it had been a long spring away from my family and it would be nice to spend the rest of the evening with them down at camp.
He didn't hear me draw my bow and my arrow went zipping through his chest.
He only made it about 40 yards or so before expiring. As I walked up to him later, I was a little embarrassed. He was puny! Now I've been around a lot of bears and I'm usually fairly decent at judging them, but I think this guy's cocky attitude just made me think he was bigger than he was. Just goes to show you how hard it can be to judge black bears.
Anyway, I had the skin tanned and it is one of my favorite hunting memories because my two boys, Webb and Cree got a kick out of touching him and watching us skin him. Hunting with my kids is awesome, and archery bear hunts with my family are one of my favorite spring activities and the kids love it. We are blessed with some amazing black bear hunts in Idaho and I can't wait to do it again.
by Cory Glauner
Ask Us About a Hunt Request pricing and availability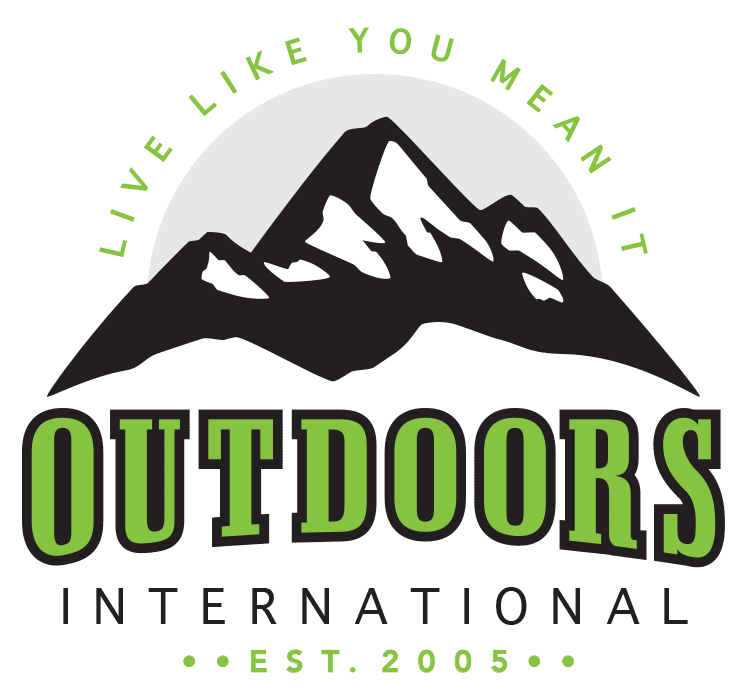 Discover why thousands of people have trusted Outdoors International to help plan their hunt.
Outdoors International has a team of hand-selected hunting experts to help you book your next hunt. Our job it is to help you in researching, booking and planning a great hunting trip with one of our amazing outfitter partners around the world.
My hunt was absolutely top notch.
The outfitter is a fantastic man and incredibly hard working and knowledgeable, there is no doubt he will do everything within his power to make peoples hunts successful and enjoyable. I plan to do it again with him next year for sure.
Wade Zuver
Our hunt was excellent.
We saw bucks every day along with all other sorts of wildlife. Mountain goats, bears, and foxes were common sights. Fishing and crabbing was special bonus. The food was excellent, the crew was amazing. Outdoors International did a great job of finding exactly what we were looking for.
Jesse Neveau
What an amazing experience!
The hunting lodge was out of this world!, Rooms, food and the scenery were all A+. Our guide was exceptional and had us on Shiras moose all five days. We saw over 30 total with at least 10 bulls. They had a plan for everything including taxidermy and game processing.
Kayla Redmon
LET'S START PLANNING YOUR NEXT TRIP
Be specific so we can find exactly what you're looking for.
Apply to Win a Trip in the OI Draw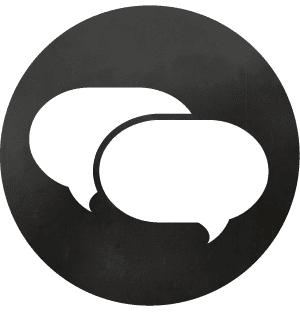 Step 1
Browse the active draws above.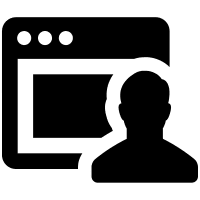 Step 2
Apply for any trip(s) that interest you as many times as you want to increase your odds.
For every $100 spent, you'll receive a free entry for our Yearly Grand Prize.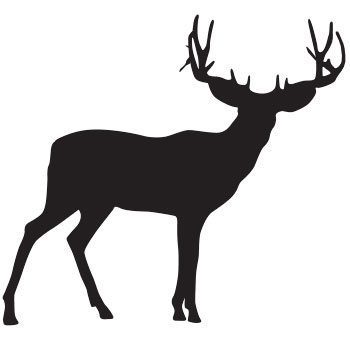 I am so grateful for the opportunity
"Thank you to Outdoors International, all the PHs and their awesome staff. I made some new friends and will be back to Africa to see them again 100%."
-Brye Mangum | 2023 Winner
Thank you Outdoors International
"Very excited for the trip! I'll be bringing my dad along with me. If you haven't put in for the OI draws you should these guys are legit!"
-Tyler Kirk | 2018 Winner
It was the trip of a lifetime!
"I won an OI Draw and it turned out to be one of my most memorable and rewarding hunts. I always dreamed about Africa, but never thought it'd be a reality for me."
-Dason Lasater | 2018 Winner
Subscribe for Notifications