September, 2014
I started out as a little boy watching my dad leave for big game hunts year after year until I was old enough to go. I have always enjoyed hunting and being outdoors. A few years ago, a good friend of mine went on a successful Dall sheep hunt. After hearing his stories and seeing his sheep mounted, I became very determined to hunt one myself.
A friend told me about Outdoors International, so I contacted them and booked my dall sheep hunt based on a recommendation from my friend. After hearing about this Alaska outfitter, I decided that was the place I wanted to go. He asked me if I would be interested in a grizzly bear hunting as well, and I couldn't pass up the opportunity.
A year and a half went much faster that I had anticipated.
After months of training, it was finally my day to board my plane to Alaska for a hunt of a lifetime! When I arrived at the hunting lodge, I was surprised at how nice the lodge was for being out in the middle of the Alaskan bush. I was also super excited to learn that they had taken the SCI World Record Grizzly Bear during the last season.
I met my outfitter and the crew as I got off the plane, we proceeded to shoot my gun so I was prepared for the next morning to head out sheep hunting.
The next morning, my guide and I were dropped off on the sandbar of the river and proceeded up the mountain. The Dall sheep we had spotted while hiking to the top were nowhere to be seen once we got there. We spent most of the day glassing and spotting. My guide spotted two rams approximately three miles away. We sat and talked about how we would make the stalk and if it was possible. The way the rams were laying we couldn't come from the bottom, they would see us. The only route we could take was to take the peak of the a mountain so they wouldn't spot us.
It was one of the toughest hikes I have experienced.
At one point, we were walking on a ledge that was no wider than one foot. At one time my guide had figured we were 1,000 ft above the sheep. We just kept going until we finally reached the last ridge to where I could shoot. Bryce, my guide ranged the rams at 340 yards and I got into position to shoot. I was lucky enough to take the ram and when he fell, he fell several hundred yards down the mountain. I was worried about the horns breaking, Bryce reassured me that it happens quite often. When we made it down the mountain to where the ram fell, we took pictures and started processing the ram.
My Alaska Dall sheep hunt was over.
After field dressing my ram and getting everything in our packs, we started back towards camp. We couldn't make it all the way back to camp, so we spent the night on the few flat spots on the side of the mountain. The next morning we started down the mountain towards the river to get picked up. The plane came and picked us up and brought us back to the lodge. It felt great to get a hot shower and a good meal.
The Outfitter and my guide discussed where they would relocate us to go after the grizzly.
We flew out to our Alaska grizzly bear hunting camp and got the camp all set up. The next morning we woke up to fog so thick we were unable to hunt so we sat in the tent all day. We woke up the next morning we headed out to a vantage point they had known about that was a good spot to glass from.
On our walk there, my guide spotted a grizzly 1⁄2 mile from camp. We snuck around to get in front of him and he walked within 150 yards of us. The guide stopped him for me and I was able to take him. As we walked up he got bigger and bigger.
It was a great way to end my Alaskan trip! I couldn't believe in less than seven days I had harvested a Dall sheep and a grizzly bear, it was a trip of a lifetime! I can't say enough about how impressed I was with this Outfitter. From the knowledge of the outdoors to how my made my time in camp with him very memorable.
Jeff Sinner
Ask Us About a Hunt
Request pricing and availability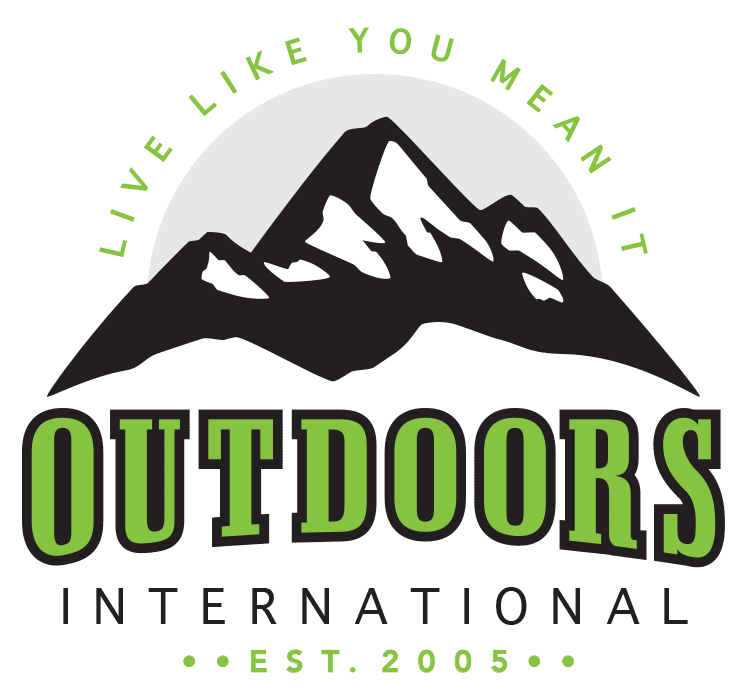 Discover why thousands of people have trusted Outdoors International to help plan their hunt.
Outdoors International has a team of hand-selected hunting experts to help you book your next hunt. Our job it is to help you in researching, booking and planning a great hunting trip with one of our amazing outfitter partners around the world.
My hunt was absolutely top notch.
The outfitter is a fantastic man and incredibly hard working and knowledgeable, there is no doubt he will do everything within his power to make peoples hunts successful and enjoyable. I plan to do it again with him next year for sure.
Wade Zuver
Our hunt was excellent.
We saw bucks every day along with all other sorts of wildlife. Mountain goats, bears, and foxes were common sights. Fishing and crabbing was special bonus. The food was excellent, the crew was amazing. Outdoors International did a great job of finding exactly what we were looking for.
Jesse Neveau
What an amazing experience!
The hunting lodge was out of this world!, Rooms, food and the scenery were all A+. Our guide was exceptional and had us on Shiras moose all five days. We saw over 30 total with at least 10 bulls. They had a plan for everything including taxidermy and game processing.
Kayla Redmon
LET'S START PLANNING YOUR NEXT TRIP
Be specific so we can find exactly what you're looking for.
Apply to Win a Trip in the OI Draw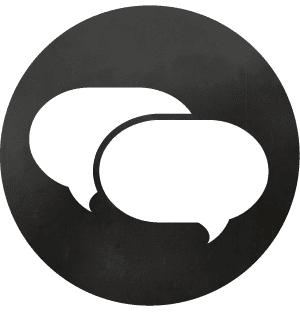 Step 1
Browse the active draws above.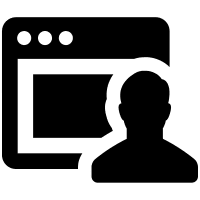 Step 2
Apply for any trip(s) that interest you as many times as you want to increase your odds.
For every $100 spent, you'll receive a free entry for our Yearly Grand Prize.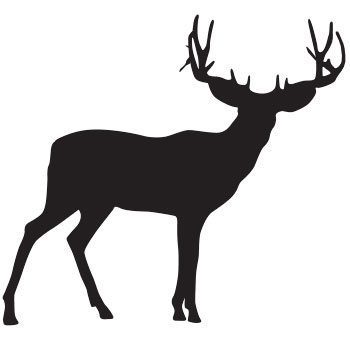 I am so grateful for the opportunity
"Thank you to Outdoors International, all the PHs and their awesome staff. I made some new friends and will be back to Africa to see them again 100%."
-Brye Mangum | 2023 Winner
Thank you Outdoors International
"Very excited for the trip! I'll be bringing my dad along with me. If you haven't put in for the OI draws you should these guys are legit!"
-Tyler Kirk | 2018 Winner
It was the trip of a lifetime!
"I won an OI Draw and it turned out to be one of my most memorable and rewarding hunts. I always dreamed about Africa, but never thought it'd be a reality for me."
-Dason Lasater | 2018 Winner
Subscribe for Notifications