May, 2011
In 1988 I took my first big game animal with a bow. I was sitting over a bait in central Idaho when, to my surprise, a bear slipped over the ridge and was soon standing at fifteen yards, offering me a perfect shot. Can you say "Hook, line, and sinker", not only for a lifetime of bear hunting, but also a solidification of my bow and arrow. I knew at that point archery was my passion.
Many years and exciting adventures have passed by since taking my first animal with a bow. I continue to hunt black bear annually. The last two years I've been blessed to share this with my son and he's taken two bears with his bow. I've hunted over bait for many years, but have really enjoyed some great spot/stalk hunts the last few.
In 2011 I hunted Spring bears with one of our British Columbia outfitters.
I had hunted with Jeff in the Edmonton bow zone for whitetail in the mid 90's, but had not had the chance to experience his BC hunts. He guides for moose, grizzly and black bear in BC, and mule deer and whitetail in Alberta. In the past when I had asked him about his black bear hunting he always told me "you just need to see it to believe it". Needless to say, he was right!
First of all, the country was awesome.
The valleys were beautiful, overlooked by snow-capped mountains. To top off the incredible setting, the bear encounters were truly like nothing I had ever seen. BC doesn't allow baiting so this is a spot/stalk only hunt. The morning and early afternoon is spent relaxing and shooting bows. The late afternoons and evenings are spent glassing and stalking bears. The bears are down out of the high country gorging on the fresh green-up. Considering the thick cedar canopy, the grasses grow along railroad tracks, roads, fields and homesteads. Hunters do not need to be in great shape for this hunt. The bears are in the valleys so it is basically flat. This hunt is truly for any age hunter that likes the idea of stalking a black bear.
Incredible Success Rate
The outfitter has experienced 100% success with his rifle hunters and 75% success with our bow hunters.
The week we spent in BC bowhunting black bears was super exciting. I saw 7-12 different bears every day. Todd, my hunting partner and I had multiple opportunities. I was in bow range on 6 bears and ended up taking a beautiful black boar with my bow. Todd also had opportunities and ended up taking another great boar with his rifle. I have never seen so many bears in one area and I'm excited to share this hunt with my clients. If you're looking for a great spot and stalk black bear hunt in some incredible country, this one will work. Give me a call or email me and I'll be happy to share the details.
Ask Us About a Hunt
Request pricing and availability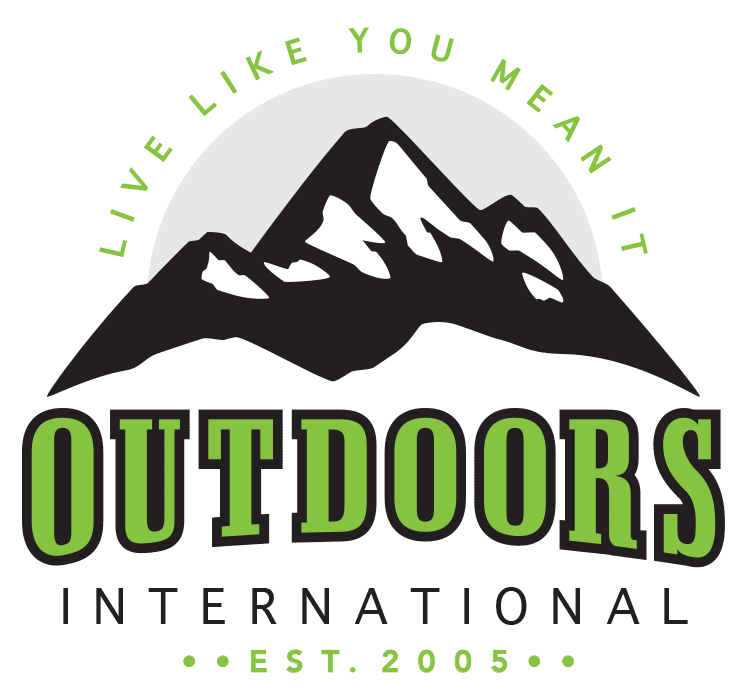 Discover why thousands of people have trusted Outdoors International to help plan their hunt.
Outdoors International has a team of hand-selected hunting experts to help you book your next hunt. Our job it is to help you in researching, booking and planning a great hunting trip with one of our amazing outfitter partners around the world.
My hunt was absolutely top notch.
The outfitter is a fantastic man and incredibly hard working and knowledgeable, there is no doubt he will do everything within his power to make peoples hunts successful and enjoyable. I plan to do it again with him next year for sure.
Wade Zuver
Our hunt was excellent.
We saw bucks every day along with all other sorts of wildlife. Mountain goats, bears, and foxes were common sights. Fishing and crabbing was special bonus. The food was excellent, the crew was amazing. Outdoors International did a great job of finding exactly what we were looking for.
Jesse Neveau
What an amazing experience!
The hunting lodge was out of this world!, Rooms, food and the scenery were all A+. Our guide was exceptional and had us on Shiras moose all five days. We saw over 30 total with at least 10 bulls. They had a plan for everything including taxidermy and game processing.
Kayla Redmon
LET'S START PLANNING YOUR NEXT TRIP
Be specific so we can find exactly what you're looking for.
Apply to Win a Trip in the OI Draw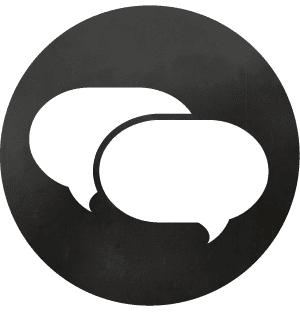 Step 1
Browse the active draws above.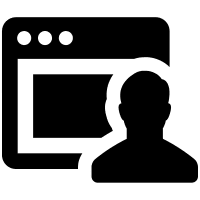 Step 2
Apply for any trip(s) that interest you as many times as you want to increase your odds.
For every $100 spent, you'll receive a free entry for our Yearly Grand Prize.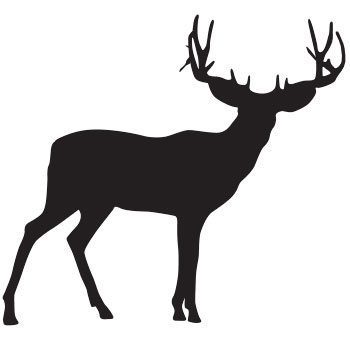 I am so grateful for the opportunity
"Thank you to Outdoors International, all the PHs and their awesome staff. I made some new friends and will be back to Africa to see them again 100%."
-Brye Mangum | 2023 Winner
Thank you Outdoors International
"Very excited for the trip! I'll be bringing my dad along with me. If you haven't put in for the OI draws you should these guys are legit!"
-Tyler Kirk | 2018 Winner
It was the trip of a lifetime!
"I won an OI Draw and it turned out to be one of my most memorable and rewarding hunts. I always dreamed about Africa, but never thought it'd be a reality for me."
-Dason Lasater | 2018 Winner
Subscribe for Notifications